10 Awesome Uses For Adhesive-Backed Hooks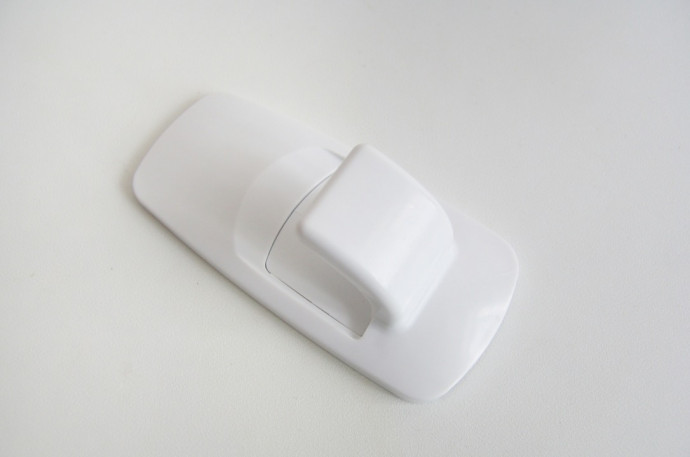 If there were a hall of fame of organizing products, adhesive-backed hooks would be among the elite. First and foremost, they are removable, which makes them an easy way to hang items without nail holes. They are available in various colors, including metallic tones that look higher-end, and you can find sizes ranging from micro to ginormous.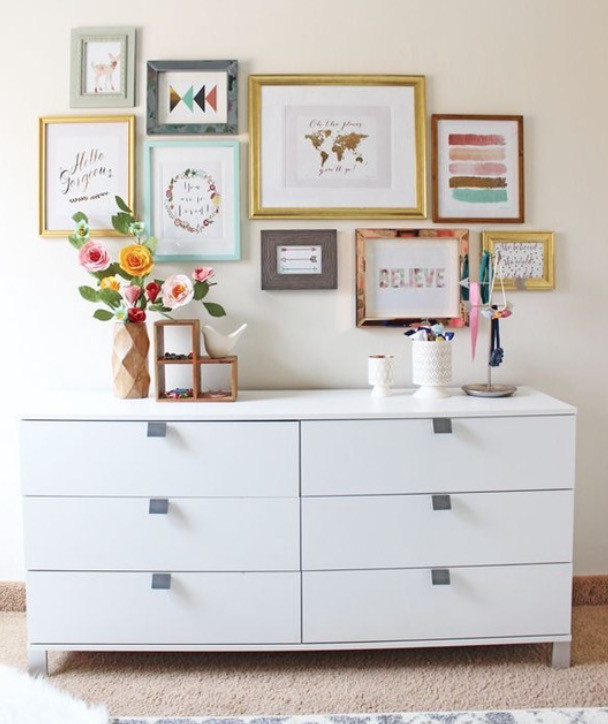 1. Attach hooks to the inside of your shower wall and use as a spot to drip-dry bathing suits.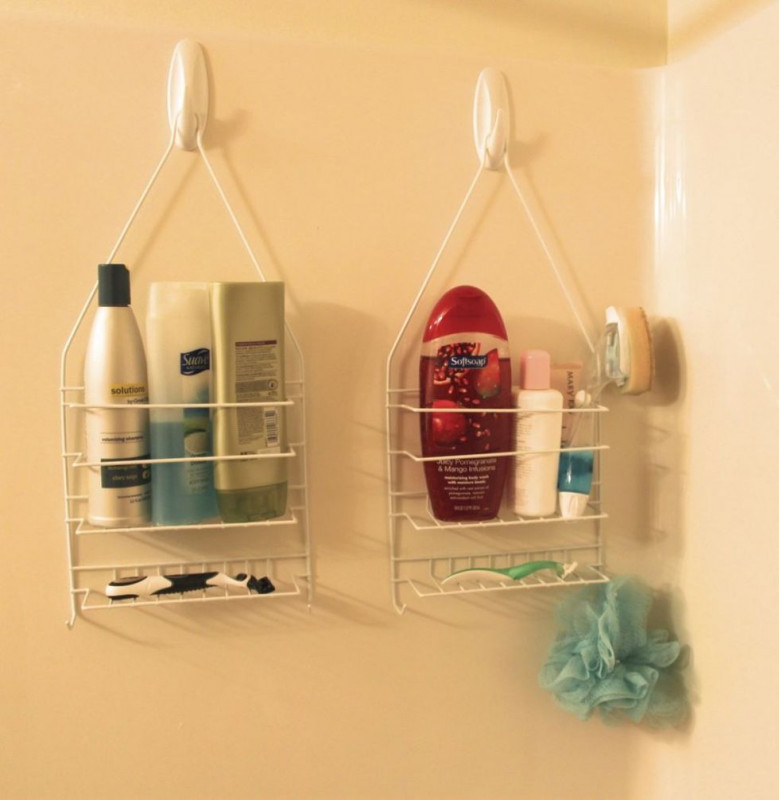 2. Create a "hat wall" in your closet using small adhesive-backed hooks to hang caps.
3. Place them on a wall in your closet for a beautiful and colorful way to display all your scarves.
4. Belt buckles loop perfectly on the metal adhesive-backed hooks.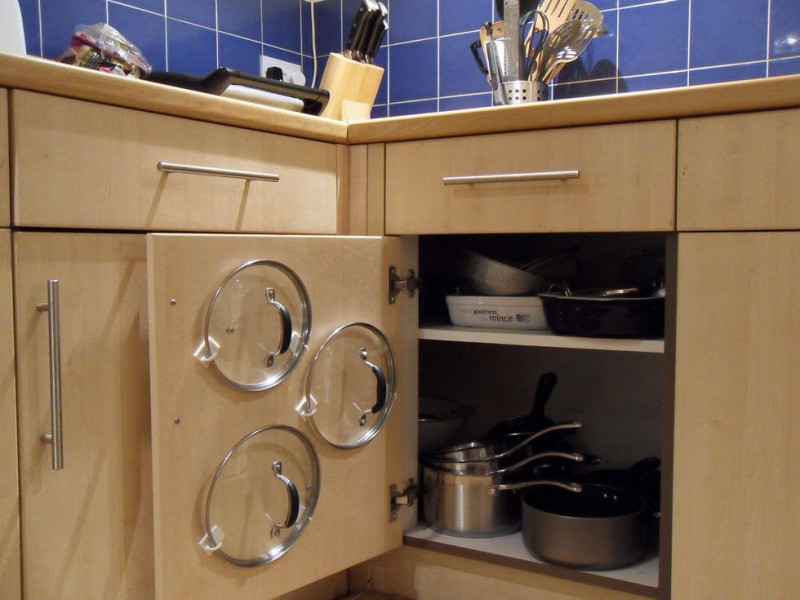 5. Stick two per lid to the inside of your kitchen cabinets to store pot and pan lids.
6. Never lose your keys again when you stick a few small hooks by the door and habitually place keys on them each time you walk in.
7. Create a pet station with leashes and waste disposal bags clipped onto hooks by the door.
8. Tuck a few dish towels on hooks on the side of your kitchen island.
9. Place a few hooks on the inside of your pantry door to hang aprons.
10. Hang silicone potholders within reach near, but not over, the stove and you'll never accidentally grab a hot pan by mistake again.