9 Holiday Decoration Hacks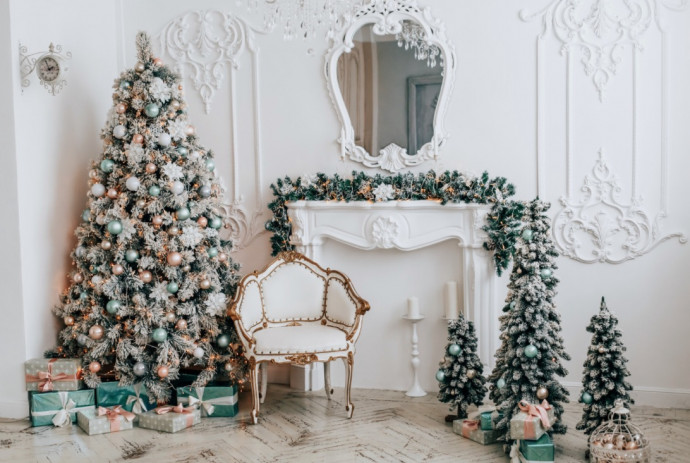 As much as we love Christmas, there's no denying all that decorating, baking and gift wrapping can be a really stressful at times. As our gift to you, today I'm sharing with you the most clever tips and tricks to make your life easier this holiday season.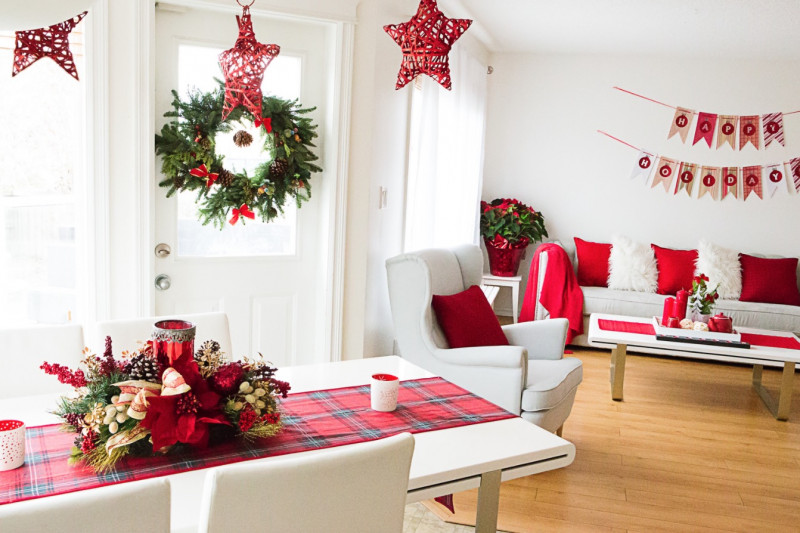 1. Hooks along attic and basement walls are a great place to hang seasonal decorations such as plastic pumpkin pails, garlands, and wreaths when not in use. For wreaths, place in white trash bags, write the holiday on the outside with marker, and hang on hooks.
2. Wrap string lights around wrapping paper tubes for a tangle-free holiday experience. You can also wrap them around plastic hangers and hang them up in a closet until needed.
3. Fairy lights are smaller versions of string lights and can be rolled around empty paper towel tubes. Store rolls of fairy lights together in a plastic shoe box.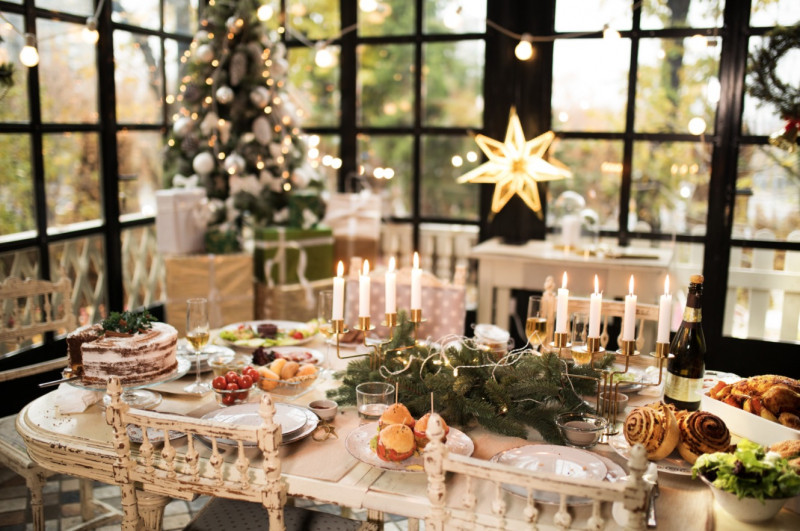 4. Place small ornaments in egg cartons to protect them and keep them from getting lost among the larger items.
5. Tinfoil and plastic wrap boxes are the perfect size for storing small ornaments and decorations. The rigid sides provide added protection, plus they can be lined up neatly inside your holiday bins.
6. «Holiday decorations can be overwhelming. Start by sorting decorations by season. If you have an overabundance for one holiday, then sort and store in bins by category, such as ornaments, entertaining, lights, and wrapping supplies. Be sure to label the bins on the front, side, and top so you can find the correct ones from any direction you look.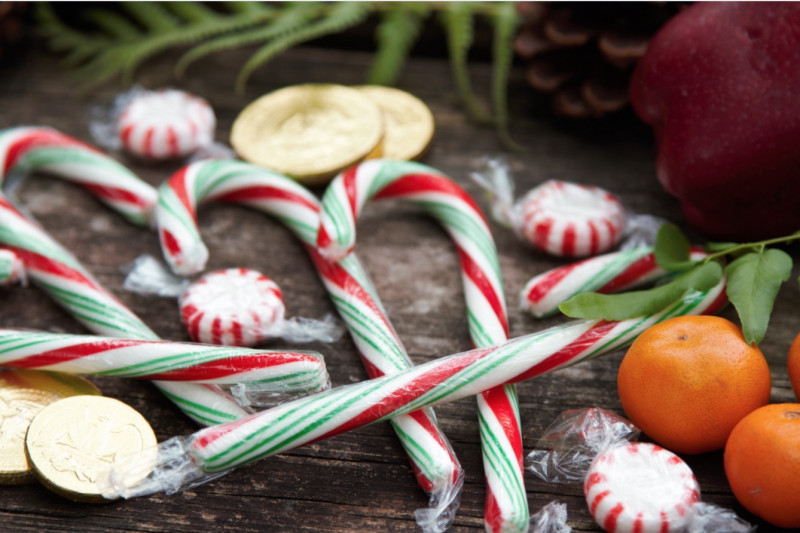 7. Cardboard drink carriers from your favorite coffee shop are great for ornament storage. Line them on the bottom of a bin and place round ornaments in the indents where the cups would go.
8. Holiday photo cards are tough to toss because they contain photos of those you love. Instead, keep them in photo albums by year and pull them out each season. It's fun to look back on how everyone has grown over the years.
9. Have dedicated spots for your umbrellas, whether it's a hook in the garage or a place in your car or both. Once you get in the habit of always storing them in the same spots and grabbing them as needed, you won't be caught soaked in the rain again.