7 Kitchen Tips & Tricks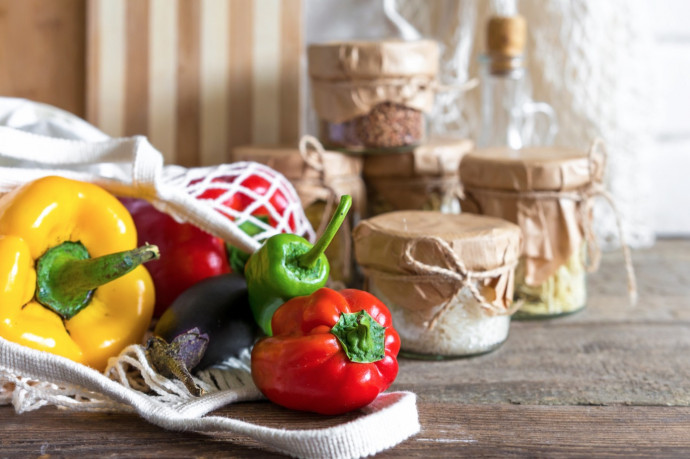 The kitchen is often the most used room in your home - and the least loved. Half-filled spice jars can clutter your countertop. Piles of mismatched containers and lids spill out of your cabinets. And coffee filters and paper plates can pile up in your pantry alongside bulky cereal boxes and bread bags. Sometimes the kitchen can be a total mess. But do not worry about it!
Here are 7 clever kitchen organization ideas that will keep your kitchen clutter-free, so you can focus on what's important (no, really): enjoying your food.