8 Awesome Uses For Plastic Bags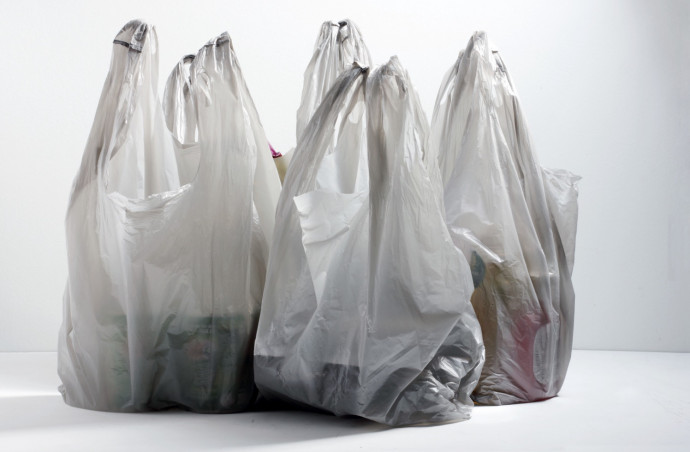 If you go shopping often, you probably have a lot of plastic bags lying around at home. Plastic bags are much more useful than you think. They are not just for picking up dog poop or serving as makeshift trash bags.
Today, I want to share with you some of the best uses for plastic bags that you would not necessarily expect. So before you throw them away, try one of these easy ways to reuse them. You can recycle them and save money on other household items. My family saves all the plastic bags we bought at the grocery store. We all know that they are not good for the environment, so we can use them as much as possible.