10 Fantastic Uses For Baby Powder For Adults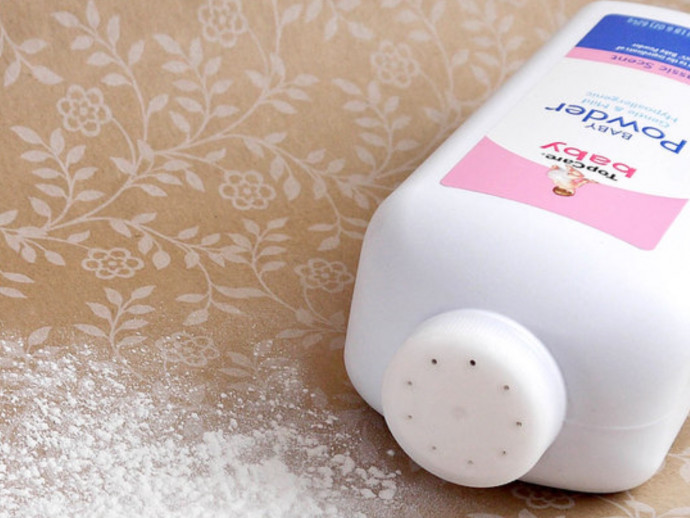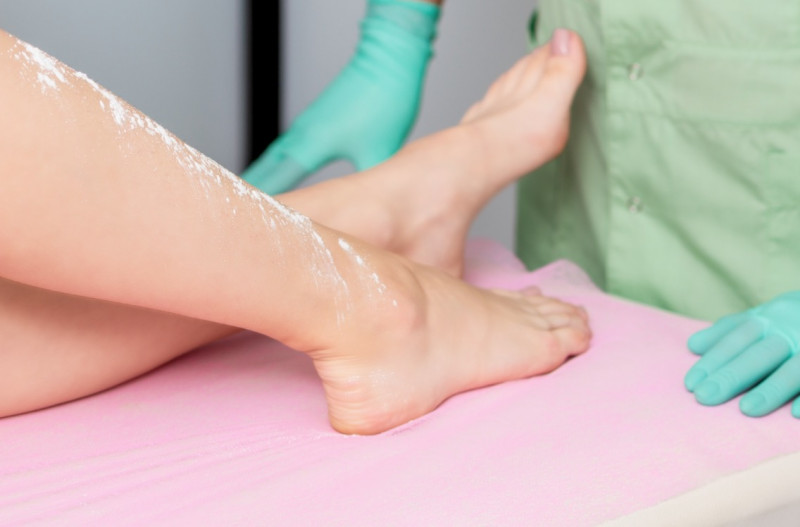 A bottle of baby powder costs just a dollar at the grocery store, so it's a great investment to stash under your sink. You'll be amazed at how many ways you can use this fresh-smelling powder in your home.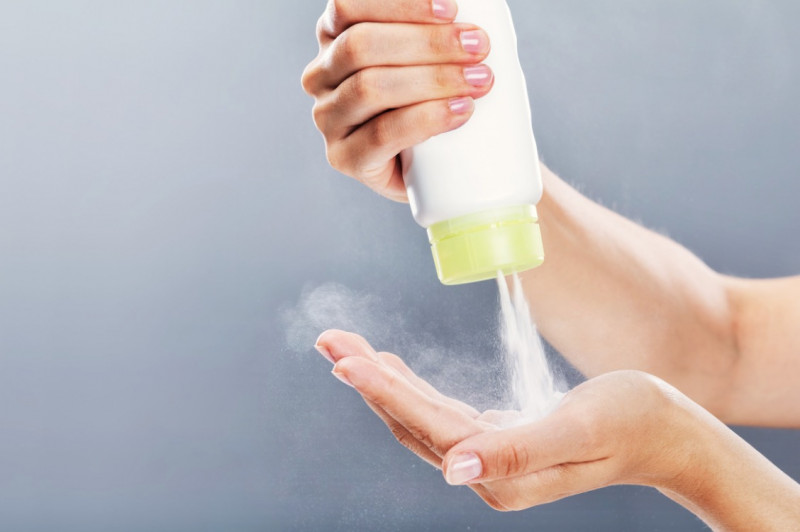 1. Pet Cleaner: Clean your pet with baby powder as a dry shampoo to keep them smelling nice and fresh without having to throw them in the bathtub.
2. Cool Bedding: On hot summer nights, you can sprinkle baby powder over your bedding to keep it nice and cool. The powder also absorbs any sweat, making for a refreshing night's sleep.
3. Absorb grease: The next time you drip some grease on your favorite shirt or the edge of the carpet, sprinkle baby powder over it. It will absorb the oil and refresh the fabric.
4. Refresh books: give new life to old books by sprinkling baby powder on them. It absorbs the moisture, eliminates any mildew and makes the books look fresh.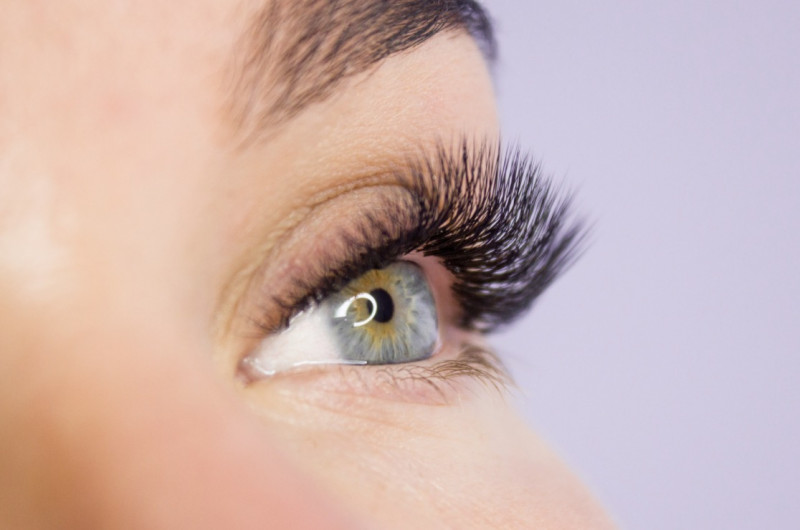 5. Plump your lashes: Dust your lashes with baby powder before applying mascara to make them look fuller.
6. Stay fresh: Use baby powder instead of deodorant. It absorbs sweat while eliminating any lingering odor.
7. Odor killer: If your shoes do not smell so good anymore, fill them with baby powder and let it sit overnight. Pour it out and enjoy shoes as good as new.
8. No more squeaking: if your wooden floor squeaks, sprinkle it with baby powder and then sweep into the joints. No more squeaking!
9. Reduce the pain of waxing: Dust your legs with baby powder before waxing. It creates a layer that protects against burns.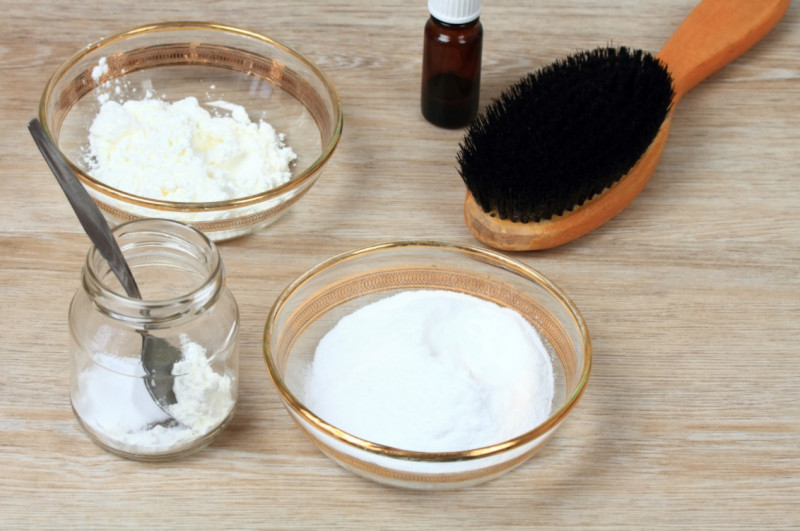 10. Hair help: If you are in a pinch, use equal parts baby powder and baking soda as a DIY dry shampoo. Your hair will thank you!