5 Memorable Things Storage Best Practices for a Lasting Memory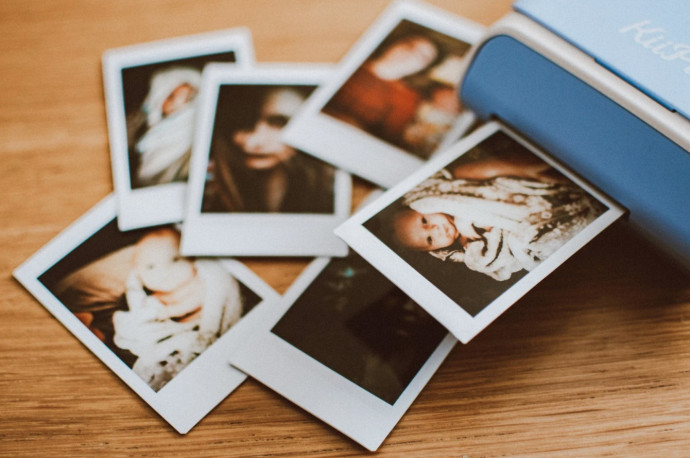 The minimalist trend has found wide acceptance today as modern people find it increasingly desirable to be less more in their daily lives. But even with many memorabilia items either ending up either in thrift stores or donation boxes, there are still some things that we have a hard time parting with. I am talking about items with individual stories - wedding souvenirs like your engagement ring, your grandmother's treasured antiques, even the dolls from your childhood - all items that are full of precious memories. But there's no point in piling up all those mementos if they are just going to gather dust and mold in a corner. Find out about the best storage methods and make sure the memories burning for a lifetime.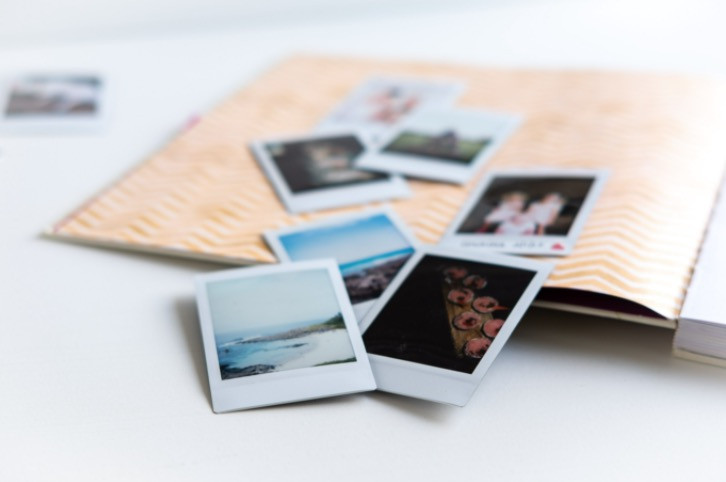 1. Toss, donate or keep
First things first - let us start with the uncomfortable truth. We all know it's easier to put things away in a closet somewhere than it is to sit down and take the time to make the difficult decision between throwing them away and keeping them. But putting off the task of organizing your clutter not only creates chaotic living conditions (cluttering not only your physical space, but your mental space as well), but it also takes away the joy of having well-cared-for and properly stored items.
Start organizing by deciding which mementos fall into the following categories: throw away, donate, or keep. Once you have made the necessary decisions, stick with it. Call the beneficiary organization to pick up the donated items as soon as possible. Have the box of discarded items picked up by trash removal so you do not have a chance to change your mind.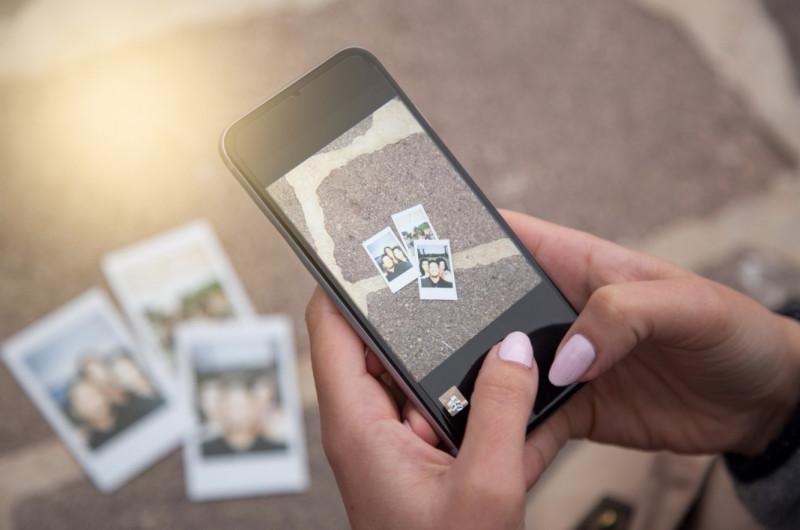 2. Stay physical or go digital
Look through your memorabilia and see if there's anything you can "immortalize" in easier-to-store photos. The adorable watercolor drawings your son made in preschool, the love letters from your childhood crush, the chunky plaques and trophies from work, and yes, even the bulky college yearbooks - they can all be "digitally converted" to save valuable storage space. File them into digital photo albums to remember them more easily. Since your photos are invaluable, make sure they are stored in multiple secure locations. There are many cloud storage options available with high-quality resolution and at reasonable prices. Review any mementos you want to keep and consider whether storing them in pixel form is something your memory-loving heart can get excited about.
3. Be retrospective or be innovative.
After you have mustered up the courage to digitally store some of your memorabilia, take a look at what's left and re-evaluate (Yes, this project will take some commitment. After all, it took you years to accumulate everything!). This idea may be a little new to you. Instead of keeping that delicately printed but heavy queen size comforter that you no longer use but still can not part with, why not turn select pieces of the comforter into decorative, dainty pillowcases? How about turning your grandmother's chunky vintage ring or earrings into a chic brooch? The creative possibilities are endless.
4. In plain view
Once you have decided on your final collection of memorabilia, start categorizing it. The most obvious way to organize keepsakes is by theme - wedding memories, baby items, travel jewelry, and so on. This way, you can better appreciate the memories behind the items. But how can you always cherish them if they are tucked away at the bottom of a storage box or pushed back into the darkest crevices of your closet? While you can not display all of your memorabilia (unless you plan on turning your home into a museum), you can choose certain cherished items to display or use. That way, you can enjoy them more. Lay them out so that everyone can easily take them out of the display case to see them better. When you display your precious treasures, it does not mean that you just have to put them in the display case.
Remember that tip about going digital? Why not turn your digital photo album into a coffee table photo book? Many companies offer personalized photo books. How about those cute ceramic figurines you got as a gift from your best friend? Take them outside to create your very own fairy garden.
5. Out of sight
Before you store the items you do not want to see, organize them by theme. Your wedding dress and all other wedding paraphernalia should belong together. Group them carefully for a more cohesive arrangement. This way, you can label them, catalog them better, and find them faster if you need to dig them out in the future. Similar to your treasures on display, you should also ensure that these items are stored in optimal conditions. This means making sure the storage location is free of dust mites, mold, mildew, and a variety of other microorganisms that can lead to the deterioration of your prized possessions. Keep your storage areas clean, frequently dusted, well-ventilated, and away from harsh light and fluctuating temperatures, as well as from moths and mice.