8 Cleaning Hacks That Don't Actually Work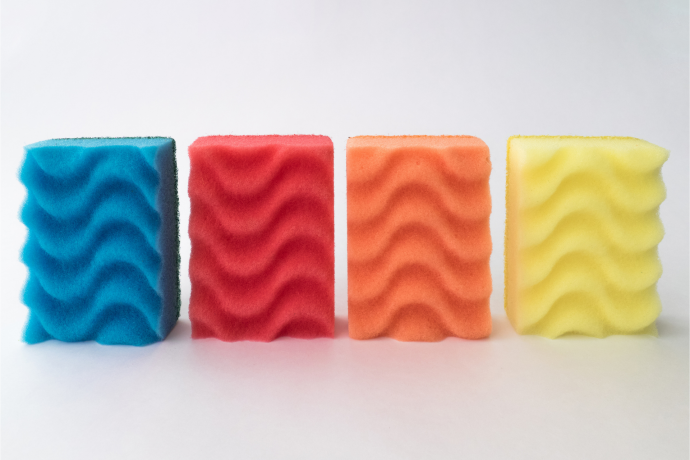 Do you want to make cleaning easier and dream of the day when someone or something will solve all your messy problems? Of course you do. Today's products and cleaning tools are so much better than they used to be. New innovations hitting the market nearly daily to make life easier.
And the internet is full of hacks and tips that entice us with visions of better and effortless cleaning. Who thinks these things up and why have not we seen them before? Some are science-based, but most are not. Here are eight cleaning hacks that don't work and will just waste your time and money. Some are even flat out dangerous! Skip them and follow the saner advice that will give you a cleaner and safer result.