8 Smart Uses of Bubble Wrap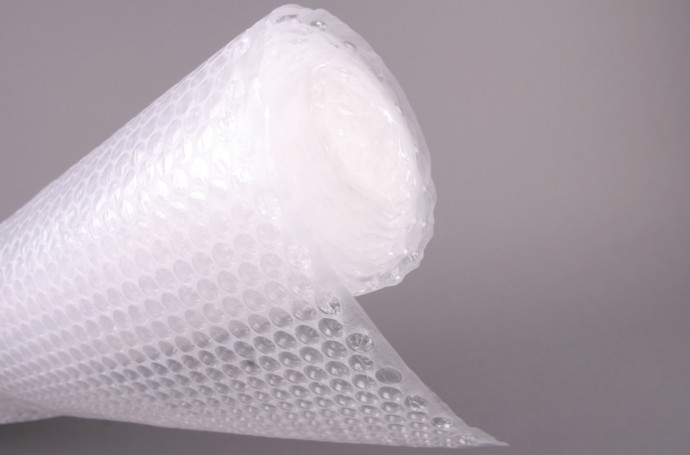 If you think bubble wrap is just for padding out moving boxes and for sending delicate parcels in the post, you'd be wrong! There are lots of practical ways to put it to use around the home - you'll wonder how you lived without it before! Before sending excessive amounts of plastic packaging to landfill, check out these 8 nifty ideas.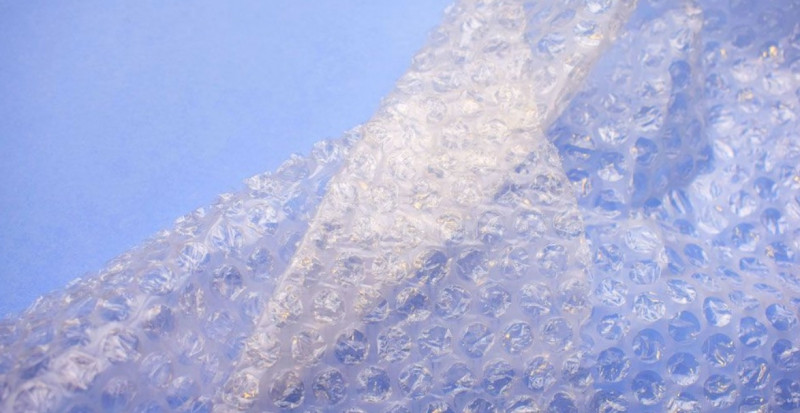 1. DIY insulation
If you have a particularly draughty spot in your home, you can use bubble wrap as extra insulation. You'll be able to cut your heating bills quite drastically without spending a fortune renovating. Line walls, windows, and close gaps with a sheet of bubble wrap.
2. Steering wheel cover
If you suffer from road rage or if you're an anxious driver, having something to pop will help to de-stress. Just take some pieces of bubble wrap and tape it securely around the wheel.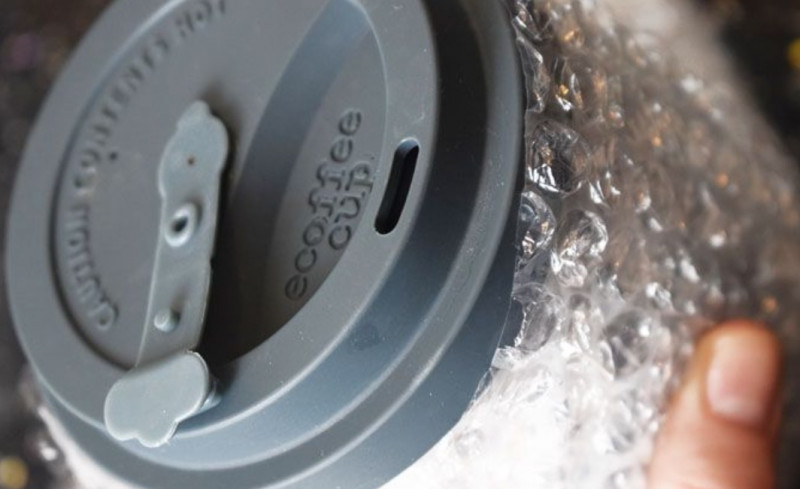 3. Insulate drinks
If you like to take a hot beverage on the go, but the heat never sticks around for long enough, insulate your travel mug with some bubble wrap. You'll be surprised by just how much heat it locks in.
4. Cushion your garden tools
Always getting blisters from using your garden tools? Brooms and spades don't have the most comfortable handles, so why not add some additional cushioning with bubble wrap?
5. Fridge shelf liners
Want a more clean, organised fridge? You could buy shelf liners, but why not make your own using bubble wrap? Bubble wrap is perfect for keeping fruit from getting bruised and for cushioning eggs. Cut to size and lay on top of each shelf. Replace as necessary to keep your fridge hygienic.
6. Bubble wrap rollers
This is a great hair hack! Take a piece of bubble wrap and roll it up until it resembles a roller. Starting at the tip of your hair, take a section and begin winding your hair around it. Once you reach the scalp, tie the ends of the bubble wrap together in a knot. Leave them in overnight or until your hair is dry to reveal beautiful curls. You'll achieve damage-free curls without splashing out on a fancy set of rollers.
7. Safer storage
If your fine china is stacked in a cupboard, you might want to think about giving it some proper protection. Take some bubble wrap and cut it to the size of your plates. Sandwich the gap between each dish to prevent scratches and chips.
8. Protect your shoes & bags
If you've ever got to the bottom of your wardrobe and found a flattened pair of shoes or a crumpled bag, you need a better way to store your shoes. Use bubble wrap to stuff your accessories and help them maintain their shape, no matter what lands on top of them!