7 Kitchen Hacks & Simple Solutions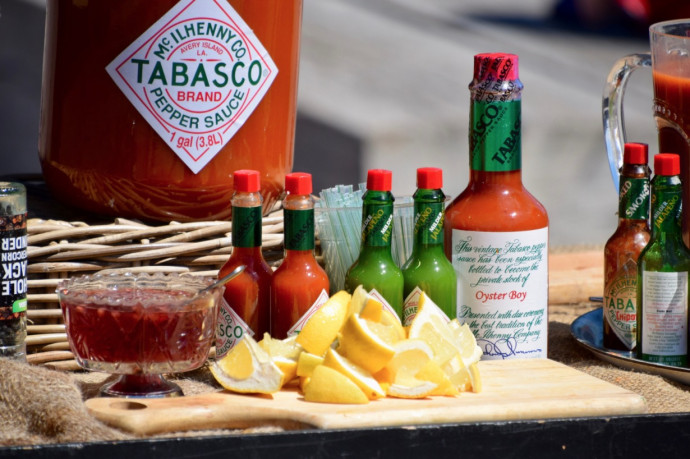 Discover 7 different ideas and tips to make your cooking time a little bit more pleasant!
When it comes to cooking, daily hacks and simple solutions are amazing because they make our lives easier, save time, and minimize effort.
1. Don't lose your tamper
Just because your espresso machine is seldom in use doesn't mean the tamper has to sit idle.
A. Try using it to pack brown sugar in your measuring cup.
B. An espresso tamper can also be used to smash peppercorns, garlic, and olives.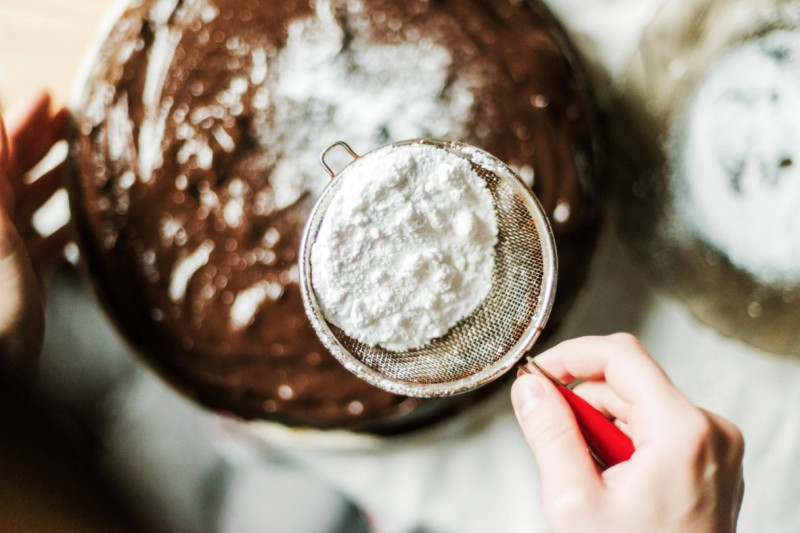 2. No sugar shaker? No problem.
To apply a light dusting of powdered sugar to brownies, cakes, or French toast without a special sugar shaker, you can substitute one of these multitasking tools from your kitchen.
A. Try a wide-plane rasp grater. A tablespoon of powdered sugar and a few quick taps create the same effect as a sifter or shaker, and the cleanup is a quick rinse under the faucet.
B. A tea strainer also works wonders as a stand-in shaker. Filled by a quick scoop into the sugar, it is much neater and easier to use than a sifter and won't create a dust storm.
3. Creening with strainers
When you don't have a splatter screen handy, try covering the pan with an overturned wire mesh strainer of an appropriate diameter.
4. Easier seed removal
Removing the tangled mess of seeds and pulp from a pumpkin or winter squash can be a tricky, messy job. Instead of using a spoon, reach for a round metal cookie cutter. The sharp edges conform to the curves of the squash, making it easy to remove the seeds and stringy pulp.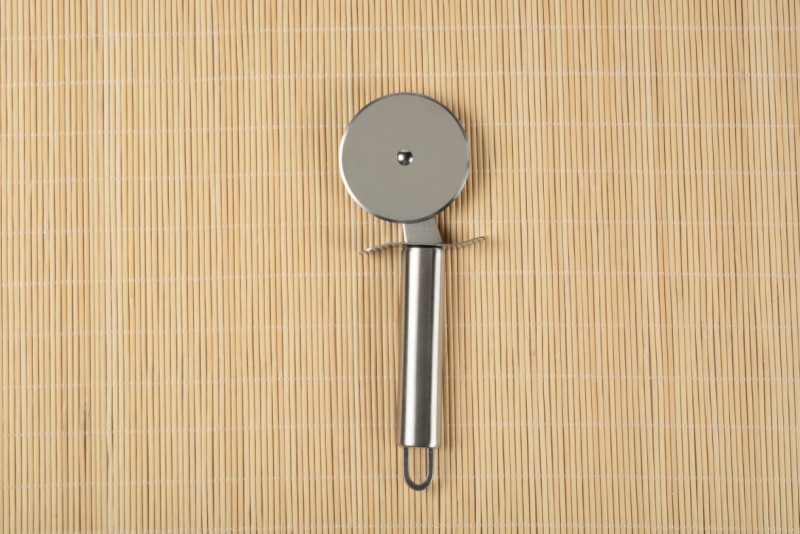 5. Quicker cutting
The next time you're serving French toast, pancakes, or waffles to a crowd of hungry kids, use a pizza cutter to cut the foods neatly and quickly into bite-size pieces.
6. Hot 'picks
Here's a creative use for an empty hot sauce bottle: after washing it well, fill it with toothpicks and replace the plastic drip-dispenser top. The hole in the top is the perfect size to dispense just one toothpick at a time when the bottle is shaken upside down.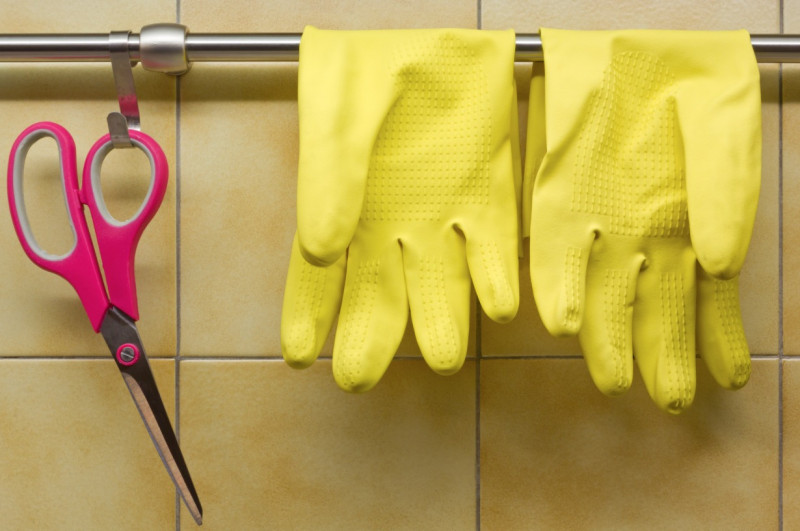 7. Recycling rubber gloves
No-skid rubber mats are useful for stabilizing cutting boards and preventing them from slipping around on the counter. Instead of buying one of these handy accessories, you can make one from your recycled rubber kitchen gloves.
1. Cut off the hand portion of a glove at the wrist; discard the hand. Slit the wrist section open into a flat piece, then cut in half lengthwise.
2. Place the rubber pieces on the counter and then place the cutting board on top.