8 Kitchen Hacks & Simple Solutions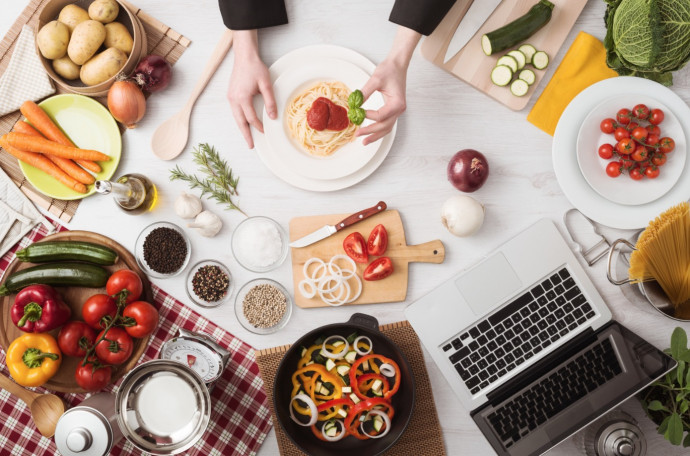 When it comes to cooking, daily hacks and simple solutions are amazing because they make our lives easier, save time, and minimize effort. These simple ideas and tips will make your cooking time a little bit more pleasant!
1. Better butter blow-out
To soften butter quickly for creaming, cut the butter into large cubes, place the cubes in the bowl of a stand mixer and, with the mixer running, use a hair dryer to direct hot air into and around the mixing bowl until the butter just begins to soften.
2. No-stick proposition
Weary of battling with stuck-on price tags and labels on dishware, glasses, and wine bottles? Here's a novel way to release them: point a hair dryer set on high at the price tag or label until the glue softens, allowing it to be peeled off with ease.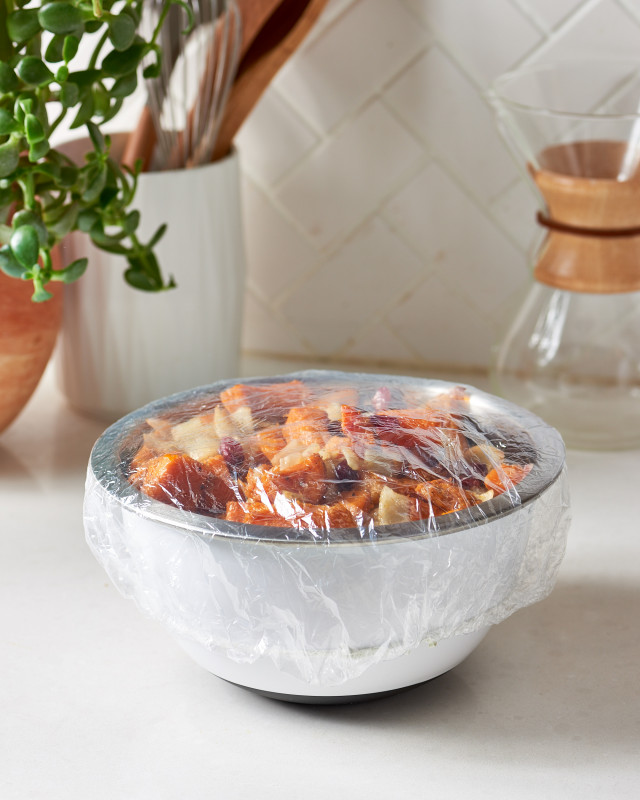 3. Impromptu bowl cover
Plastic wrap is the usual choice for covering leftovers for storage or protecting rising dough, but a clean, unused shower cap (often found in complimentary toiletry packs in hotel rooms) also makes a perfect bowl cover. It is big enough to fit most large bowls and creates a more reliable seal than most plastic wraps.
4. Hair bands come in handy
To keep open bags of frozen vegetables from getting freezer burn, we used to tie off the open end with a rubber band. The problem was that freezing made the rubber bands brittle; sometimes they broke and spilled the contents of the bag into the freezer. As a solution, we traded in the rubber bands for those bungee-like hair bands: they never get brittle and break in the freezer, and they're cheap (50 to a pack at the dollar store). They can also be used outside the freezer for anything from tying off bags of sandwich bread to holding together a pile of plastic utensils for a summertime picnic.
5. Unkinking cords
To free up countertop space and keep long electrical cords on appliances from tangling with one another, fold each cord up tightly and then secure it with a plastic hair clip.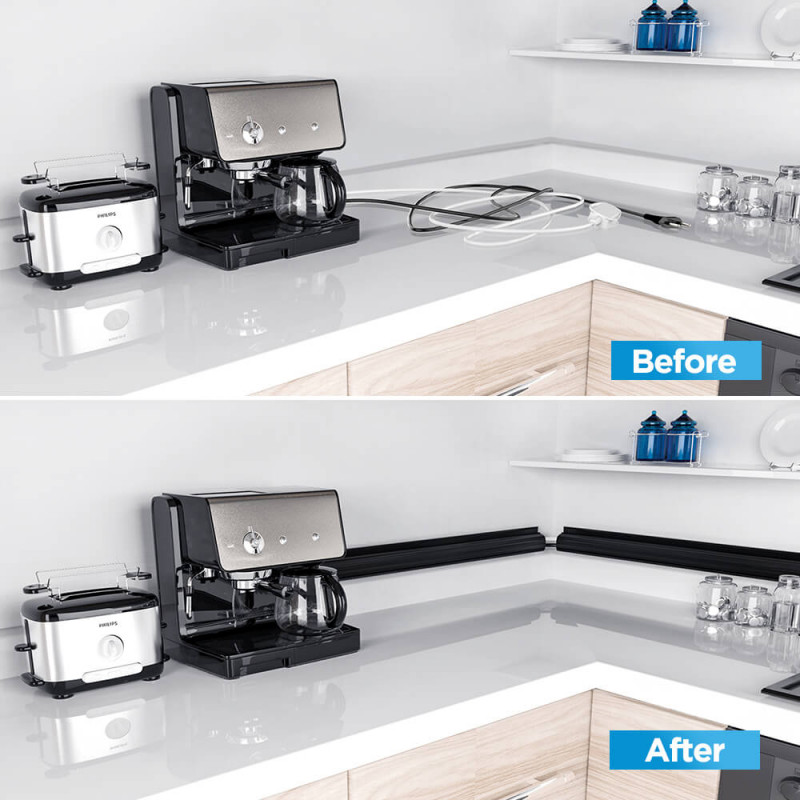 6. Securing electric cords
For an inexpensive way to neatly contain appliance cords on the kitchen counter, bundle the cord, then feed it into an empty cardboard toilet paper roll.
7. Stress-free speedy dough rising
To speed up bread making, try a clean microwavable neck wrap, the kind used to relieve stress. When heated for 1 to 2 minutes and then wrapped around a bowl of dough, it provides just enough heat to gently nudge the dough into rising in about half the time.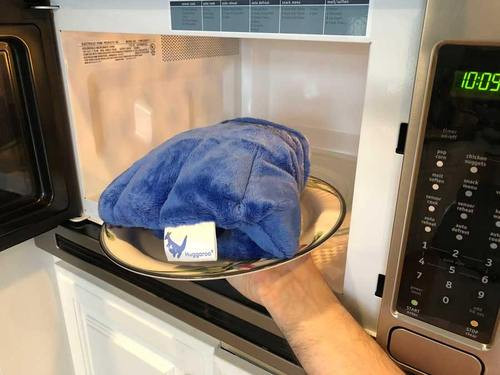 8. Swabbing separated eggs
When separating eggs, a cotton swab is ideal for blotting up small specks of egg yolk that accidentally get in the whites.