7 Bad Cleaning Habits You Might Have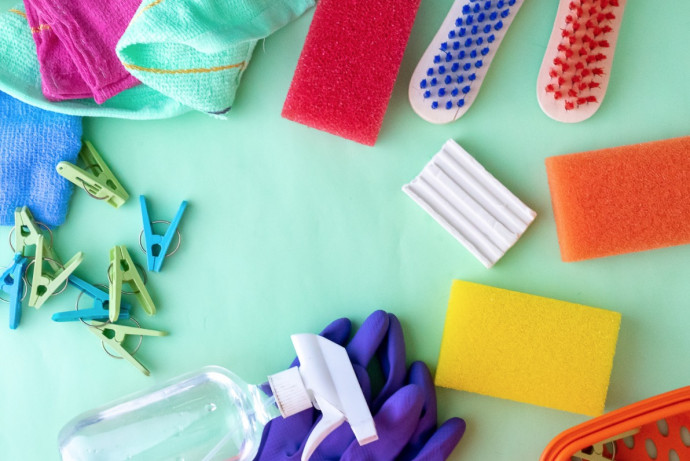 Although it is not the most pleasant activity, we all have to clean. Be it in your home, school or workplace. When you are in cleaning mode, there's no stopping you. You are ready to fight deadly germs and keep our environment clean and fresh.
We all need a clean environment to reach our full potential. But perhaps there are some things about your cleaning habits that could be improved. Efficient and effective cleaning will make your life much easier. Read on to find out if you are a victim of any of the following eight bad cleaning habits.