7 Things You'll Clean Better Using A Microfiber Cloth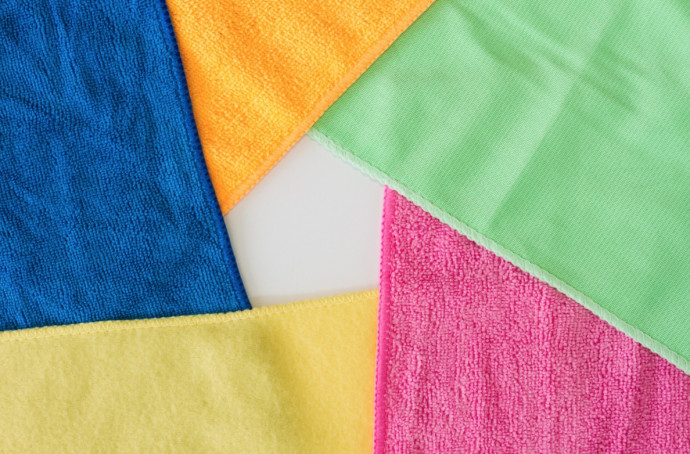 They say a workman is only as good as his tools, and I believe the same principle applies to cleaning! You can do a great job with any old cleaning tool, but with the right tool you can not only do a great job, but you can do it faster and with less effort. Today, I am going to introduce you to 7 different cleaning ways to use a microfiber cloth around the house. Enjoy!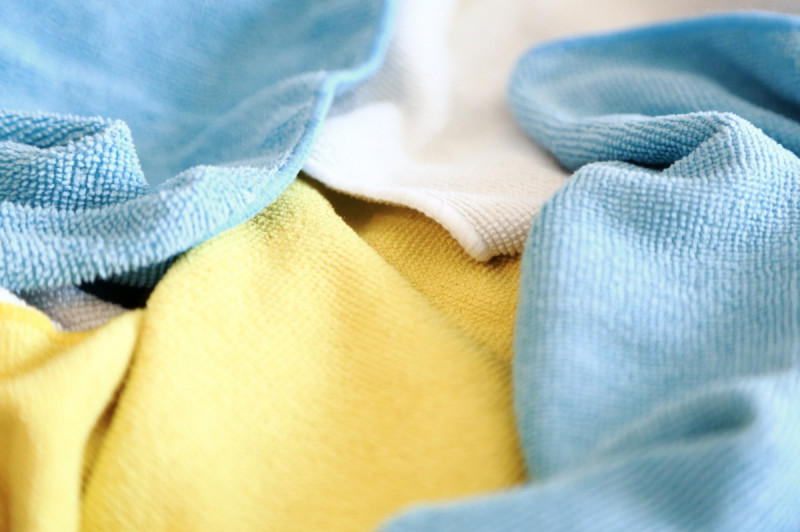 1. Walls in the shower
Microfiber towels are not only great for cleaning your shower, but they can also help you keep it clean. Use a microfiber cloth to wipe down your shower walls after each use. It will pick up any soap residue and moisture that has stuck to the walls, preventing soap scum and mold from taking hold.
2. Windows and mirrors
Cleaning your windows and mirrors with a microfiber cloth will make them super shiny and streak-free. Put equal parts water and vinegar in a spray bottle, spray it on your cloth and wipe your mirrors and windows with it.
3. Granite, stainless steel and other kitchen surfaces
Microfiber is great for cleaning and polishing up any surface in your kitchen. It makes your stone countertops shine and removes stains and streaks from stainless steel.
4. Glasses
Use a dry microfiber cloth to clean everyday dirt off your glasses and sunglasses. And for those rare occasions when you need an extra cleaning power to clean really smudged lenses, you can make a great lens and screen cleaning solution at home - check out the instructions below.
5. Glassware
Tired of water spots on your glasses and stemware? Simply polish them off with a microfiber cloth! The cloth will pick up all the residue and mineral deposits without you having to use any additional cleaning products.
6. Dusting
Microfiber cloths are great for dusting. You can use a dry cloth to pick up light dust and dirt, or a damp cloth to remove heavier dust and dirt. And because microfiber cloths trap dirt so well, you do not have to worry about dust spreading like you do with other dusting cloths.
7. Spills
Use a dry microfiber cloth to soak up spills - one cloth can absorb as much as an entire can of soda! You can also use a damp microfiber cloth to wipe up spills of dry ingredients, such as flour, salt, etc. The damp fibers hold even the smallest particles and make wiping up spills a breeze.