10 Crock Pot Hacks That'll Make Cooking So Much Easier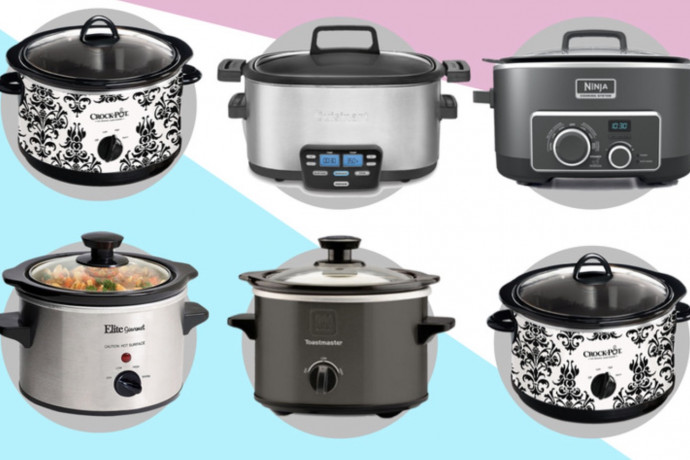 No one feels like cooking all the time. So it's not always easy to decide what to cook, let alone on those days when you are really busy. Luckily, though, there are plenty of ways to make a delicious meal without wasting a lot of energy and time. Without a doubt, the crock pot is the solution to most of your cooking problems. So I prepared for you some great and super simple hacks that will elevate your crock pot experience. Give them a try and let me know what you think.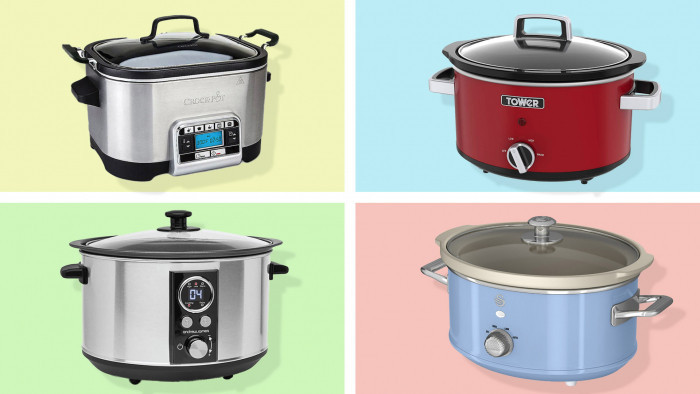 1. Prepare meals for the freezer
One of the best things about crock pot meals is that they are often freezer safe - meaning you can make them ahead of time, pack them up, and then cook them when you are ready.
2. Bake bread
You can spend $5 on fancy store-bought bread, or you can make it much cheaper with your crock pot! It's fresher, cheaper, and the time it takes to prepare it is almost completely free. Impressive, right?
3. Cook two dips at once
If you are hosting a party and you do not have time to make two different dips, you can split the slow cooker in half with aluminum foil. This will keep the sauces separate, but you can make two at the same time.
4. Double broiler
If you thought your slow cooker was already impressive, you are wrong! You can actually use your crock pot as a double broiler. All you have to do is fill the crock pot halfway and then place a glass or metal bowl inside. That's it!
5. Get rid of residue
If you use your slow cooker a lot, scuff marks can eventually leave a residue. But luckily, a mixture of dissolved vinegar and baking soda (or vinegar alone) can get rid of it in a minute. Impressive, right?
6. Slow Cooker Chex Mix
If you have multiple grains at home, why not make chex mix in your slow cooker? Be sure to cook a big batch because everyone will love it!
7. Simmering Potpourri
Why buy expensive air fresheners when you can make them yourself? Boil up some apple peels, orange peels, cinnamon and whole cloves in water and let your crock pot do all the work. In no time, you'll have a lovely potpourri aroma wafting through the room.
8. Crock pot liner.
Here is something you'll really love: a crock pot liner for a totally unobtrusive cooking experience! When you are done eating, simply remove the bag and throw it away. No scrubbing required.
9. Catch condensation
If you place a towel under the lid of the crock pot, you can catch the condensation. This is very helpful in bread recipes to avoid soggy breads.
10. Sear your meat
If you want to give your dish a fuller, richer flavor, sear your meat in a skillet first before adding it to the crockpot.