10 Ways to Use Trash Cans Other Than for Trash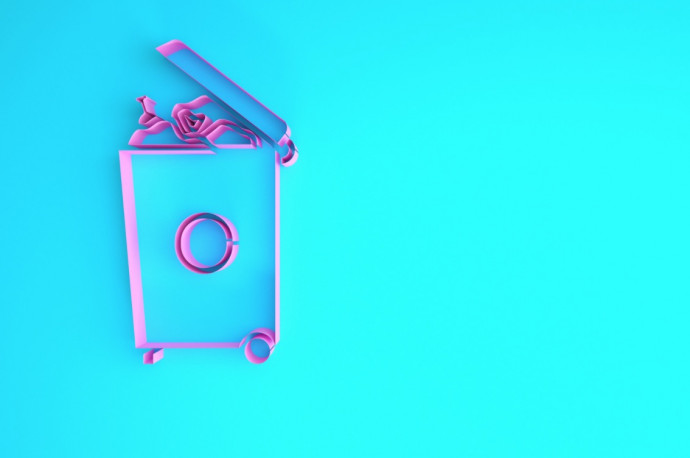 Trash cans are an inexpensive way to store bulky items. They come in various sizes and materials and can be found for as little as a dollar at many retailers. You can use trash cans in ways you may never have imagined, as you will see in this list.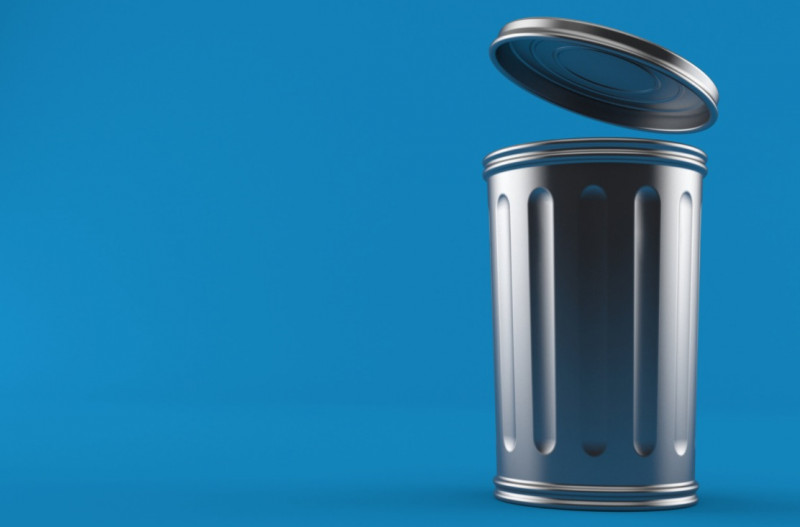 1. Potting soil can get messy. Keep it neatly contained in a small trash can with a lid.
2. If you live in a climate that experiences winter, you're no stranger to rock salt. A small lidded trash can with rock salt keeps it out of the way yet handy when winter weather hits.
3. A decorative trash can with a wide, flat bottom becomes a handy side table when inverted.
4. Metal trash cans are great storage spots for rolls of wrapping paper.
5. A medium-sized trash can doubles well as an umbrella stand near the entryway or in a mudroom.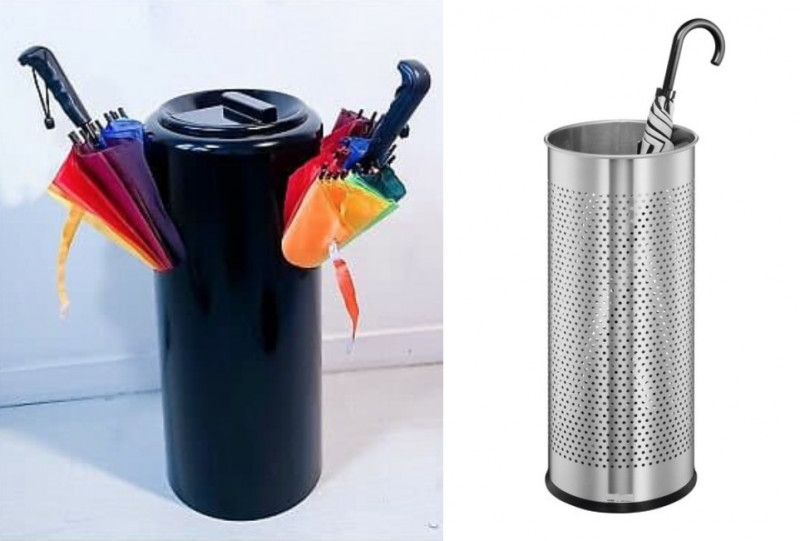 6. Christmas garlands or outdoor decorations can be stored in large lidded trash cans for a way to keep them dust-free and protected.
7. Turn a trash can into a compost bin. Poke holes in the side so the compost has air to decompose and use this bin as a place to collect your food scraps and yard waste that you can turn into rich soil.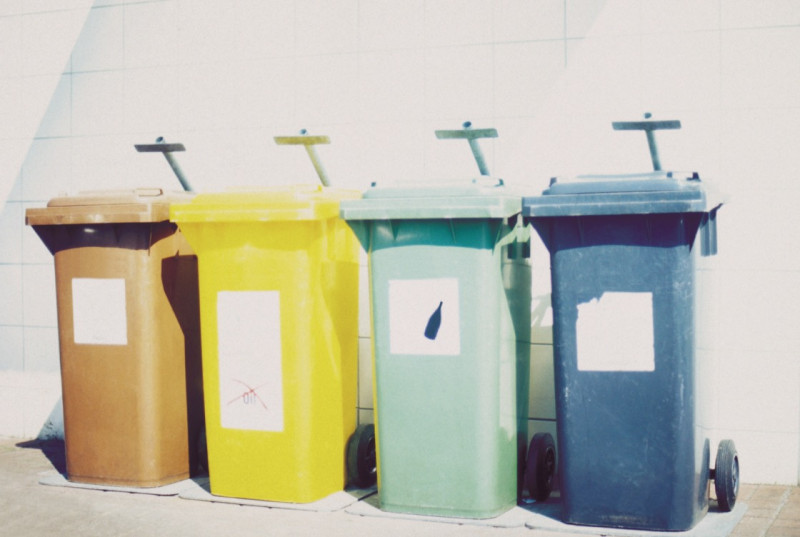 8. Place a small trash bin in your laundry room out of the way but near the dryer. This makes for a handy spot to dispose of lint and used dryer sheets without making a big mess.
9. Place several small trash cans side by side to create an organized station in which to sort your recycling.
10. If you are a DIYer and have scrap pieces of lumber, store them in a trash can upright and out of the way.