11 Organization Hacks for Clutter Control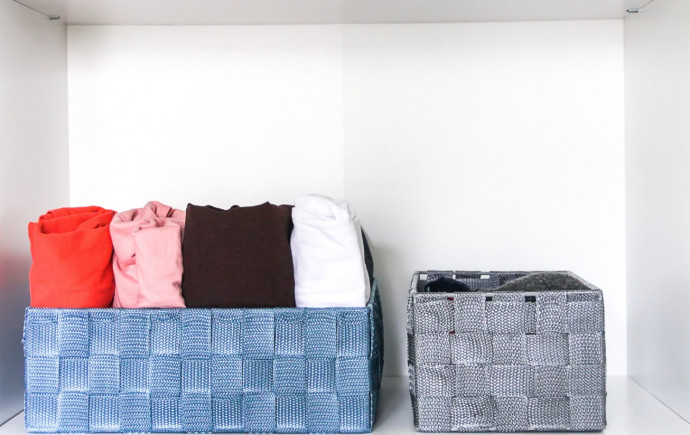 Daily organizing is the best line of defense against clutter. Don't just put things down; put them away. And clean up as you go. Also keep in mind that clutter doesn't let itself in the door. The more trouble you have parting with things, the more careful you need to be about acquiring things. Keep in mind that unplanned purchases often end up as clutter. Make the decision not to bring something into your house, and you won't have to make a decision later about what to do with it. Discover 11 organization hacks for clutter control at home. If you are stuck in a decluttering slump, use these clutter hacks to get your home clutter-free.
1. Designate a Spot for 'Junk'
Whether you accumulate junk by the front door, in front of the TV, or in a drawer, it's best to limit yourself to one small space. A "junk bowl" by the front door can keep those odds and ends that don't fit anywhere else. Throw items in here such as receipts, business cards, and hair ties. If a bowl isn't your aesthetic, another option is a tray.
In your living room or TV room, store remote controls in a caddy. It's amazing how much a caddy or tray can transform a pile of clutter into something useful. If you have a junk drawer, use a muffin tin for little odds and ends. Small containers in drawers help separate odds and ends and make them easier to find.
A junk bowl, tray, or drawer is only effective if you make a point to go through it regularly and either trash or file the items.
2. Live by the one in/one out rule.
For every item you bring in the front door, send one item out the back door. Apply this rule to everything from clothing to paper to household items and gifts. Decide before you purchase an item what you intend to let go of to make room for your purchase.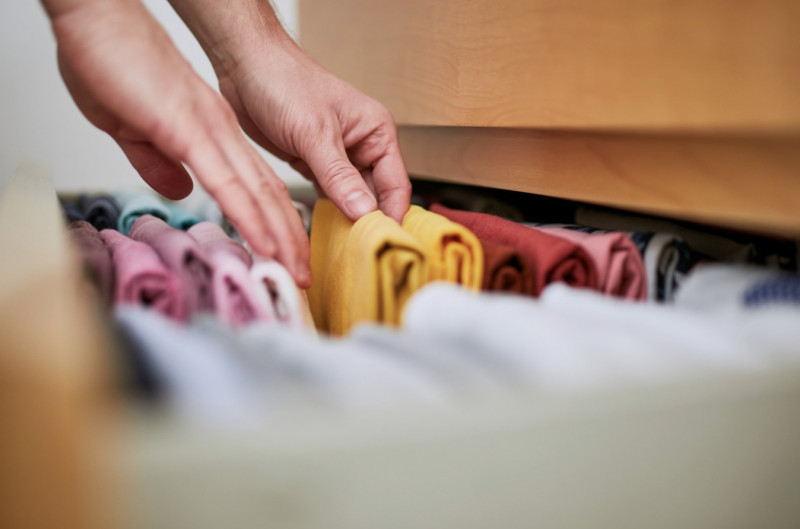 3. Plan to periodically purge your belongings.
Once a year is good. Twice a year is better. Or set up a schedule of regular mini household purges. Scheduling suggestions:
January: Files
May: Storage areas
June: Winter clothing
July: Children's clothing
October: Summer clothing
November/December: Toys and household furnishings
4. Declare one day in the spring and fall as "donation days."
Make a note now in your daily planner or calendar. On self-proclaimed donation days, rummage through your home looking for things that are just taking up space in your closet, things you can donate. Box or bag them up and take them to a local charity.
5. Decide to make an annual purge part of your spring-cleaning ritual.
Cleaning your house will be easier with less stuff in it.
Do an inventory of your children's clothing before going back-to-school shopping. If they haven't worn something in the past 12 months, either it doesn't fit or they don't like it. Add it to the donations or hand-me-down pile and make a list of any items that need to be replaced.
6. Designate a family donation box for collecting items throughout the year.
When the box is full, take it to a local charity.
Just before Christmas or birthdays, ask your kids for donations of toys, books, and clothes they no longer use or want. Help kids get into the spirit by letting them know that last year's gifts would make great gifts this year for kids who might not get any otherwise.
7. When you redecorate your bathroom or buy new sheets for your bed, don't allow the old stuff to take up valuable space in your closets for the next five years.
Donate it now, and let someone else share in the joy of redecorating.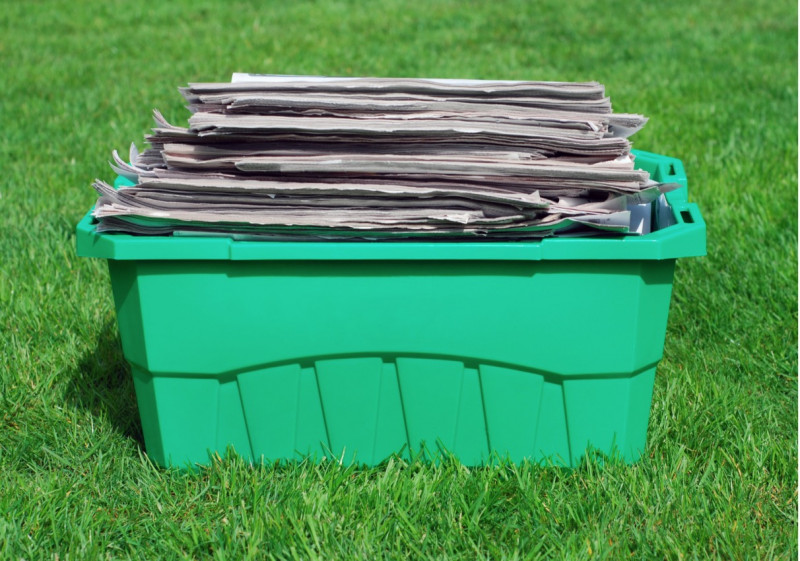 8. Establish a house rule that all newspapers go into the recycling bin at the end of each day, whether they've been read or not. By tomorrow, it will be old news.
9. Hang clothes up or put them away immediately when you take them off.
10. To reduce virtual clutter:
Delete all e-mail that requires no further action on your part.
If you want to save an e-mail, create a folder for it on your hard drive.
Avoid printing e-mails unless you absolutely need to have a hard copy.
Periodically schedule some time to delete files.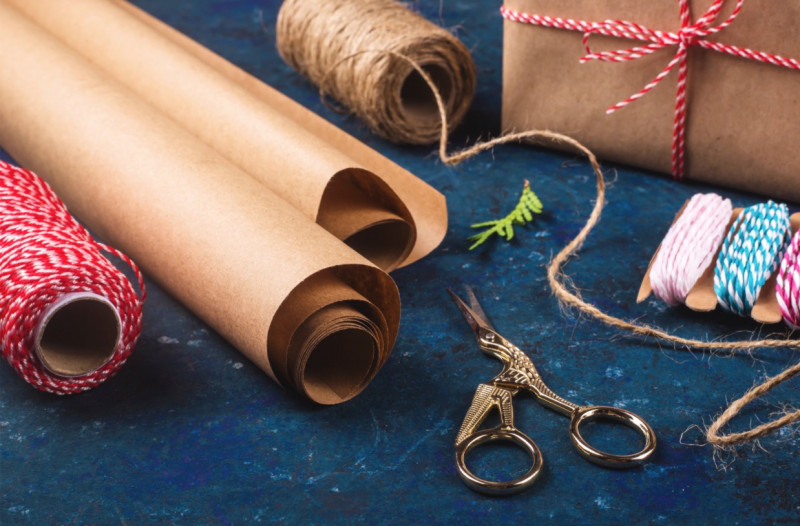 11. Consider limiting yourself to one or two kinds of wrapping paper and one color of ribbon and bows that will work for every occasion.