7 Bathroom Organization Hacks
Don't let the idea of organizing the house overwhelm you. Organize the bathroom with these simple hacks! So, you can easily find the items you need! There are plenty of bathroom organization hacks to help you tackle this activity with precision and speed. This way you'll have more time to spend doing the things that are truly important, like pampering yourself in your spotless bathroom with a bubble bath and a face mask. Here are 7 genius bathroom organization hacks you need to know.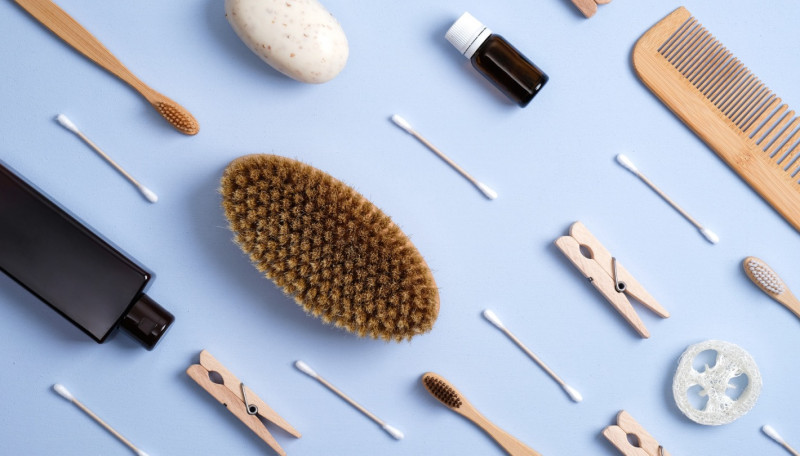 1. Offloading bathroom cabinets
This can be wonderfully done by keeping handy baskets and bowls on the counter and labelling them. Many things can be kept including soap bars, shampoos, cotton swabs etc.
2. For more bathroom storage
Transparent assortment bags are easily available everywhere. Get one and hang it over the inner side of the bathroom door. It has so many pockets in it that many small to big items would fit in perfectly.
3. Disciplining the bobby pins
Get a magnetic panel fixed near the counter and stick all the pins there.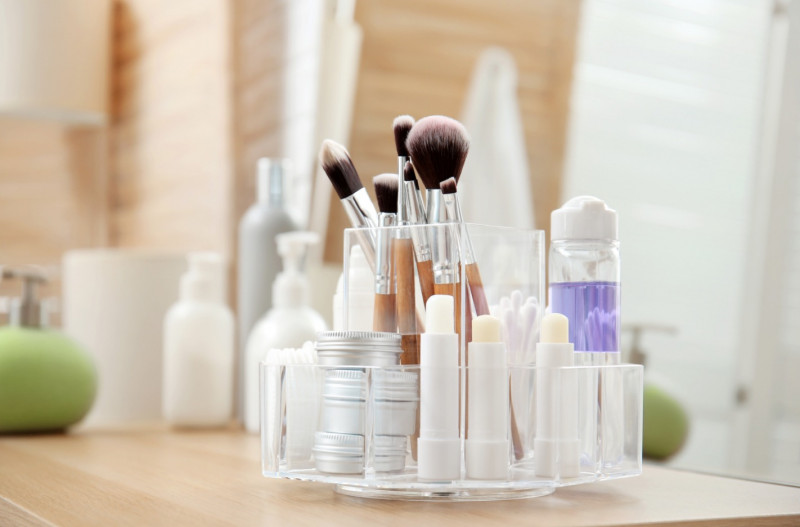 4. Multipurpose towel rod
Make your towel rod more functional. Get hooks or hangers that can be hung over the rod for holding many things.
5. Renew the stainless steel faucets
There is an easy way to make the stainless steel faucets as good as new. Cut lemon in half and rub it all over the steel portions of the faucet. All the water stains will simply melt along with small or big rust stains, if any. The acid in lemon will work wonderfully and better than any harsh chemical based cleaner.
6. A chord holder
Cut an old and a discarded bottle in a way that it can be hung over an electric point. Use this cut bottle to hang your shaver while it is plugged in.
7. Fresh and spotless bathtub
Make a good scrubbing mix for your stale-smelling or scum-ridden bathtub right from your kitchen. Mix any pleasant smelling oil (rosemary or eucalyptus would be the best) in one cup of baking soda. Add some water to make a paste of thick consistency. Smear it over the tub and let it sit for 15 to 20 minutes. Finally, wash it off with clean water.