Baking Substitutions Guide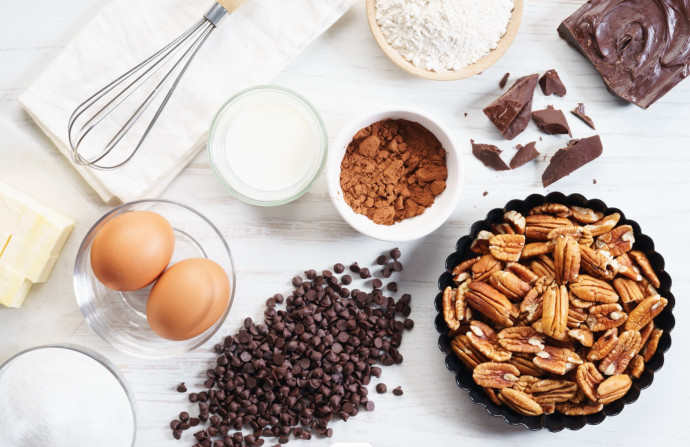 Who hasn't been there: looking forward to a recipe only to discover that one of the required ingredients, such as eggs, milk, flour, or certain spices, is not available or missing. Or, in some cases, a certain kitchen tool or utensil to make it all work. But with these substitute instructions for some of the most common ingredients and equipment, you can whip up a chocolate cake or batch of cookies without having to make a last-minute run to the supermarket.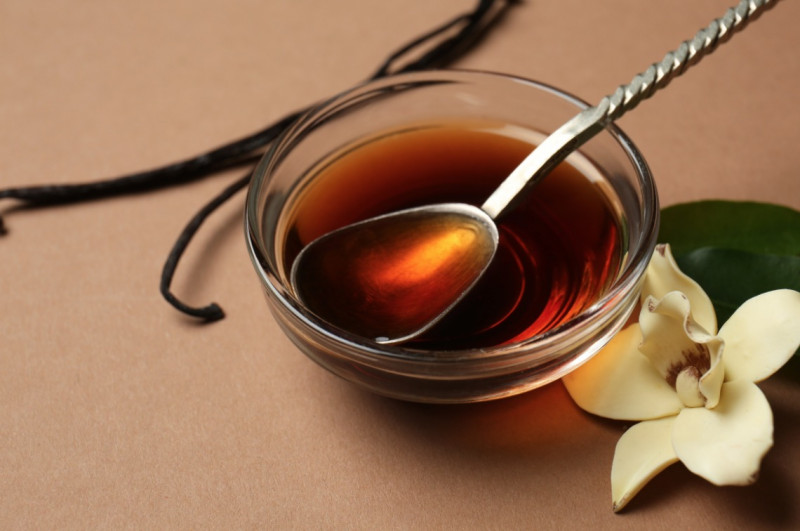 Vanilla Extract
Any fan of baked goods knows the value of vanilla extract, but maple syrup, almond extract, spirits like rum and brandy, and even non-dairy vanilla-flavored milk can also help you achieve a similar flavor in your next cookies.
Buttermilk
The combination of milk and some acid (vinegar, lemon juice) is a surefire buttermilk substitute.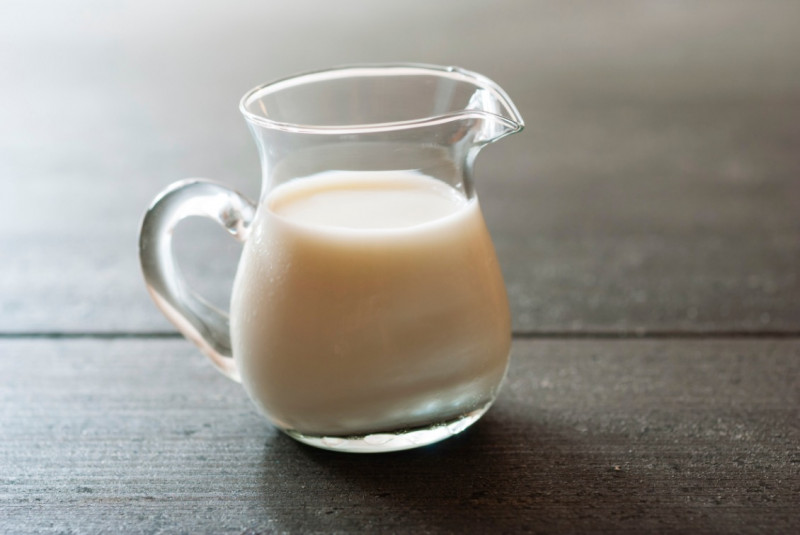 Cream Cheese
Cream cheese can be replaced with strained yogurt, cottage cheese, or Neufchatel.
Egg
For baking projects that require eggs, you can replace them with egg substitute, mashed banana, applesauce, or silken tofu.
Half and half
A combination of whole milk and cream, whole milk and butter, or milk and cream is an excellent substitute for half and half in recipes.
Milk
A comprehensive guide to baking even if you're out of milk, including using vegan milk alternatives or replacing milk with yogurt, sour cream, or evaporated milk in baking.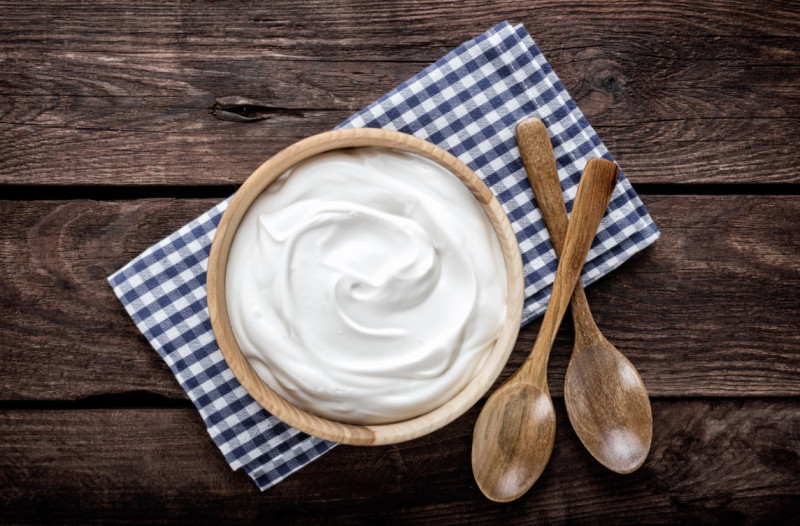 Sour cream
The tartness and creaminess of sour cream can be recreated with a combination of yogurt and baking powder if called for in a baking recipe.
Alcohol
Extracts such as vanilla and almond or some juices can be used in place of alcohol.
Brown sugar
A combination of molasses and white sugar makes a homemade brown sugar substitute.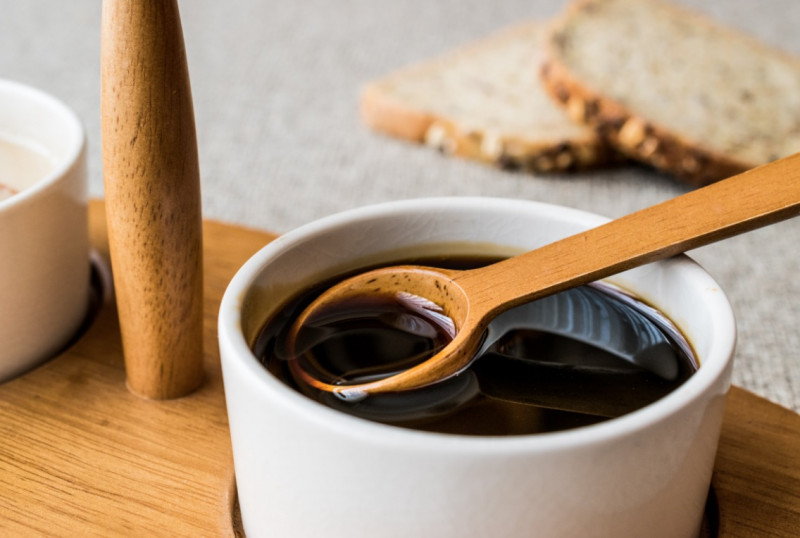 Molasses
The sweetness and depth of flavor that molasses imparts can be achieved by substituting sugar, brown sugar, dark corn or maple syrup, or honey.
Tartar
Depending on the use of cream of tartar in your baking project, it can be replaced with an acid or baking powder.
Bread Flour
All-purpose flour can be substituted for equal parts bread flour in any recipe, but expect the end result to not be as chewy as that made with the higher protein bread flour.
Nuts
Nut allergy sufferers (or even those of us who simply don't have nuts for banana nut bread) can add crunch and flavor with alternatives like granola, pumpkin or sunflower seeds, or a variety of dried fruits.