Simple Checklist for Summer Kitchen Cleaning + Tips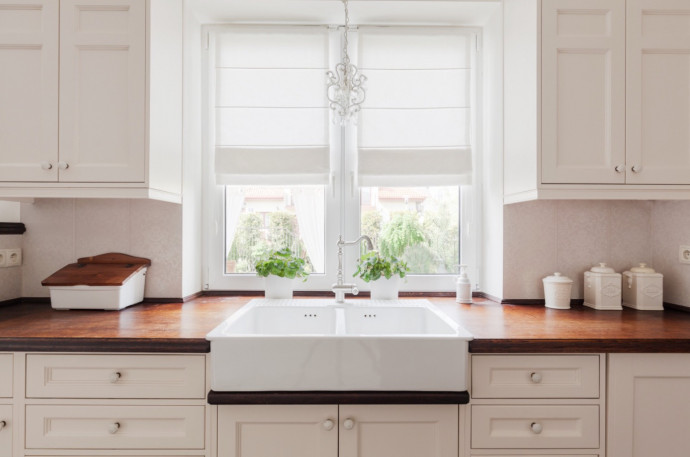 Summer is a wonderful season to enjoy the beautiful weather outside, and home maintenance is the last thing you want to worry about in the summer. Therefore, summer kitchen cleaning does not have to be an overwhelming affair. You can increase your productivity, get the job done faster and more effectively with the right techniques and tips. These tricks will help you keep your kitchen clean with the least possible effort. Here is a checklist you can follow to make it easier to organize your summer kitchen cleaning routine, go through the list and customize to your taste if necessary. Tackle these cleaning tasks for the whole season, so you can spend summer enjoying the warm weather and sunshine. This result will also be achieved in a shorter period of time. Enjoy!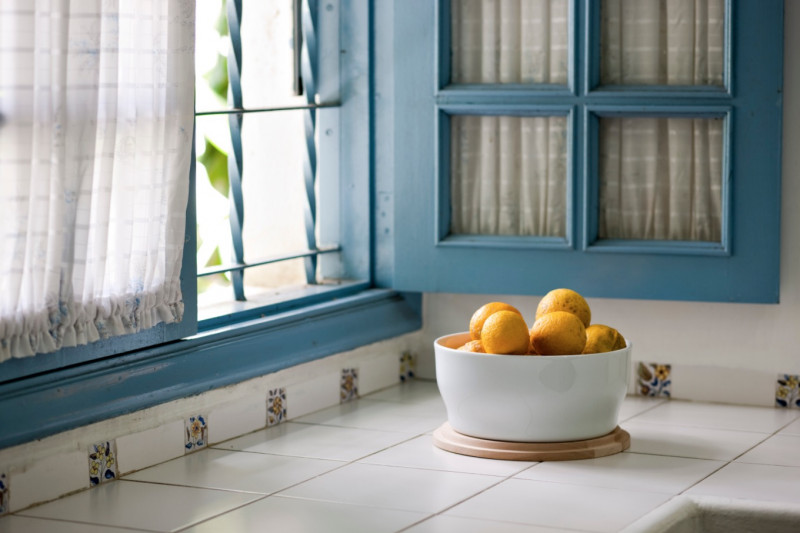 Cleaning Checklist:
1. Get some ventilation by opening the windows.
2. Dust kitchen furniture with a damp rag, starting from the highest points (top of window and door frames). Remember fans and lighting fixtures.
3. Remove all items from the closets and cabinets. Wipe down the shelves and inside of the cabinets using a damp rag dipped in an all-purpose cleaner. Now refold and replace the items you removed.
4. Wash the doors and knobs of cabinets with all-purpose cleaner.
5. Wipe down all kitchen appliances.
6. Clean the inside of your oven with vinegar, water and baking soda.
7. Remove the contents of the refrigerator and freezer and clean the inside with a 50-50 solution of vinegar and water. Return the items you removed to appropriate positions.
8. Clean underneath the stove and fridge with a 50-50 solution of vinegar and water.
9. Dust the refrigerator coils and clean the grate at the front.
10. Remove all items on your counter tops then wipe down the counters and backsplash. Remember to wipe down each appliance or item before putting it back.
11. Clean dishwasher using a cup of vinegar.
12. Clean sink and accessories with a wet rag and undiluted vinegar.
13. Sweep the floor, mop it and clean grout.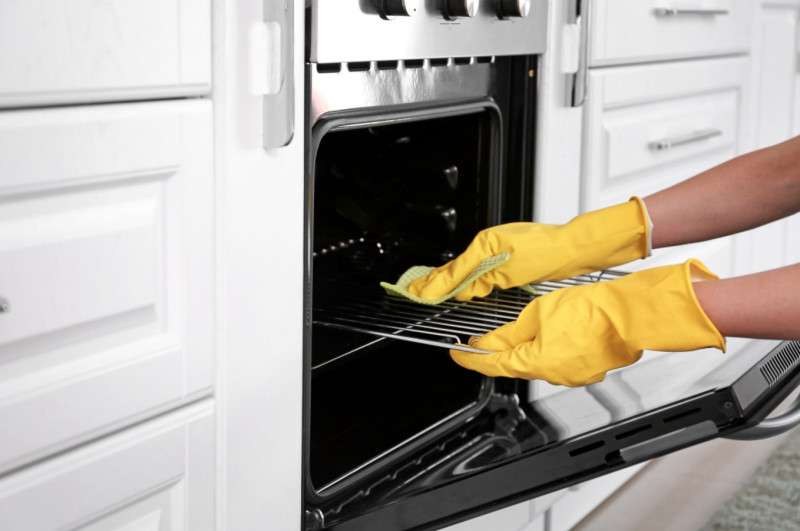 Tips:
1. Do a Clean Sweep
Stock front porches, decks, and patios with inexpensive brooms that can be quickly grabbed for all sorts of cleaning chores. Use them to brush spider webs from windows, screens, railings, porch ceilings, mailboxes, window boxes, and foundation plantings daily to remove debris deposited by wind, rain, incoming traffic, and critters.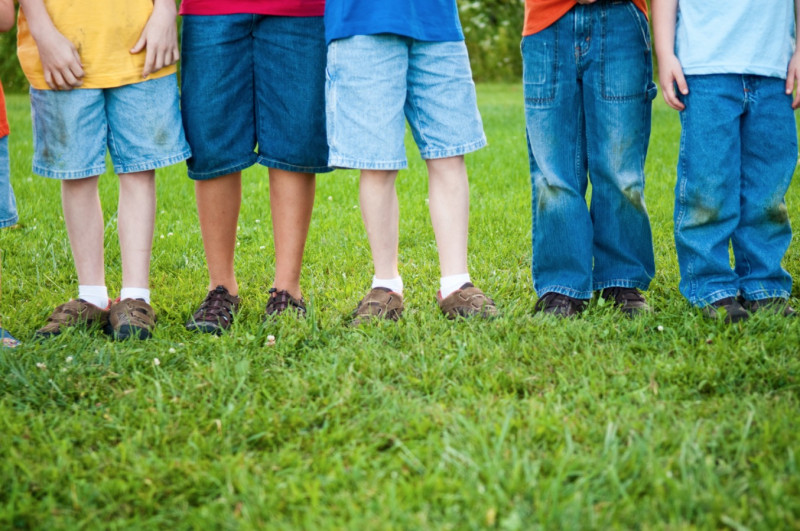 2. Get ready for Grass Stains
Kneeling to garden, sliding into first base, and simply relaxing on your lawn are likely to result in grass-stained clothing. Because of the chlorophyll in grass and plants, these stains can be difficult to remove if left to set. As soon as possible, brush away debris and treat grass stains with a prewash spray or a solution of 1 part white vinegar and 2 parts water. Let the solution sit for 5 minutes. Machine-wash the stained clothing in an enzyme detergent and the hottest water safe for the fabric.