The 10 Basic Commandments of Organizing Your Home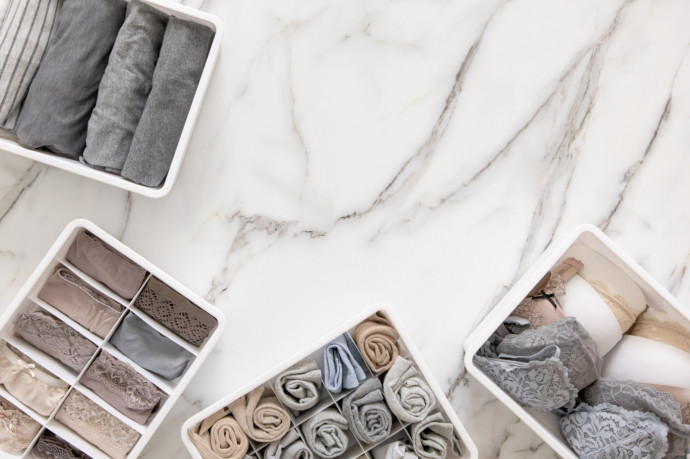 Organizing your home can seem daunting if you're not the decluttering type by nature. However, even the most organized people don't have magical powers - they just stick to tried-and-true habits and tricks that soon become second nature to them. You can, too, if you start with these simple rules for organizing your home.
There are a few basic principles - you might even call them "commandments" -that you should know before you set out to organize your home. Save this information and pin it to a bulletin board. Every time you start decluttering, read them again until they are internalized. Once these commandments become a habit, organizing (and more importantly, staying organized) will become part of your daily routine. Not only will it save you time, it will save you energy and money!