14 Awesome Olive Oil Hacks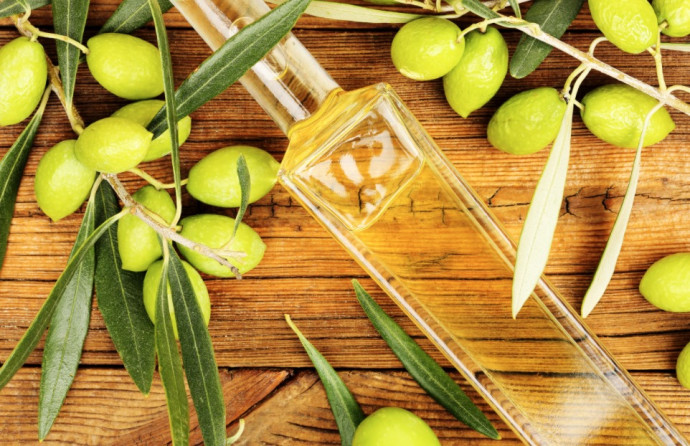 Olive oil is a favorite for cooking in many households, but it has other practical uses beyond the kitchen. There are many olive oil uses beyond what you might normally think of (cooking!). It's an incredibly versatile substance that you can put to good use in a lot of interesting situations. Fix squeaky doors, use it on your skin, and so much more. If you are like me, you might be surprised at a few of these uses! We all might have a bottle tucked away in a cabinet, so make sure to dust it off and try out some of these awesome olive oil hacks! You will never look at olive oil in the same light again!
1. Clean cast iron pans with olive oil.
Mix a teaspoon of coarse salt with some olive oil to make a paste. Use a stiff brush to scrub this paste on your cast-iron pans, then rinse with hot water.
2. Use olive oil to shine stainless steel.
Just put a little on a soft cloth and buff the item.
3. Use olive oil to polish wood furniture
Mix 1 cup of vinegar or lemon juice with 2 cups of olive oil. Use a soft cloth to rub this mixture into scratches in wooden furniture.
4. Fix scratches on leather furniture with olive oil
Pour a little olive oil on a soft cotton cloth and rub the scratched leather gently in circular motion.
5. Use olive oil to remove paint from your hands.
Rub a little olive oil into your skin and leave it on for about 5 minutes. Now wash vigorously with soap.
6. Protect wicker furniture.
Rub warm olive oil with a soft cloth into the furniture to prevent cracking.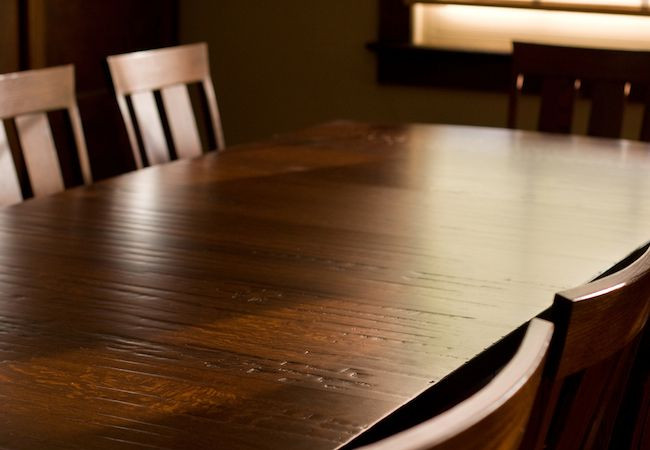 7. Removing Paint
Dried paint on your arms, legs, or hands after a fun paint job is inevitable. Dab a little olive oil onto the area where the paint is, let it sit for a few minutes and then massage the area. This will help loosen paint, and then wash it away!
8. Get that Gum Out
Grab your olive oil when your kiddo walks in with gum stuck in their hair! Put just a little on the area, let sit a minute and start to rub the hair, and it will loosen the gum.
9. Sunburns
We have all experienced a sunburn or two, so grab that Extra virgin olive oil and put it to work. Just apply to the areas that are nice and red. Do a thin layer, so you are not super greasy, let sit an hour then wash away.
10. Squeaky Doors
If you have a door that won't stop squeaking when you open and close it, then grab that Extra Virgin Olive Oil! Just get a paper towel or rag, apply some oil to the rag, and rub it on the top of the hinge of the door. It should make the squeaking stop!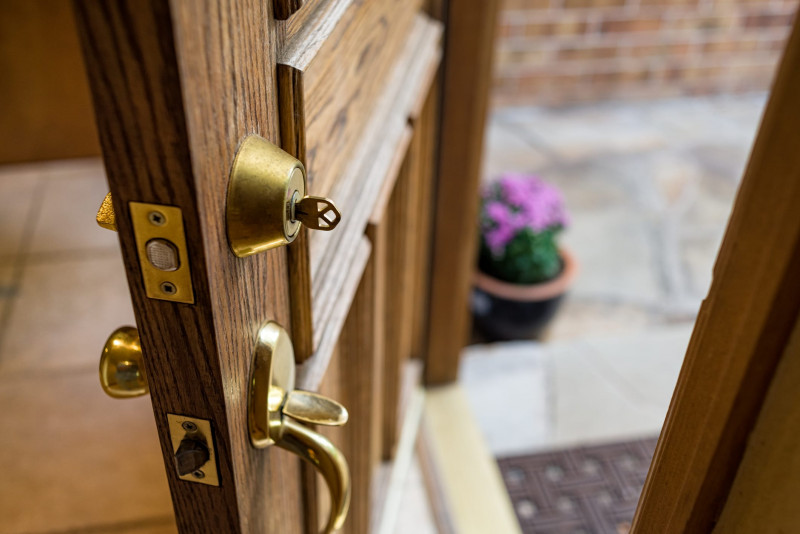 11. Dry Feet
Have dry or cracked feet that are in need of a little TLC? Simply grab an old pair of socks, and rub some olive oil on your feet right before bed. Then put the socks on and sleep through the night. In the morning, wash off excess oil and pat dry.
12. Shine Shoes
If your shoes are looking a little dull, grab your olive oil and use it to shine them. Just apply a dab of olive oil to a soft cloth and start cleaning!
13. Reduce Aging on Face
If you see some wrinkles coming on, and want to reverse time, a little, try this trick out. Just apply a little olive oil to our face, and rub in. This is to help keep skin tight and have a youthful glow.
14. Soften Up Lips
If your lips are a little dry and hurting, apply a dab of olive oil. It will help moisturize your lips, the same way it works for dry feet.