Simple Checklist for Regular Bathroom Cleaning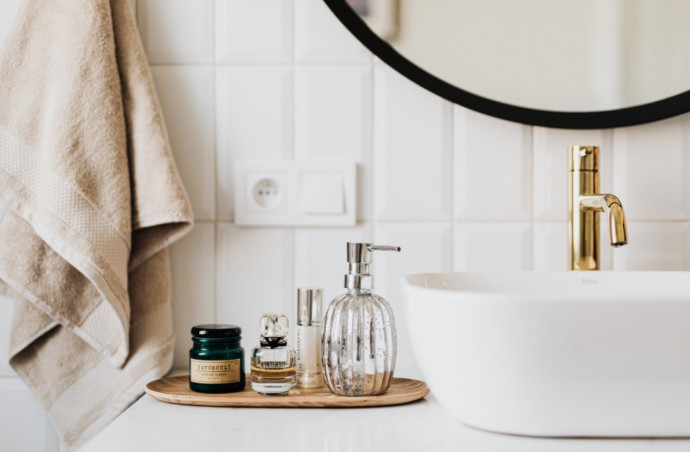 Although some effort is required for cleaning, it does not have to be an overwhelming affair. You can increase your productivity, get the job done faster and more effectively with the right techniques and tips. These tricks will help you to eliminate dirt, stains and unpleasant odor affordably and with the least possible effort. Here is a checklist you can follow to make it easier to organize your bathroom cleaning routine. Go through the list and customize to your taste if necessary. These simple hacks will enable you to get rid of dirt and have a clean and sparkling home without using harsh chemicals that can have harmful side effects. This result will also be achieved in a shorter period of time.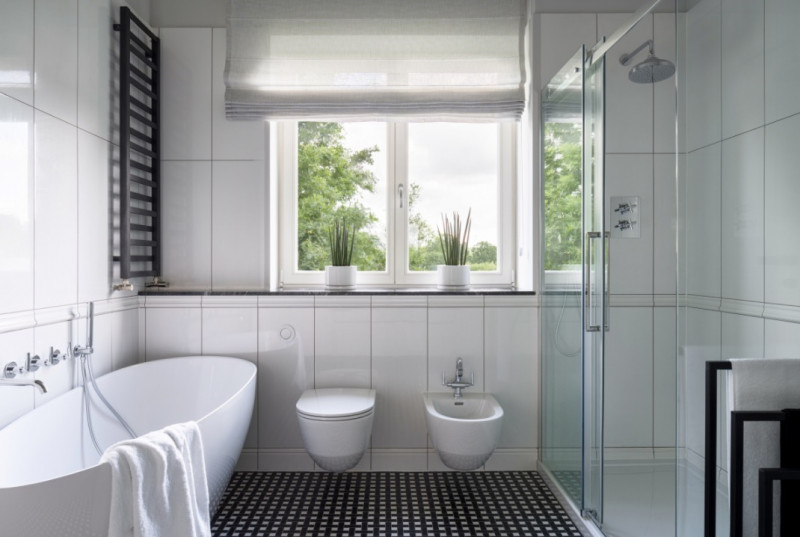 1. Get some ventilation by opening the windows.
2. Remove all items from the closets and cabinets. Wipe down the shelves and inside of the cabinets using a damp rag dipped in an all-purpose cleaner. Now refold and replace the items you removed.
3. Dust bathroom furniture with a damp rag, starting from the highest points (top of window and door frames). Remember lighting fixtures.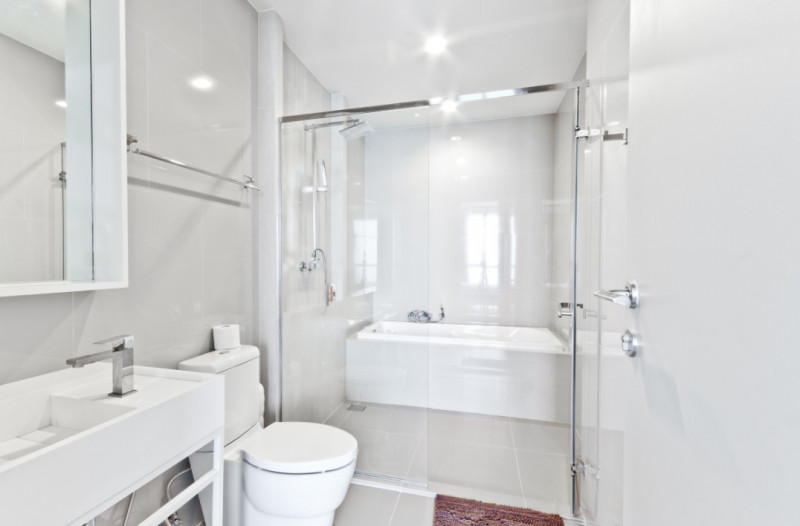 4. Clean the shower and tub with water and vinegar or homemade scouring powder.
5. Clean the outside of the toilet bowl with hydrogen peroxide then use a brush to wash the inside with baking soda and vinegar.
6. Shine windows and mirrors with a clean rag and a 50-50 solution of vinegar and water.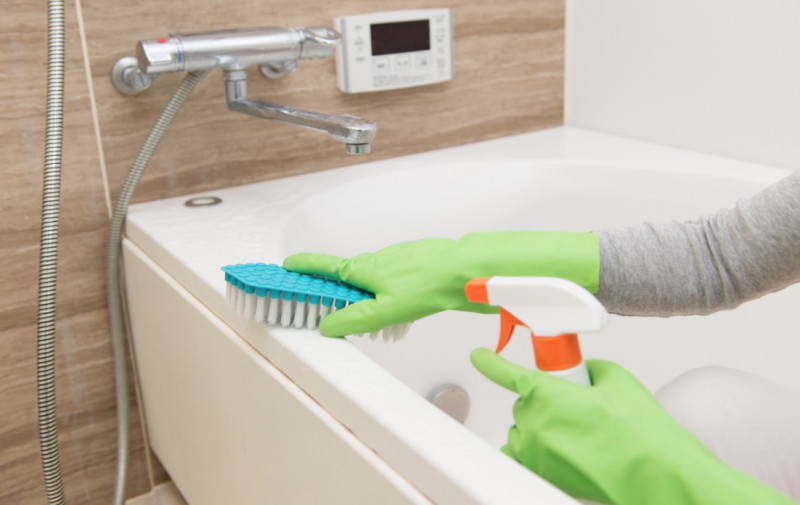 7. Wipe down the sink and counters with all-purpose cleaner.
8. Clean the floor and grout. Grout can be removed with baking soda and water or baking soda and hydrogen peroxide.