11 General Life Hacks For Organizing Your Home. Part 1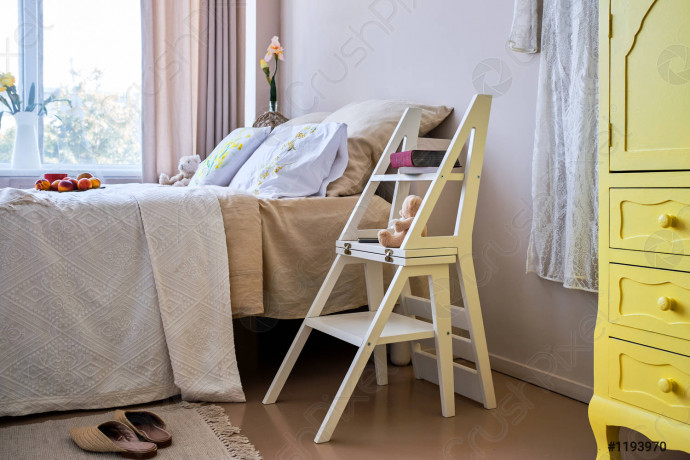 Whether you're all in on the Marie Kondo craze or simply need some mess-clearing solutions before guests arrive, follow these expert-approved organizing tips to tackle clutter in every part of your home. You may declutter and organize your entire home or pick a few organizing methods to take control of your home one small step at a time. As a result, you might even free up some extra space ... which isn't an excuse to fill it with more stuff, just saying.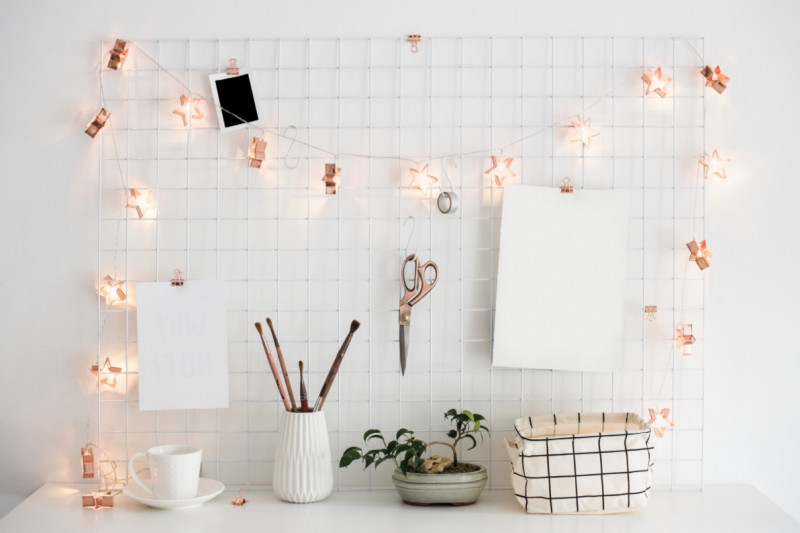 1. Use a desk file holder to store flat kitchen tools like cutting boards and cookie sheets.
2. Get more space in your kitchen by installing a tension rod under the kitchen sink for hanging your spray bottles and scrubbers.
3. Hang a shoe organizer on the back of one of your car seats for easy accessibility.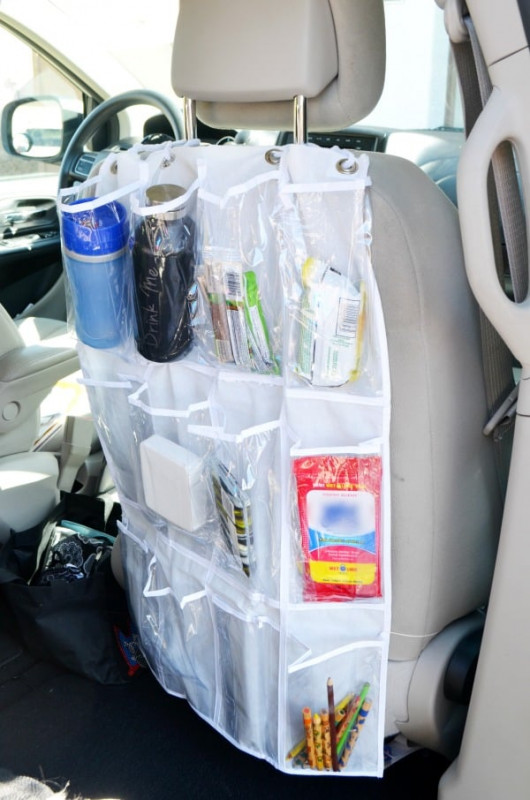 4. Use shower curtain hooks in your closet to hang purses or scarves.
5. Use shoe boxes as dividers in your drawers. Simply cut each box in half along the width or length according to your need then place it in the drawer.
6. Place a step ladder in your bedroom to serve as a bedside table. This can easily hold water, a lamp, your Smartphone and more.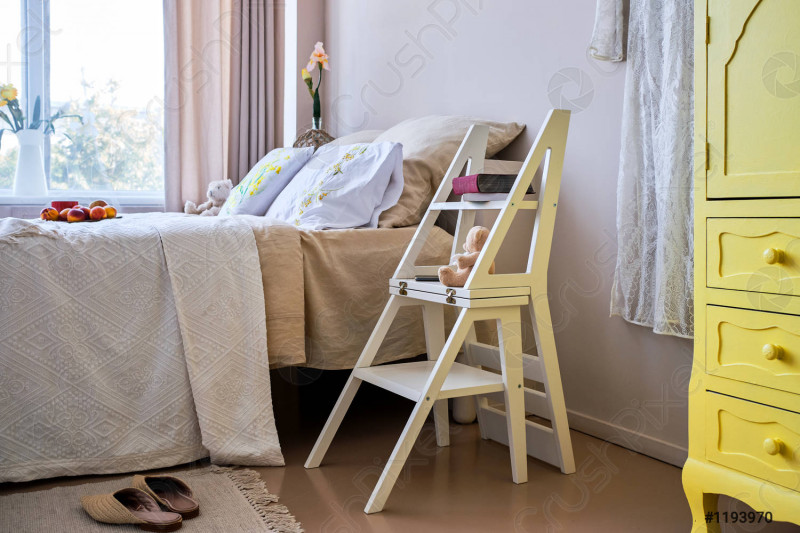 7. Mount a magnetic strip inside your medicine cabinet for storing bobby pins, store tweezers and other grooming tools.
8. Screw the lid of mason jars to the bottom of a shelf. Fill the jars with buttons, nails, tacks and other small items then screw the jars onto the lids attached to the shelf. You can also use this method for storing desk supplies in your home office.
9. Convert a picture frame to a key organizer. Simply remove the glass, cover the back with decorative paper or fabric then attach quirky hooks.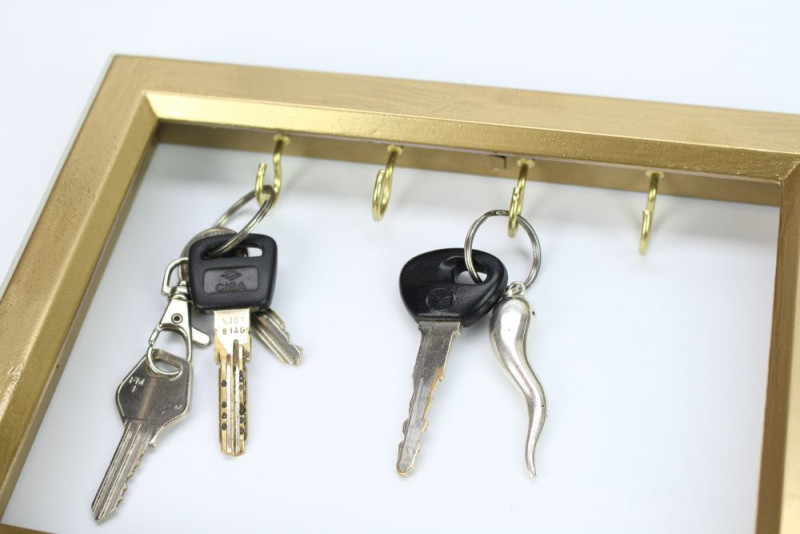 10. Hang a wine rack in your supply closet or on the garage wall to stash, tools, rags and other odds and ends.
11. Hang a shoe rack on the door of your pantry to organize smaller items.