7 Hacks for Eco-Friendly Kitchen Cleaning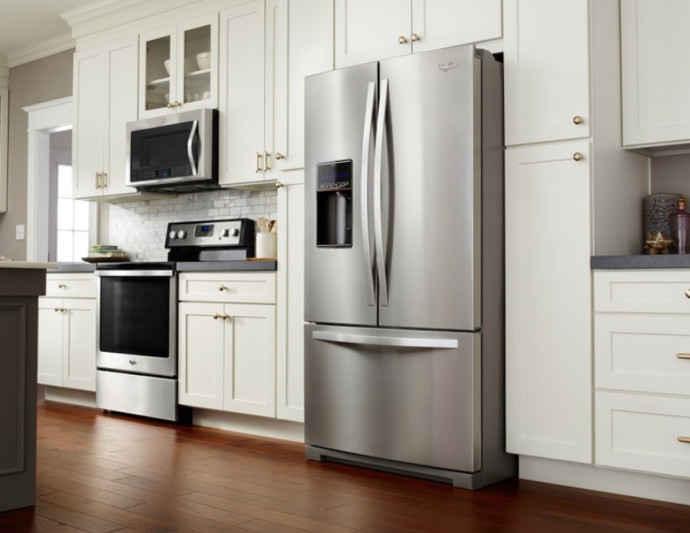 Lots of brands claim to be "natural" or "green," but knowing the difference between products that are truly organic, nontoxic, and better for the environment and those that simply claim to be requires a level of savvy that's actually difficult to acquire. Perhaps the easiest way to ensure that you know what's in your cleaning products is to make them yourself.
Discover seven most effective solutions from that would tackle every single surface in your kitchen. And at the end of it all, you'll spend almost nothing in supplies. The best part? You can make only as much as you need for one cleaning (aka, no storage necessary), or make enough to store in an airtight container. I'm now kicking myself for not trying these sooner!