Crochet Basics: Sedge Stitch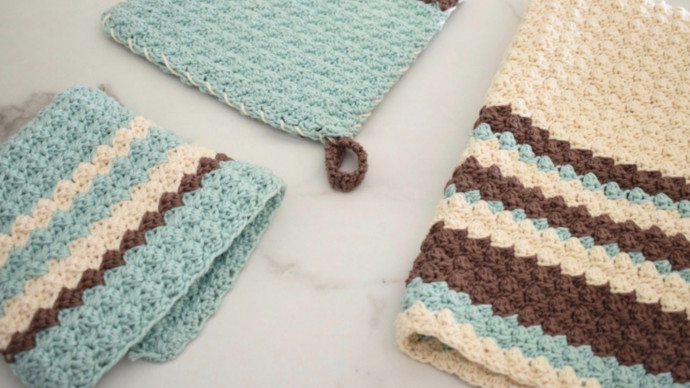 The crochet Sedge Stitch is one of our favorite stitches for baby blankets! It's soft and puffy and works up fast. I figured it might be helpful to share a little picture tutorial of how to work that stitch. It works wonderfully for lots of projects. For instance, it offers a bit of texture for the washcloth, looks beautiful for the tea towel and has little, to no gapping for the pot holder. This stitch is also insanely beginner-friendly! You only need to know basic crochet knowledge of chaining, single, half double and double crochets to work this particular stitch. Discover a step-by-step picture tutorial for the sedge stitch, I hope you'll find it useful!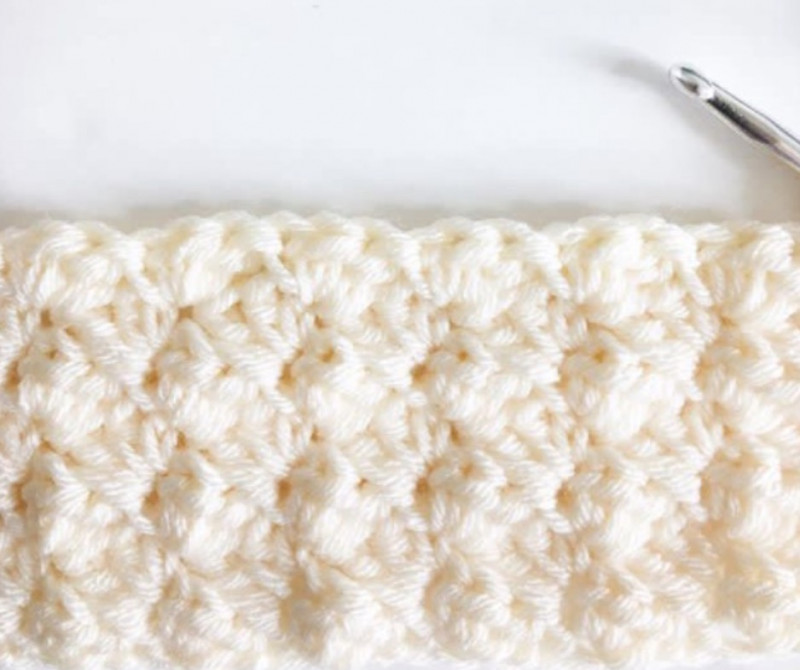 Instructions
Ch 1 does not count as stitch
Resize: Multiples of 3 + 2
Sample is a chain of 35 (3 x 11 = 33 + 2 = 35)
1. Row 1: CH 35, (SC, 2 DC) in 2nd ch from hook.
2. SK 2 ch, *(SC, 2 dc) in next ch, SK 2 CH,* repeat between * * to last CH,
3. SC in last CH. Turn. (34)
4. Row 2: CH1, (SC, 2 DC) in same st as ch 1, SK 2 st, *(SC, 2 DC) in next st, SK 2 st,* repeat between * * to last st, SC in last st. Turn. (34)
5. Repeat row 2 to desired size.
It's really that simple! I hope you are able to find plenty of uses for this stitch!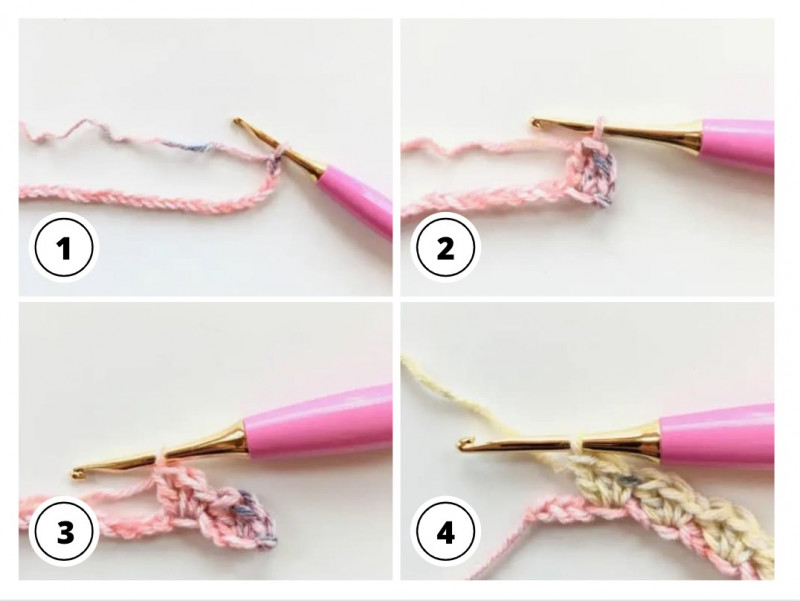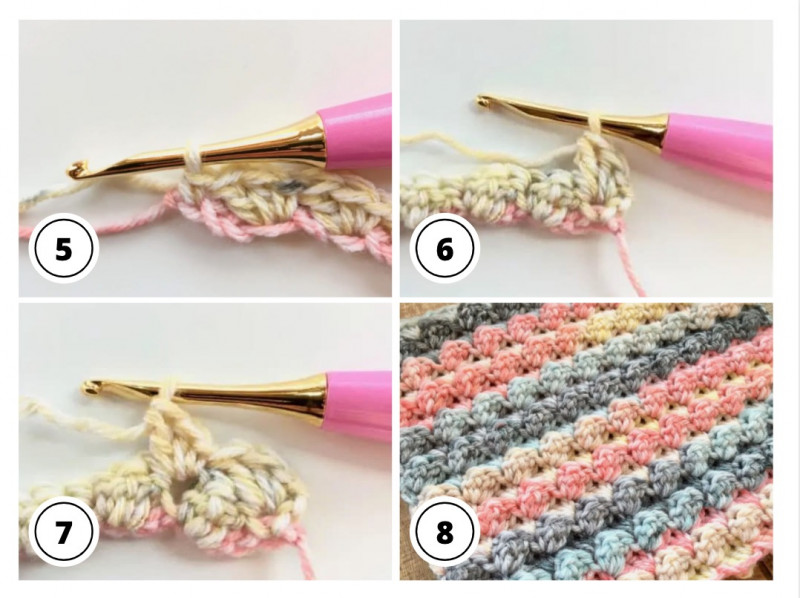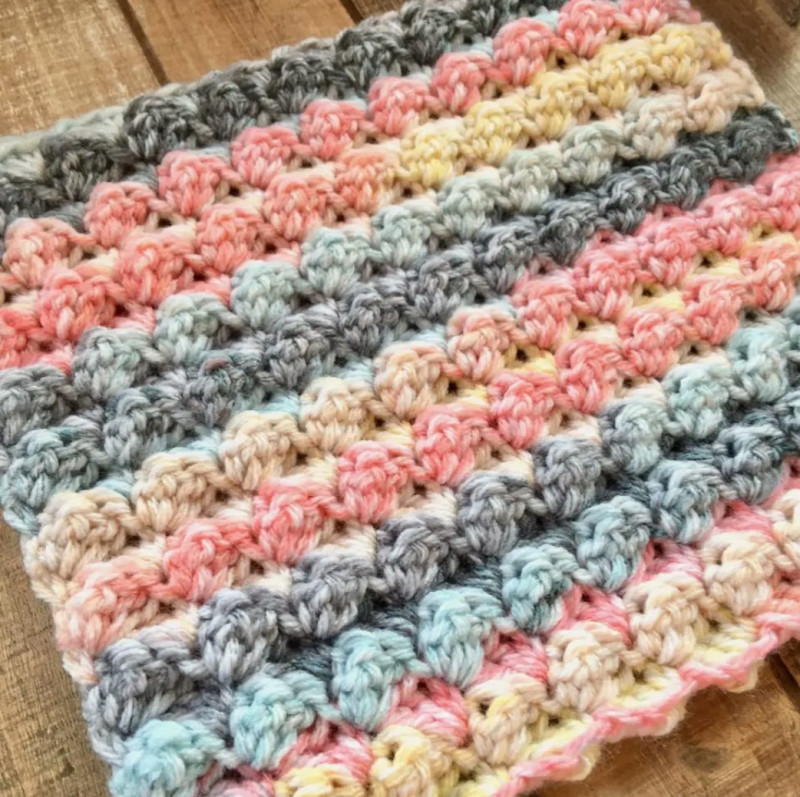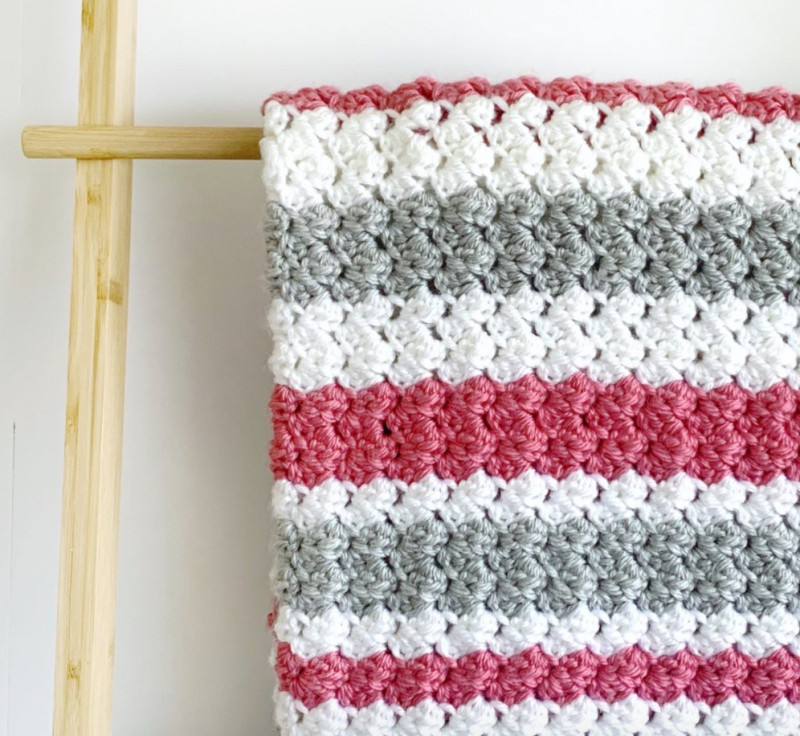 Happy crocheting!