8 Easy Car Cleaning Tips & Solutions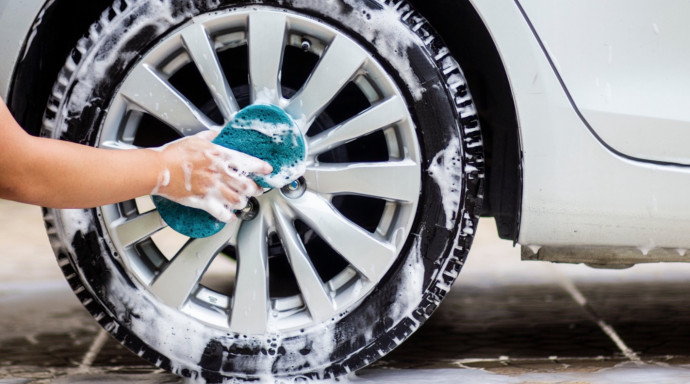 A car is an expensive but necessary investment, and it will definitely last longer if you take proper care of it. With a busy lifestyle, we don't usually have much time to clean our cars regularly, and the daily basis grease, dirt, gunk, and rubbish in the corners, on the seats and every other possible area can take more time and energy to keep tidy.
Today I'm glad to share with you some of the easiest car cleaning tips & tricks to get rid of the toughest stains, odors, and dirt dilemmas to keep your car sparkling. These are simple things which you need to do regularly to have your car look great as new even after a couple of years. Discover the best hacks for maintaining your vehicle clean all the time!