9 Secrets of Closet Organization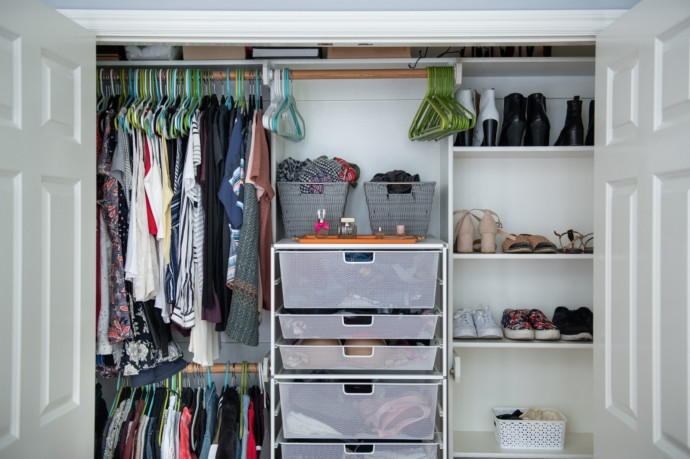 These closet organization secrets and ideas will help you tidy up your clothes, so you can easily find what you're looking for when you're getting dressed. If I could only choose one part of a room to organize, the closet would most definitely be it. The longer I work on organizing, the more I've realized that if my closet is neat and tidy, it's a whole lot easier to keep the rest of the space neat and tidy too. Since closets - and particularly clothes closets - are so important to overall organization, I thought I would put together the best secrets and hacks that have helped me to keep the closet organized over the years.
1. If you have an odd nook or cranny in your closet, put it to work by using a tension rod in that space and drape belts and scarves over it.'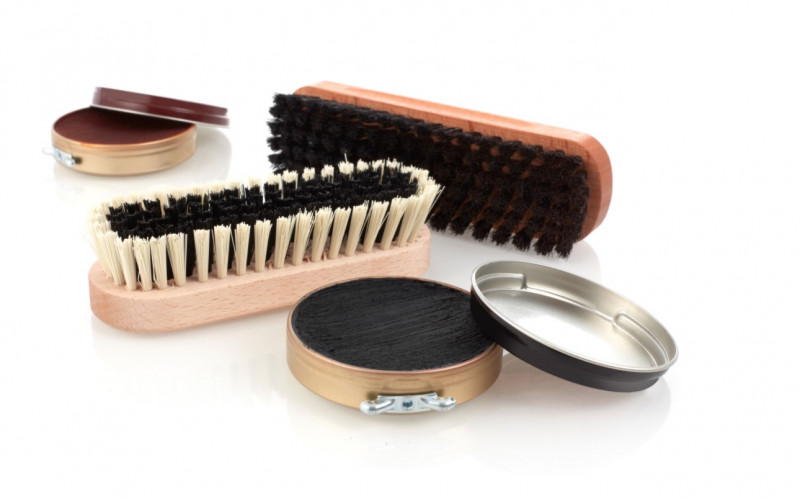 2. Shoe care supplies such as shoe polish and boot spray can get messy. Dedicate a plastic shoe box for these supplies in the closet so they don't accidentally stain clothing but are always within reach when you need a quick buff or polish.
3. If you have wooden shelves in your closet, affix a towel rod with S-hooks or an open-ended toilet roll holder underneath as a way to hang bags, scarves, and jewelry. That leaves the shelves free for other items and also uses the formerly wasted space below.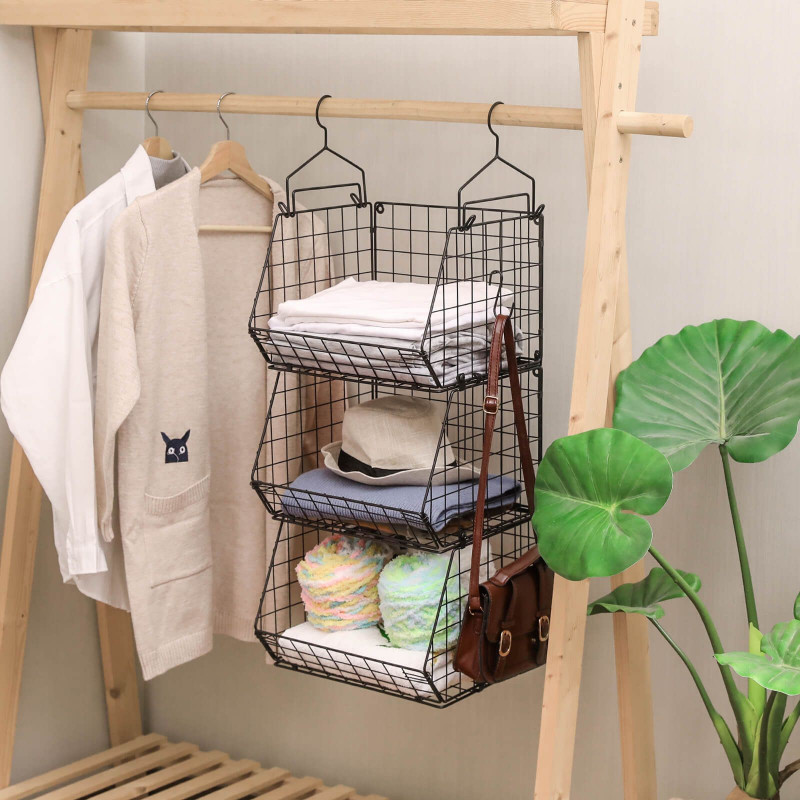 4. Typically reserved for the kitchen, three-tier hanging baskets are great for storing hats, gloves, and other easily lost items. They also work well to utilize horizontal space.
5. Invest in replacing old wire hangers with slim velvet-lined or wooden ones. They protect your clothes better and will make your entire closet look cohesive and upscale.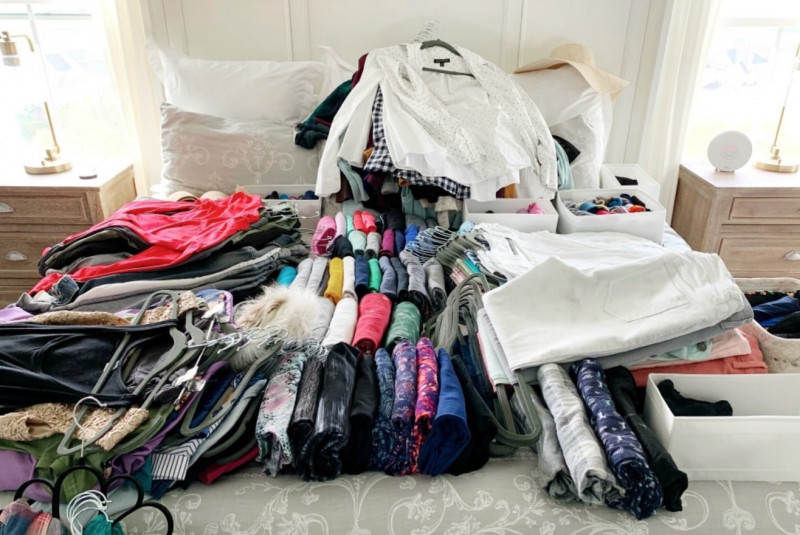 6. Get rid of clothes that you don't love or use often. If we really want to get organized and stay organized long-term, then we have to get rid of the stuff we no longer use or love. With clothing, I think it's helpful to take everything out of the closet, so you can start with a blank slate. Taking everything out also allows us to see exactly what we have, so we can make smarter decisions about what to keep and what to get rid of.
7. Put a bookcase along that blank wall in your closet. It allows for more clothing or shoe storage, and it's way cheaper than custom shelves.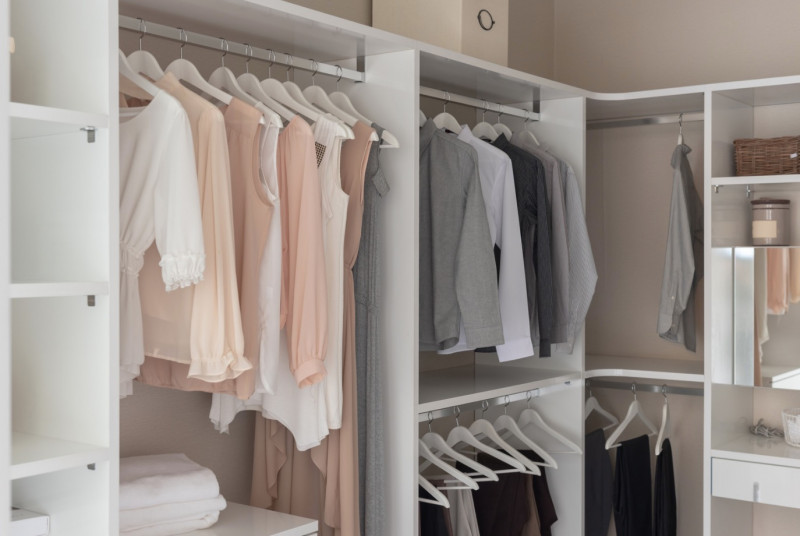 8. Fill an empty closet wall with various-sized hooks. Shaker-style peg hooks can hold caps and hats (and even shoes, if placed near the floor). Use large hooks for towels or robes, and use smaller hooks for scarves, handbags, and jewelry.
9. Leave your closet floors free of shoes and other items to make vacuuming easier and clutter less likely to sprout like weeds. Consistent vacuuming helps keep your closets pest-free, and it's much easier to convince yourself to do it when nothing stands in your way.