10 Clever Ways To Organize Jewelry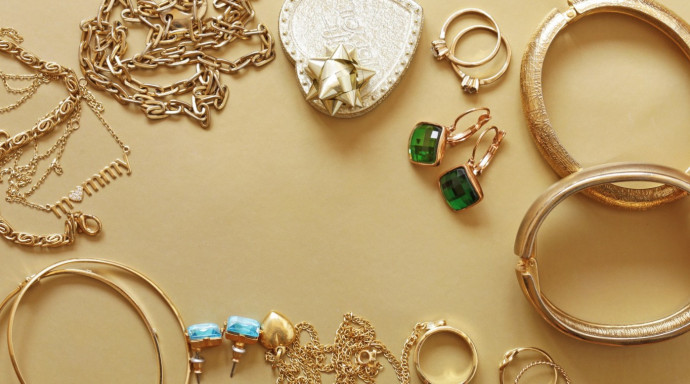 Bracelets, necklaces, rings, and earrings each have unique characteristics that make organizing them a challenge. Today I'd like to share with you some useful tips and tricks to make this process easier. Pick and choose those of hacks, that best fit your needs and style.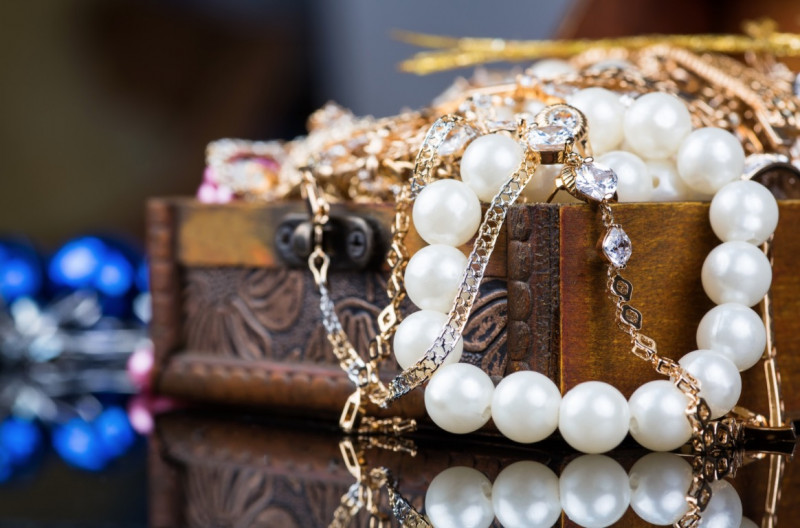 1. Stack bracelets in a pretty bowl on your dresser.
2. Screw cup hooks into the wall or to a board that you've painted with a favorite color, and use to hang your necklaces.
3. A wide vase makes jewelry stand out when draped over the vase's neck and laid down the front. It's a beautiful way to combine decor and storage right out in the open.
4. Finger towel holders, usually reserved for bathrooms, have two straight rods sticking out from either side, which makes them perfect for hanging necklaces or bracelets.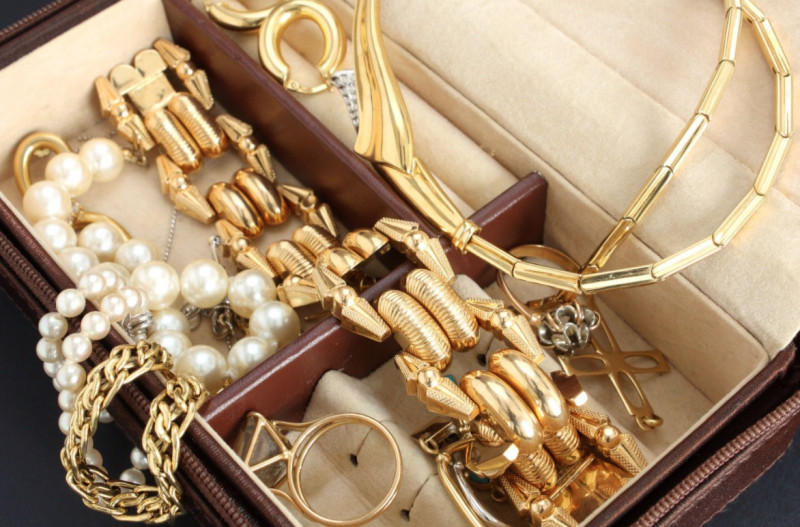 5. The small indentations in ice cube trays make them especially suitable for sorting jewelry such as rings and earrings, and can be stacked on top of one another for layers of storage.
6. Muffin tins are the perfect size for storing rolled-up necklaces, bracelets, or earrings.
7. Large statement necklaces fit well in the pockets of a clear over-the-door shoe pocket organizer, and they'll be protected from dust if you push the top of the pockets closed.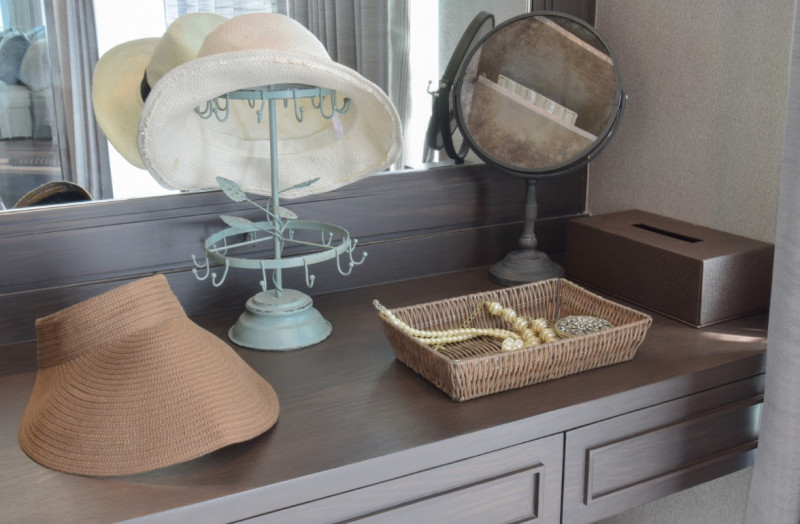 8. Wedge-shaped makeup sponges can be squeezed to fit inside rings. Their soft texture protects the ring, and the flat bottom is ideal for holding them in place. Place the secured rings inside a box, and you have a new DIY ring holder.
9. Use a staple gun to attach chicken wire, available at many craft stores, across the back of an open picture frame. Hang it on the wall and use it to organize your earrings.
10. Stack bracelets around empty glass soda bottles and they'll become a tower of beauty!
Enjoy!