12 Life-Changing Baking Hacks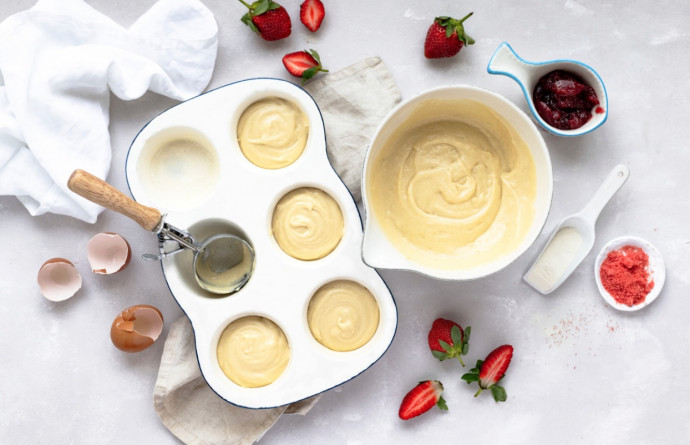 Baking is an enjoyable endeavor, but it can be tricky if you're a novice with the oven. However, it's not impossible to make something at home that looks and tastes like the work of a professional. Try these easy baking tips to simplify your next baking project-so you can focus on the fun.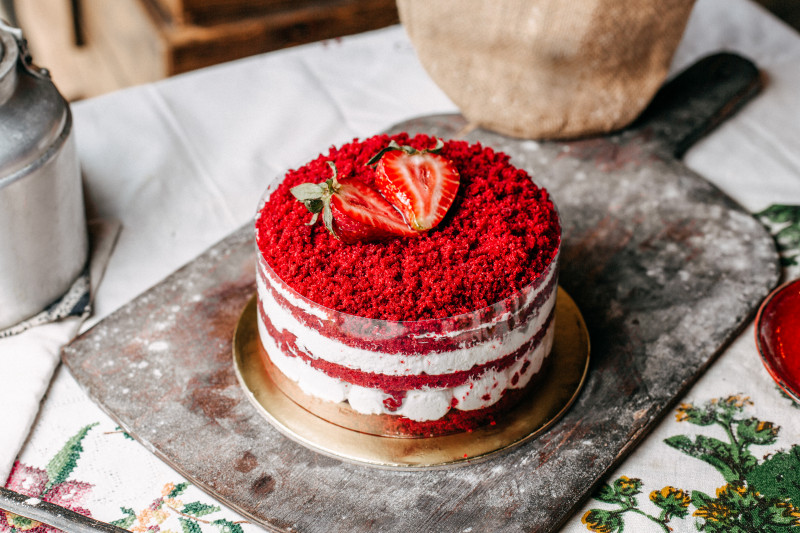 1. Don't over fill.
Fill cake, muffin, and bread pans only about 2/3 of the way up, leaving enough room for the batter to expand and rise as it bakes. There's nothing worse than burnt cake batter stuck to the bottom of your oven.
2. Baking with chocolate.
The best chocolate contains only cocoa butter and no other fats. Read labels. If the chocolate contains vegetable oils, choose something else.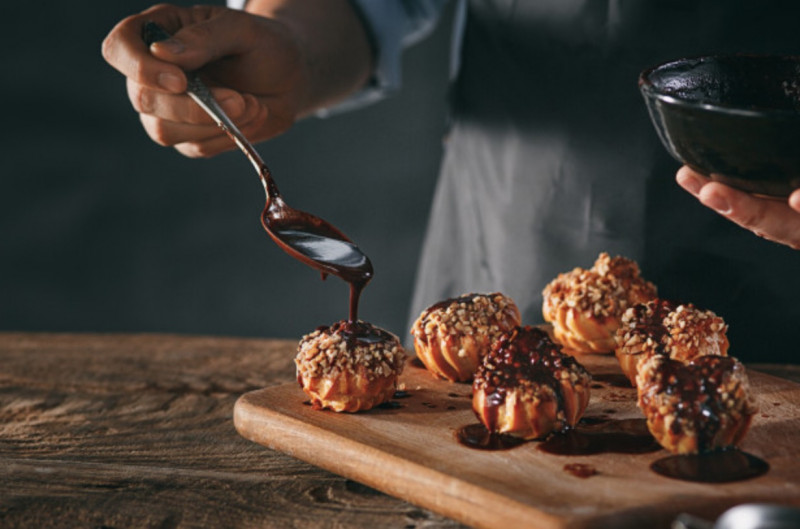 3. More on chocolate.
When adding melted chocolate to a recipe, remember you are adding extra density and fat. If you are creating the recipe from scratch, remember to use slightly less fat (oil or butter) than you normally would, and increase the leavening agents.
4. Even more on chocolate.
Chocolate chips contain additives that help them hold their shape while baking. Although this is great for cookies, it's not so great for ganache and melted chocolate for dipping. Be sure to use solid chocolate bars for all baking projects when the "chip" shape is not necessary.
5. Chocolate chips.
Semisweet and Bittersweet Chocolate are interchangeable in recipes. Semisweet Chocolate is Dark Chocolate. Bittersweet Chocolate is Extra Dark Chocolate.
6. Freezer storage.
Here are baking ingredients you can keep in the freezer to increase their life span: flour (all varieties), baking soda and powder, nuts, berries, spices, ripe bananas, buttermilk, and extra butter. Just make sure your baking soda is in an air-tight container, or it will absorb unwanted odors.
7. Know your baking equivalents.
3 teaspoons = 1 tablespoon. 4 tablespoons = 1/4 cup. 5 tablespoons + 1 teaspoon = 1/3 cup, 2 cups = 1 pint, 2 pints = 1 quart, 4 quarts = 1 gallon.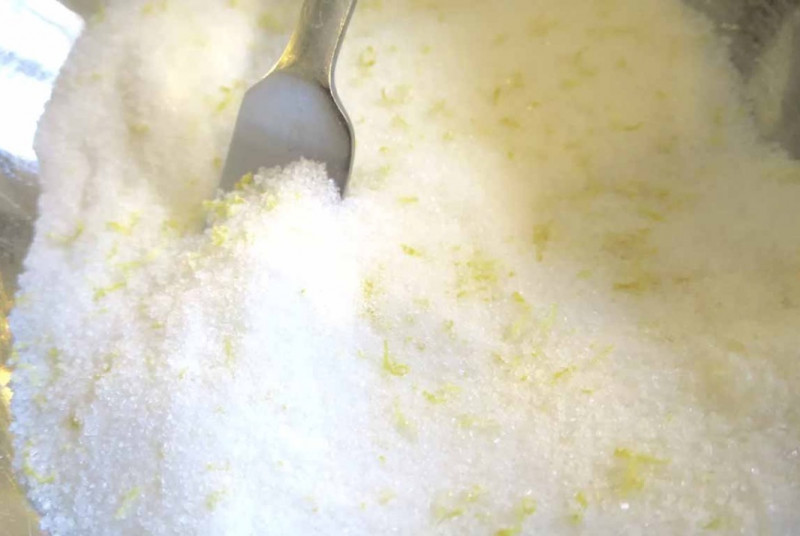 8. To enhance lemon flavored cakes, rub lemon zest into sugar
Rubbing citrus zest into sugar helps release the oils from the skins, creating a stronger, more fragrant flavor. Use fingertips to rub zest into sugar until fragrant.
9. Coat fresh/dried fruit in flour to prevent fruit from sinking
Blueberry, cherry or dried fruit cakes are much prettier when they fruit is well distributed throughout the cake. Stir through 1 tablespoon of the dry cake mixture with the fruit before mixing into the batter. In case this is making you hungry, here is a yummy recipe for blueberry muffins.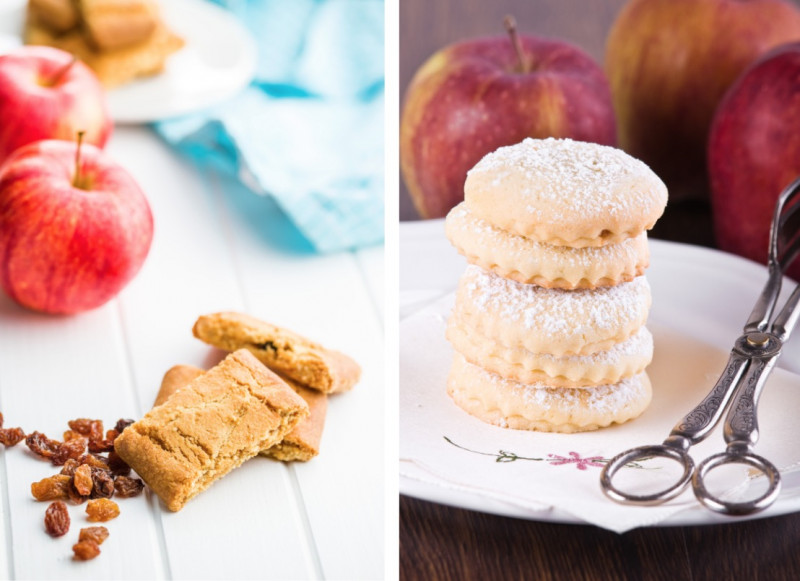 10. Store cookies with an apple to keep them moist
If you are anything like me, having cookies lying around is probably a rare thing. However, in case you have a large supply, you'll want to make sure they don't go stale. Store them with an apple slice or piece of bread in an airtight container.
11. Freeze bananas to bake with later
I can never seem to eat bananas before they go brown, and I don't always have time to bake with them before they are past it. Solution? Freeze bananas when they are ripe. When ready to use, thaw and use them to bake banana bread, cake, or muffins. Alternatively, you can make banana ice cream with them by blitzing them in a food processor whilst they are partially frozen/thawed.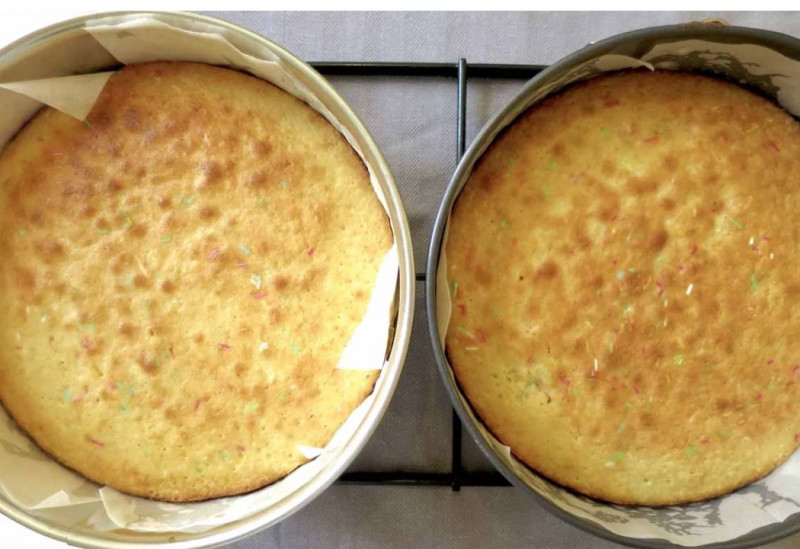 12. Drop cakes to help create a flat, even cake
Exactly, you read that right. Dropping cakes immediately after they are baked helps release any trapped air bubbles and promotes a flat top on your cake. As soon as the cakes have finished baking, hold the cake tin several inches in height from a bench top and drop. Leave to cool slightly in the pan before inverting onto a cooling rack.
What other baking hacks do you find useful in your kitchen?