7 Spring Decluttering Tasks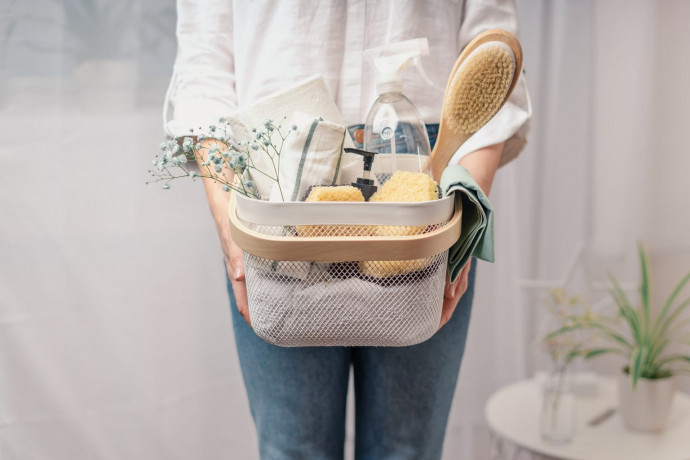 Many people avoid spring cleaning simply because they don't know where to begin. But the process of decluttering and then cleaning a space is actually pretty easy. Each task is quick; the tough part is getting started. A good, deep spring clean-up is a tradition that not only promotes wellness by keeping your environment clean and organized, it also helps carry the fresh-start feeling brought on by a new year well into the summer. Remember to be systematic. Work from room to room, one room at a time. Start, work, complete, stop. That's the key. I hope these 7 simple tasks & tips will make decluttering stress-free.
And before you start – with charity bag in hand, walk around each room of your home with your new eyes on. I bet you can easily fill a bag. Make it your mission to fill at least one bag during a sweep of your home, to donate once charity shops reopen.