7 Spring Cleaning Tips & Solutions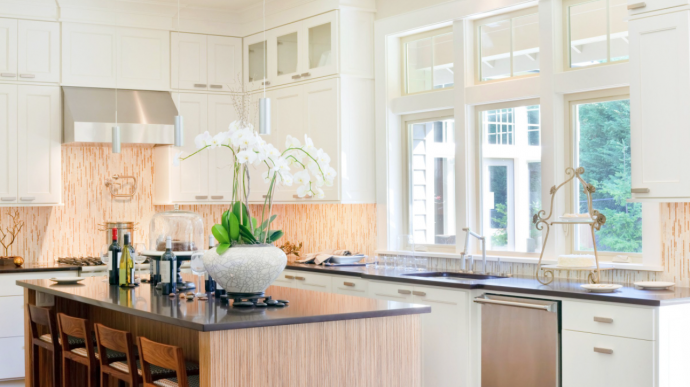 When it comes to cleaning, we can use all the help we can get. Especially for those often neglected areas of the house. Moreover, spring is here, which means you have no excuses: It's officially time to clean your entire house (say, spring cleaning?).
A good cleaning hack can make housekeeping a breeze. So, to help lighten your housework load, today I've rounded up 7 helpful cleaning hacks for each part of your house. So if you don't know where to start, work your way through these tried-and-tested cleaning tips. These hacks cover a variety of areas around the house. If house-cleaning seems to be a task which is no less than a nightmare for you — just change your mindset, and opt for these simple yet effective tips. I am sure you would be able to make your abode the cleanest, and coziest place to live in!!