7 Baking Hacks & Simple Tricks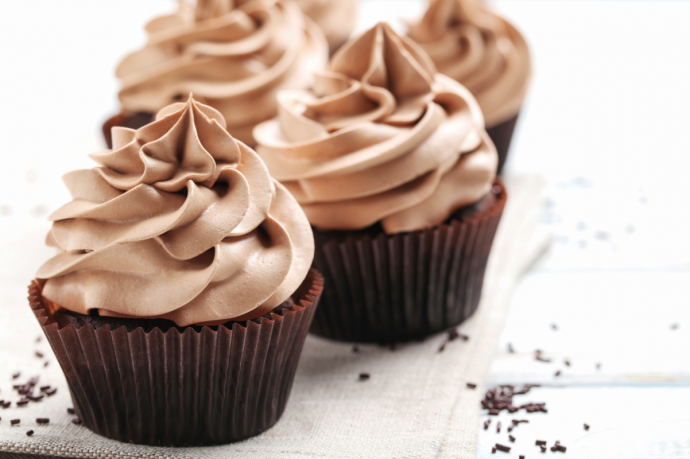 Cooking is an Art, Baking is a Science. It's true that baking is more scientific than cooking, but it doesn't have to be intimidating. There are both hard and some soft rules to live by in the baker's kitchen that take some of the guess-work and worry away. Experience will teach you which is which, where you can experiment, and what to do when things go south. We all have baked a lot of cookies in our time. Dozens of cakes, a lot of individual treats. Being a baking fan, between all that cooking, I came to a conclusion, that most tested baking recipes can still flop on occasion. It's usually a culmination of little issues, you may not even be aware of, that add up to flat greasy cookies or a sunken cake disaster.
Today I'm hoping to share with you some useful and basic baking tips and tricks that will help increase your odds of having perfect cupcakes, cookies, and bread every time you bake. Now we're sharing our collected wisdom with you to help guarantee success the next time you prepare to whip up a batch.