Knitting Basics: Provisional Crochet 1 Cast On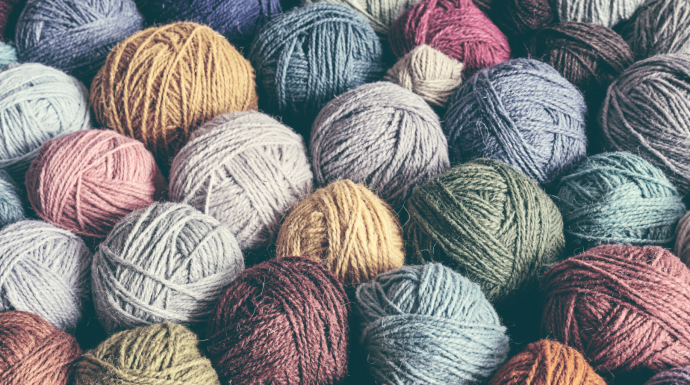 This knitting cast on is essentially the same cast on as the Chained Cast On. The difference here is that you use waste yarn for the cast-on edge and remove it later, when you are ready to work on those stitches again. If you are proficient with a crochet hook, this can be a very fast cast on. Extras Crochet hook in a size equivalent to the knitting needle size required for the project. Let's learn it today!
This cast on is good for crocheters, for adding a border or I-cord, for hems. It's also great for working in the opposite direction later.
Instructions:
Step 1.
Make a slip knot with the waste yarn and place it on the crochet hook. (This does not count as a stitch.)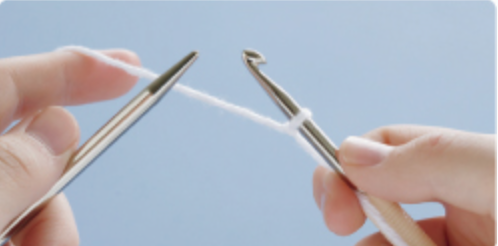 Step 2.
Holding the knitting needle in your left hand and the crochet hook in your right hand, bring the yarn behind the needle.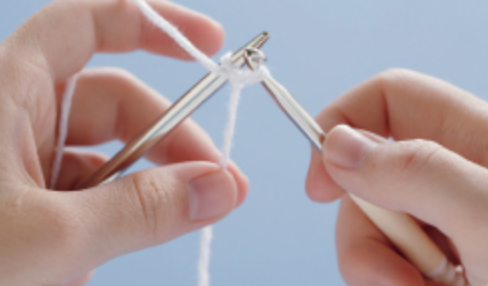 Step 3.
Reach with the crochet hook over the top of the needle, grab a loop of yarn, and pull it through the loop on the crochet hook. This is 1 stitch.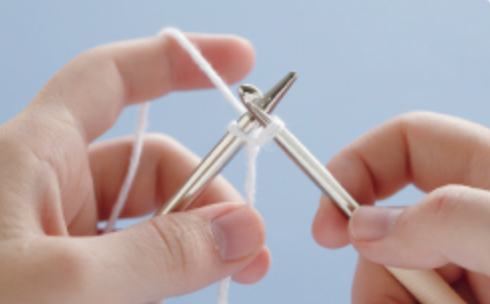 Step 4.
Move the yarn behind the needle again.
Repeat steps 3 and 4 until you have cast on the required number of stitches.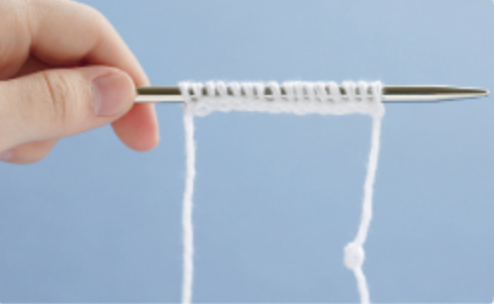 Step 5.
Cut the yarn and pull through the last stitch. Tie a knot in the end of this yarn so you know which end to unravel from.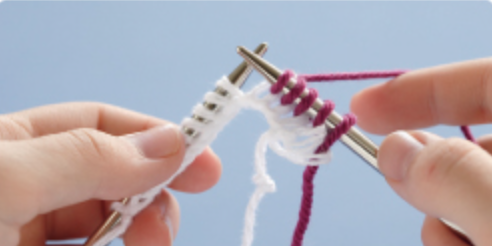 Beginning to Knit
Step 6.
Knit with your working yarn into the stitches you've cast on with the waste yarn.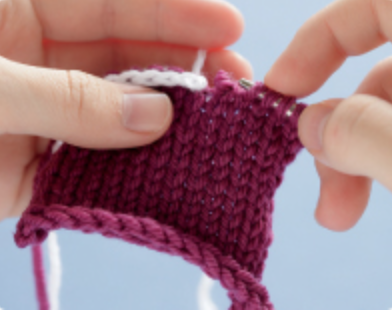 Picking Up Live Stitches
When you are ready to knit from the cast-on edge, undo the knotted tail end of the crochet chain and gently pull the chain out, slipping the live stitches onto a needle. I do this slowly, a few stitches at a time, transferring the open stitches onto my knitting needle.