Crochet Basics: Lemon Peel Stitch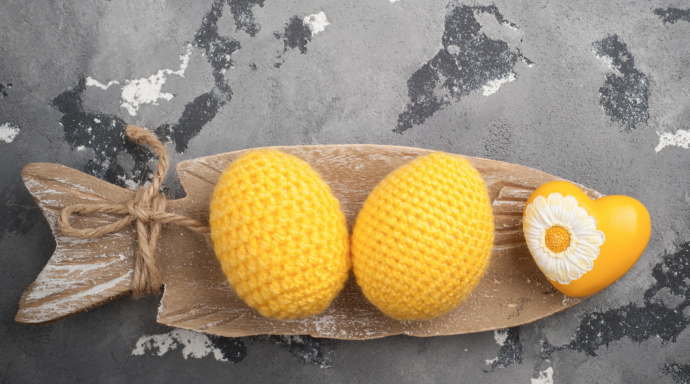 Crochet is an art form, a passion, a therapy, whatever you want to call it, to me it is the most fun you can have with yarn. So, let's continue to create yarn magic, one stitch at a time! Today's stitch is the Lemon Peel Stitch. The Crochet Lemon Peel Stitch is full of texture! In fact, it's one of my favorite crochet texture stitches to use, because it's so soothing and easy to crochet. Plus, it just looks awesome! You'll only need to use single crochet and double crochet in this stitch, and the crochet washcloth pattern! Let's get started!
Instructions
Begin by chaining an odd number of stitches, plus one more for your turning chain. You'll end up with an odd number of chains.
Row 1: Sc in second ch from hook. Dc in next. *Sc in next ch, dc in next ch.* Repeat * to * across the row.
Row 2: Ch 1, turn. *Sc in first st, dc in next st. *Sc, dc.* Repeat * to * across the row.
Repeat row 2 until you've reached your desired length, or you feel comfortable with the stitch.
Now that you've read through the instructions, let's break it down into more workable steps.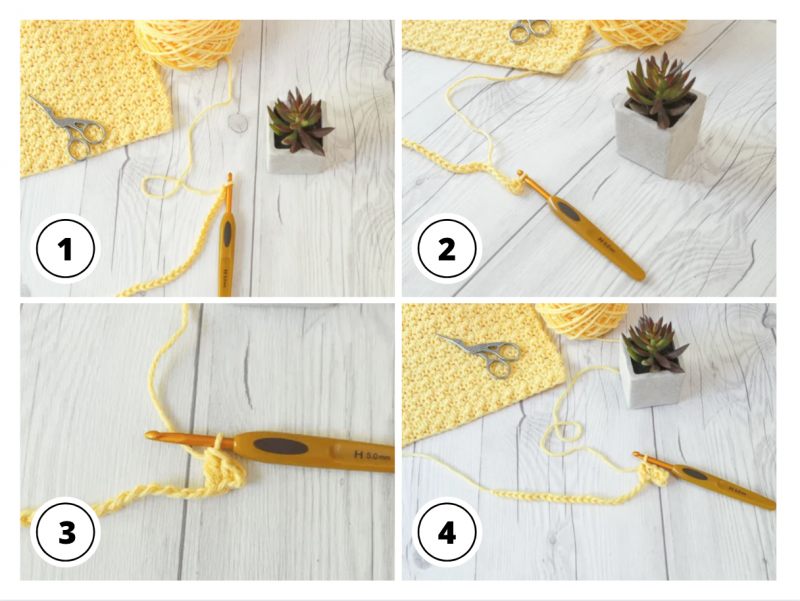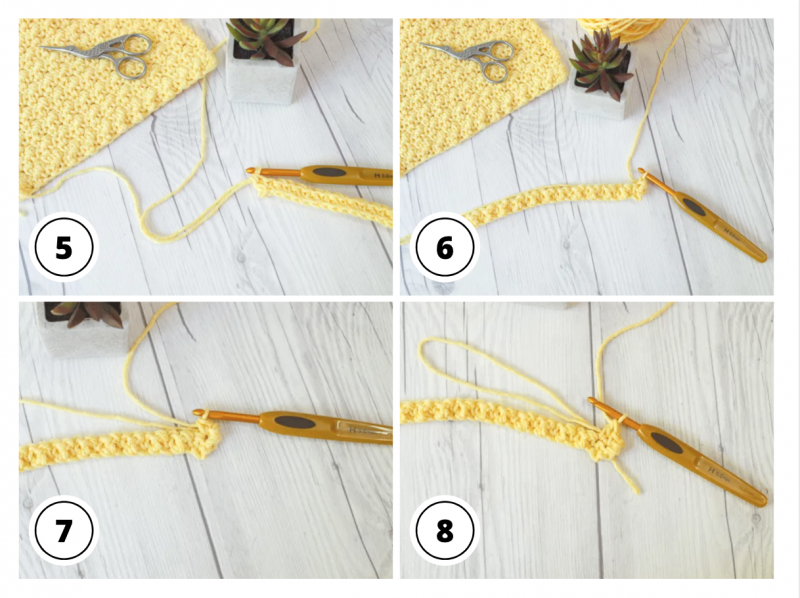 First, start with your chain- remember you want an even number of chains.
Next, you'll skip your turning chain and place a sc into the second chain.
Place a double crochet into the next chain.
Make another single crochet in the next stitch, and a double crochet in the next.
Continue across the row in this fashion. Sweet and simple!
Next, chain one and turn.
Place a single crochet in the first double crochet stitch…
And a double crochet in the next single crochet.
You can repeat across the row in that fashion. Remember, you're simply alternating single and double crochets.
Before you know it, you'll have finished your washcloth!
There you have it! Wasn't that easy? From here, you will have no trouble at all adapting this technique to different shapes and sizes. If you are interested in adapting this stitch to different patterns, here are some helpful tips for keeping it straight!
Tips for understanding the crochet lemon peel stitch
The basic repeat of the Suzette Stitch Crochet pattern is *sc, dc.*
Always work your single crochet stitches into a double crochet from the previous row, and vice versa. That way, you'll never lose your place!
Your initial chain count will always be one more than the stitch count of your rows. This is because the first stitch will be a single crochet.