Crochet Basics: Floret Stitch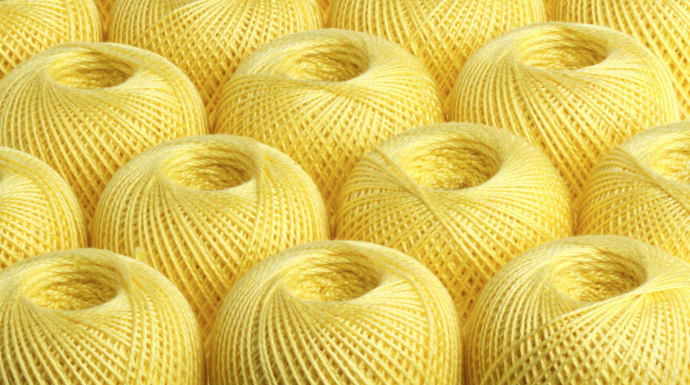 Crochet is an art form, a passion, a therapy, whatever you want to call it, to me it is the most fun you can have with yarn. So, let's continue to create yarn magic, one stitch at a time! Today's stitch is the Floret Stitch. The Floret Stitch offers a beautiful texture without being over complicated. This stitch is suitable for anyone who wants to add texture to a simple stitch and is suitable for beginners. It combines two stitches of different heights and gives this great texture to your project, while still being super easy to crochet! You may use this stitch for blankets, cushions, shawls, scarfs and cowls, and accessories. Let's get started learning the floret stitch.
Instructions:
Work in multiples of 2 stitches + 1 stitch and add 2 if starting with a foundation chain.
Work a row of dc, then in next row, alternate 1 dc and 1 sl st, repeat these rows to achieve the floret look.
Step 1
Ch. 20.
Row 1: Work 1 dc in 4th ch from hook and each ch across to end, turn.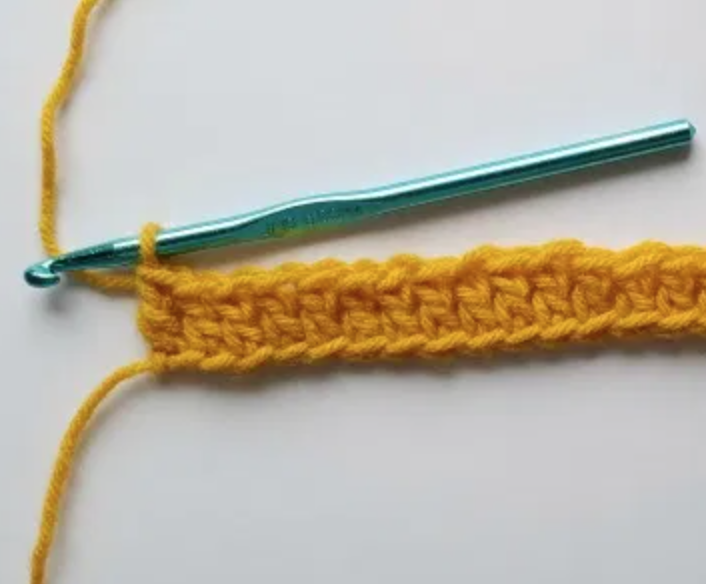 Step 2
Row 2: Ch 1, *1 dc in next st, 1 sl st in next st; repeat from * to end of row, work last sl st into turning chain, turn.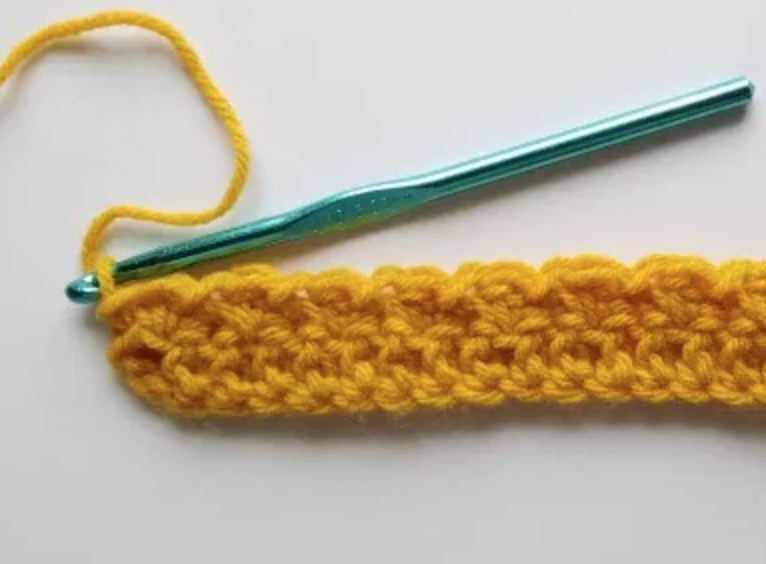 Step 3
Row 3: Ch 3 (this counts as a dc), skip sl st, *1 dc in next dc, 1 dc in next sl st; repeat from * to end of row so that you are working the last dc into the turning ch, turn.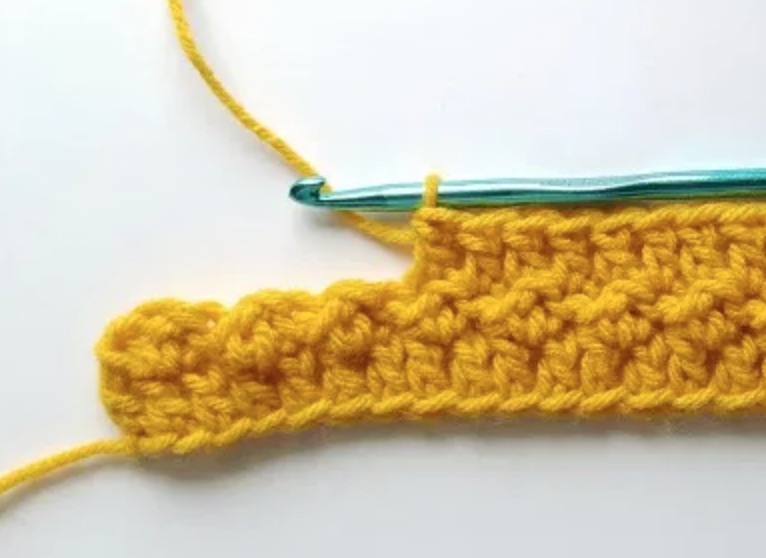 Row 4+: Repeat Row 2 and 3.
And that's it! Just repeat rows 2 and 3 until your piece is the desired size. Finish off and weave in ends
Tips:
Make sure you are ending Row 2 with a sl st in the turning chain and Row 3 with a dc into the turning chain.
Make sure your sl st are lining up with two rows below, so you benefit from the repeating columns.
This stitch would look nice in multiple colors. Don't let my single-colored swatch hold you back.