Knitting Basics: Traditional Bind Off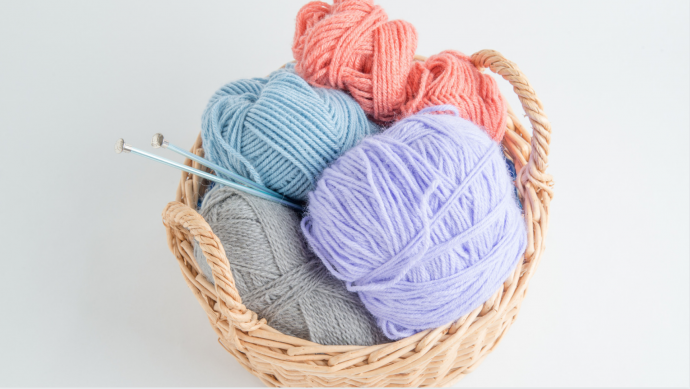 Hello, my dear knitters! Today we'll talk about the Traditional Bind Off. The Traditional Bind Off is usually the first bind off knitters learn and often the only one they ever use. It is easy to learn; works well on knit, purl, and ribbed edges; and looks decent. It can, however, be hard to work loosely enough, requiring many knitters to go up a needle size so the edge does not pull in. The Traditional Bind Off matches the Chained Cast On, so if you have a project where both ends are visible, such as a scarf or afghan, this pair would be a great way to begin and end. This bind off can be worked in any knit-purl stitch pattern. Work each stitch as it presents itself (knit or purl) and bind off according to the directions. Let's dive in!
Characteristics: Smooth, attractive edge — looks like chain stitch
Good for any knit-purl stitch pattern
Working the Bind Off
1. Work the first 2 stitches.
2. From the front, insert the left-hand needle tip into the first stitch you made (the one farthest from the needle tip) on the right-hand needle.
3. Pull it over the second stitch and off the needle.
4. Work the next stitch.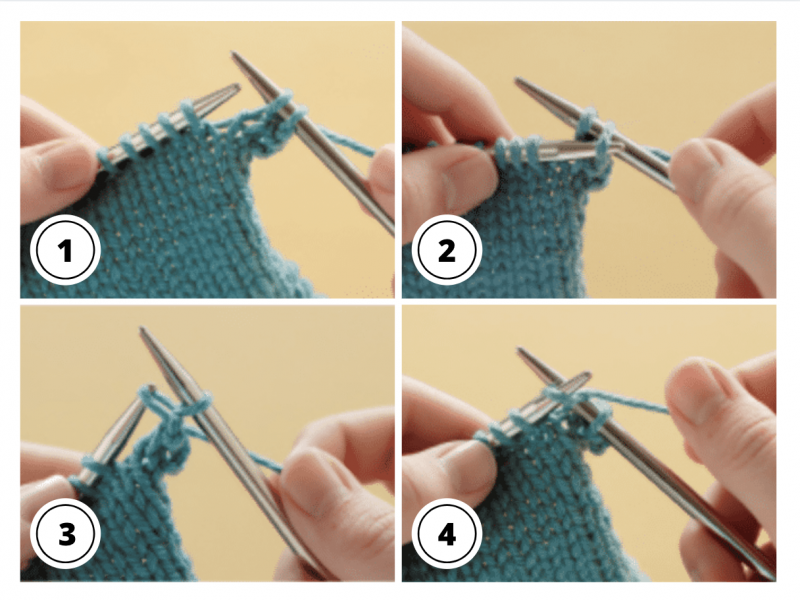 5. Repeat steps 2–4 until you have 1 stitch remaining.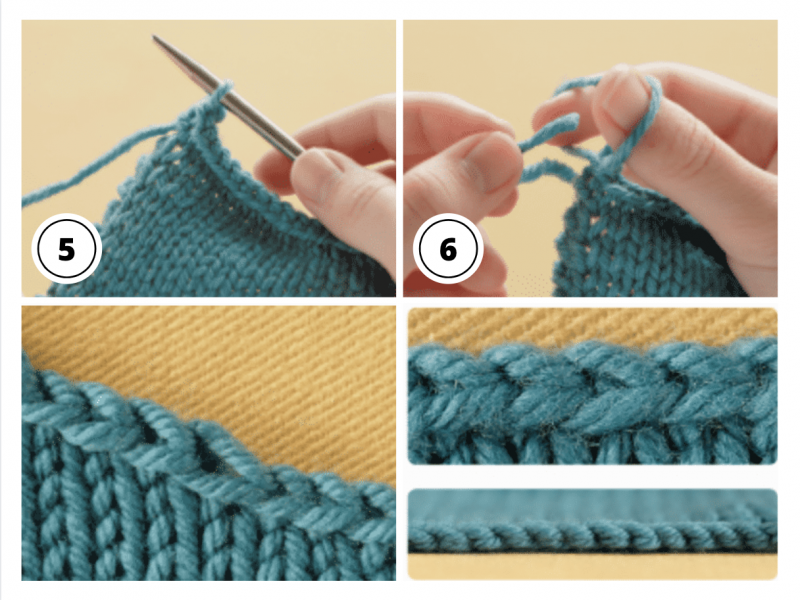 6. Cut the working yarn, leaving at least an 8-inch tail. Pull on the tail-side of the loop to bring the tail through the last two stitches you knit. Give a little tug and your knitting is bound off and secure.