7 Tips to Organize Your Food Storage Supplies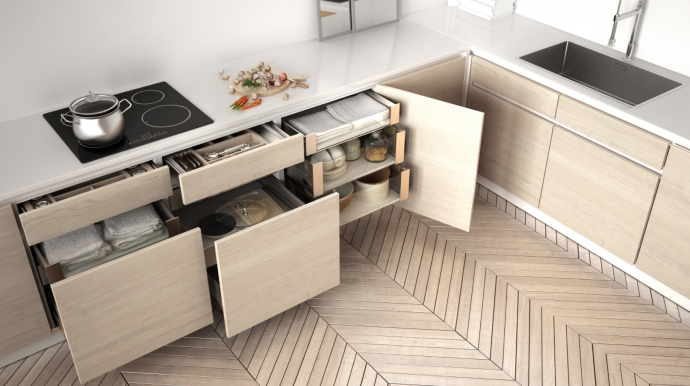 It's a common kitchen organization dilemma: when you open the cabinet door and an avalanche of plastic food storage containers comes tumbling out. Or maybe the search for a matching lid to a container results in an hour-long scavenger hunt? Despite your best organization efforts, it's all too easy for bulky, mismatched food containers to make a mess of your kitchen cabinets.
Good news: there are plenty of easy ways to keep your food storage supplies in order. For your kitchen cleaning inspiration, here are 7 simple tips and easy solutions to try!