7 Kitchen Hacks & Packaging Solutions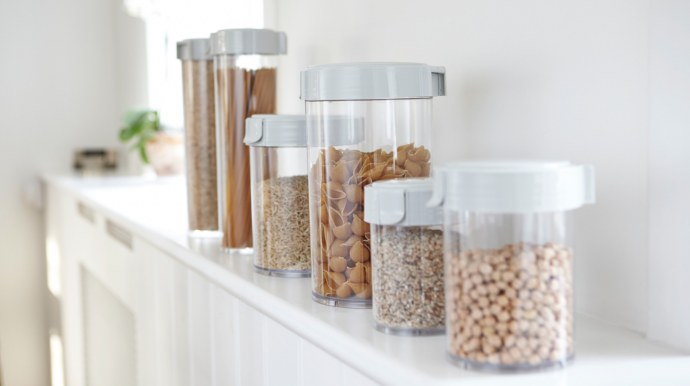 Everyday hacks and simple solutions are amazing because they make our lives easier, save time, and minimize effort. Today I'd like to share with you some more kitchen hacks, including an easy way to fight a difficult jar lid, how to open a bottle with a small lid, how to prevent stick on the jars, how to use decorative magnet for easy can opening, how to remove stickers and how to unwrap plastic wrap in no time!
I hope, these simple ideas and tips will make your time in the kitchen a little bit more pleasant!