7 Helpful Knitting Tips & DIY Ideas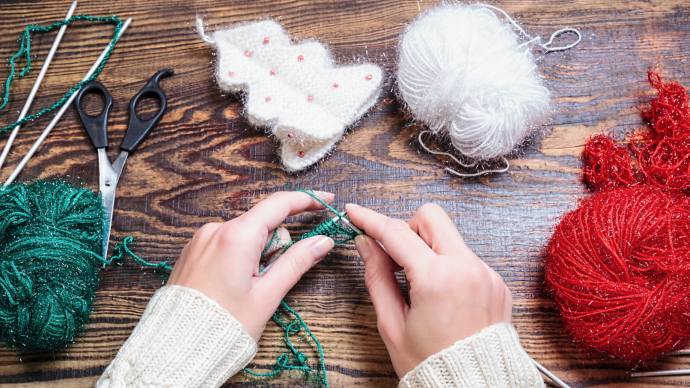 I love good life hacks and useful tips and I hope you do, too! Today I'd like to share 7 helpful and simple knitting hacks with you! Here's a cocktail of hands on knitting tips that can help you take your knitting project to the next level, tips and some creative ideas for knitters. If you're a do-it-yourselfer, then some of DIY knitting ideas will be right up your alley.
Learn the 7 helpful knitting hacks and have fun knitting!