Crochet Basics: Common Questions & Answers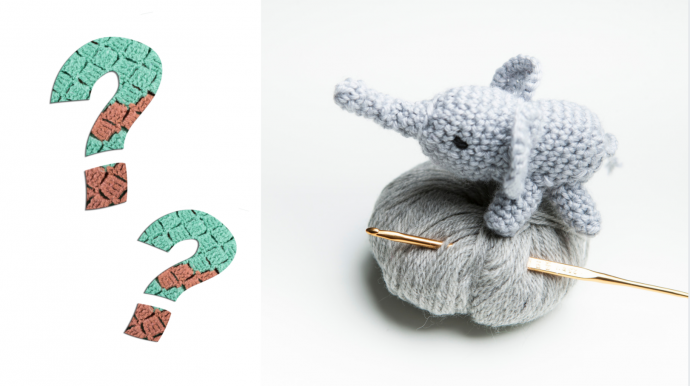 Hello, my dear crocheters! I keep answering some of the most common questions you have and to anticipate some questions you didn't know you had. Today I invite you to learn what is a stitch multiple, where do the extra stitches come from and to fix them, how to deal with missing stitches, what is a pattern repeat, how to finish off a crochet project correctly, how to keep yarn from tangling, and some general suggestions on how to learn a new stitch. I hope that this information will lead you down the road to gaining the confidence needed for good crocheting.
My goal in creating this section was to help as many beginners as possible because I know how frustrating it is when your crochet project just isn't going right. So feel free to leave your questions below! Be sure to make them as detailed as possible, and I will try to help you as best as I can.