Crochet for Beginners: Common Questions & Answers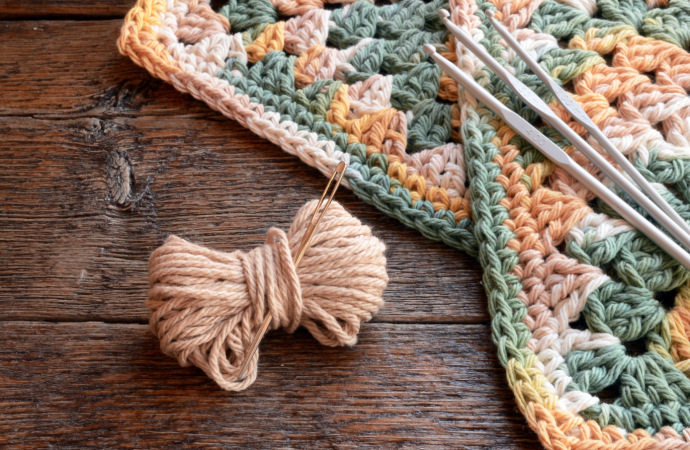 In my opinion, being an experienced crocheter is not about making perfectly stitched, elaborate, artful creations. It is rather a matter of confidence. You need to be sure of what you are doing and how to do it, and then have the confidence to figure out what to do if things aren't going quite right. Understanding why you do certain things and why they turn out the way they do increases confidence and leads to successful crocheting. The more you learn, the better you become, in crochet as in life.
In this new section – "Questions & Answers" I will try to answer some of the most common questions crocheters have and to anticipate some questions you didn't know you had. I hope that this information will lead you down the road to gaining the confidence that makes for good crocheting.