7 Effective Home Remedies for Minor Kitchen Burns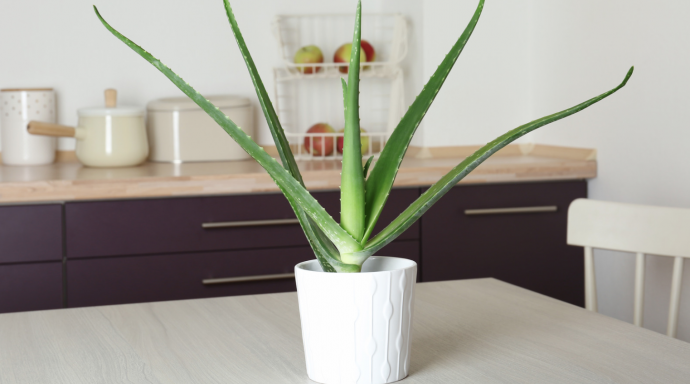 No matter how cautious we are in the kitchen, there are occasions you may accidentally grab a hot pot, get splashed with bubbling sauce or take a hit of steam when pouring off boiling liquid.
And for today I've prepared for you seven natural healing applications to keep in mind that can help successfully nurse minor burns immediately, typically at least one will be at your fingertips at any given time.
Seriously, be careful in the kitchen. We all know, that burns can get extremely serious if not dealt promptly, they can turn out to be grave and fatal, however the minor burns can be effectively treated at home. First thing to remember is to run hand or affected area immediately under a tap running cold water. Next step is to use a single treatment listed below for continued pain relief (a few also facilitate fighting infection or blistering).