Laundry Hacks: How to Keep Whites Bright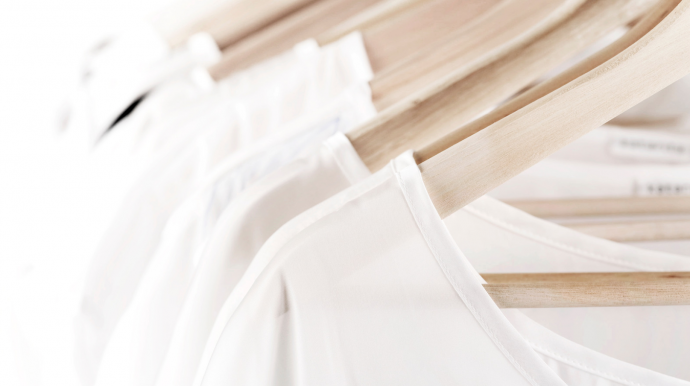 Clean, fresh laundry brings a sense of order and tidiness into our lives, but no matter how hard you try, white clothes start to look faded after only a few washes.
We have a ton of white clothes in our house between socks and school uniforms, along with any other mainly white clothes that we wear. I get asked how I keep my whites so white all the time, so today I'm glad to share some useful white laundry tips with you.
Many of us have banished chlorine bleach from our homes, as it can irritate the skin, eyes, and lungs, poison fish and insects, and release carcinogenic dioxins during production. Fortunately, there are still plenty of ways keep white linens, socks, and other fabrics sparkling, and you probably already have the necessary ingredients around the house.