10 Tips for Maintaining Curtains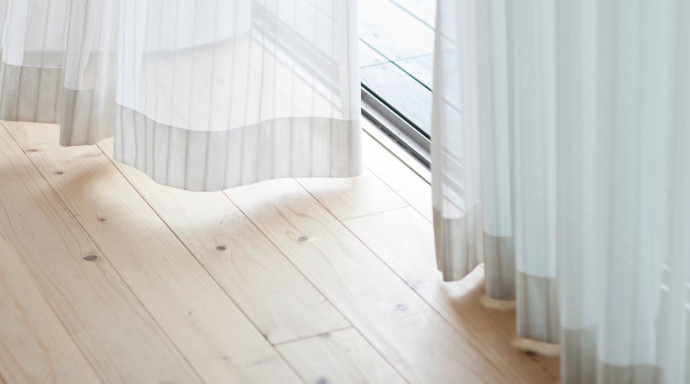 Nets, curtains and blinds shield your family from prying eyes, keep out the cold on winter nights and protect you from summer's heat. By maintaining them carefully, you can extend their life and keep them looking great.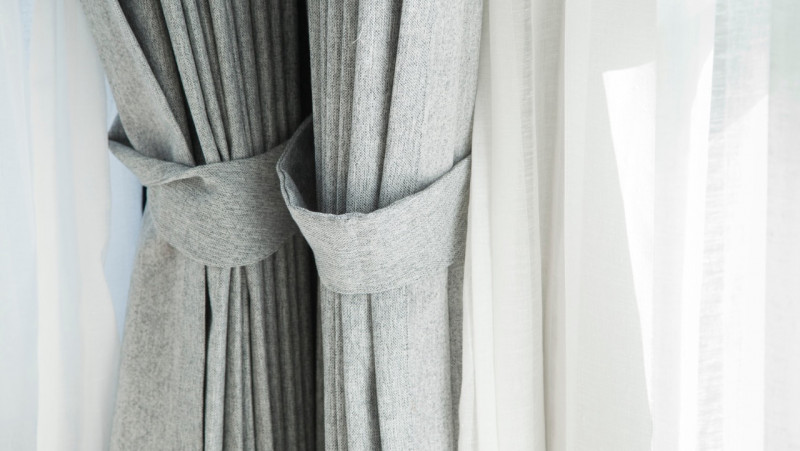 1. Hang newly washed fine fabric curtains while still damp so they don't have to be ironed.
There is a tendency to ignore curtains but, like every other item in your house, they will collect dust, hair and pollution. Regular maintenance will keep them clean so they remain an attractive feature of your interior decor.
2. Dust curtains regularly with the upholstery nozzle on the vacuum cleaner so they don't have to be washed or cleaned quite so often. Curtains made from synthetic fabrics attract dust. Use cold salt water to dissolve it.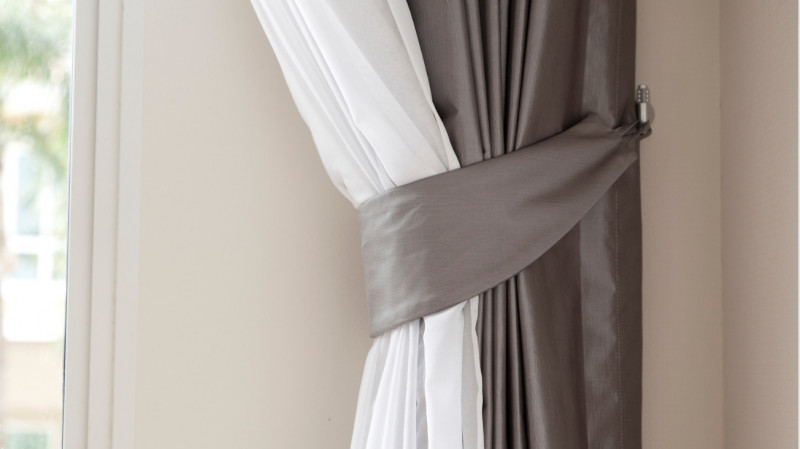 3. Soak colored curtains in salt water to prevent fading and to help to dissolve dirt.
4. Wash delicate curtains by hand in the bathtub with plenty of hand soap or use this detergent recipe: ¼ cup (50 g) soap, 10 quarts (10 L) water, 4 tablespoons (60 ml) ammonia, 4 tablespoons (60 ml) mineral spirits.
Dissolve the soap in hot water and stir in the ammonia or mineral spirits. Pour the solution over the curtains laid flat in the bathtub and leave for an hour before rinsing. This works particularly well on delicate curtains.
4. Always wash curtains using the machine's delicate cycle with plenty of water. That should help to reduce the amount of creasing.
6. Allow hand-washed curtains to drip dry; never wring them out. To be sure that they hang properly, weight the bottom edges with clothes pins before hanging them.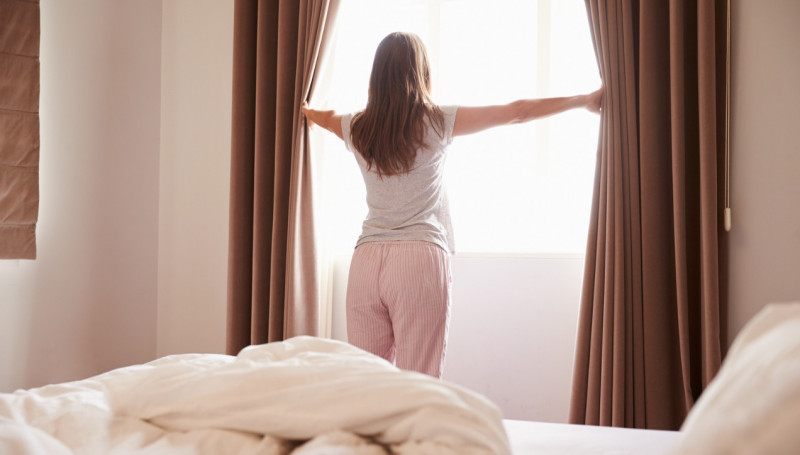 7. To prevent shrinking, stretch out cotton curtains while they are still wet.
8. Stiffen sheer curtains with a 1:3 sugar–water solution added to the last rinse, or put them in water that has been used for boiling rice.
9 Give your curtains a wonderful fragrance by adding a few drops of perfume or essential oil to the wash cycle.
10. Protect sheer curtains in the washing machine by putting them in a pillowcase.