Crochet Basics: Changing Colors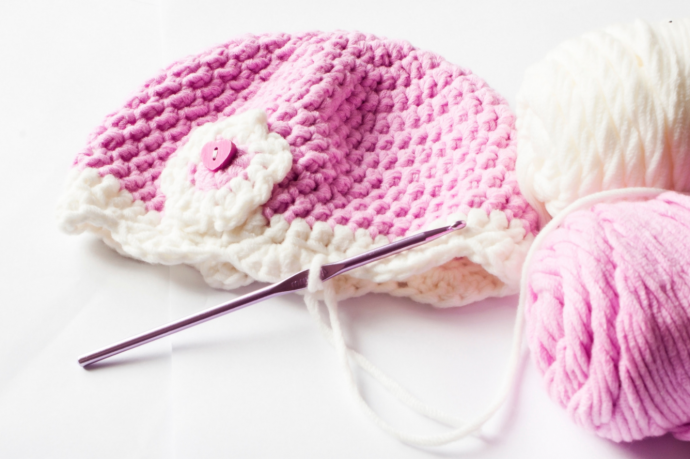 Using different colors is one of the fun things about crochet. For the beginner changing colors may seem like a daunting task, but it is very easy. A new color will usually be added at the end of a row or in the middle, for a neat, seamless join. Mostly, you will use yarns of the same weight and fiber content to ensure a uniform finish and the same cleaning instructions.
There are a few tricks you can use to take care of those pesky tails so that you don't have a bunch of them to weave in at the end. You can capture the tails of the yarn under the new stitches. To do this make sure your hook goes under both the new color and the old color's tails and capture them into your stitches until you reach the end of the tails. Another technique is to take the tails and weave them in and out of the stitches of the previous row and then crochet making sure you place the hook under the tails. This is a very good way to secure your tails and avoid having to weave in a bunch of them when you're done.