6 Tips to Organize Your Crochet Projects + Free Printables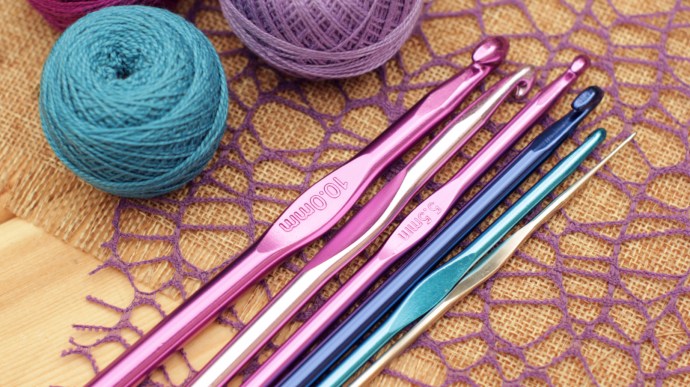 A big question for most crocheters is how to organize your patterns and crochet projects. If you're like me and you'd prefer to keep your patterns neat and easily accessible, these tips are perfect for you. Today I want to share some helpful tips to get you started on your organization adventures and a free printable that will help you organize your crochet projects.
If you are anything like me, you always have plenty of projects on the go. I often find, when I delve into my "works in progress" box, that I have forgotten which hook or yarn I used for a specific project. This is extremely frustrating and the prospect of having to work up a gauge swatch to remind myself of the hook size often puts me off even contemplating finishing something. If it sounds familiar, feel free to download a free printable project planner, that will help you keep track of where you found the pattern and which hook (and yarn) you used for it.
Happy crocheting! Enjoy!