7 Tips and Tricks for Perfect Crochet Border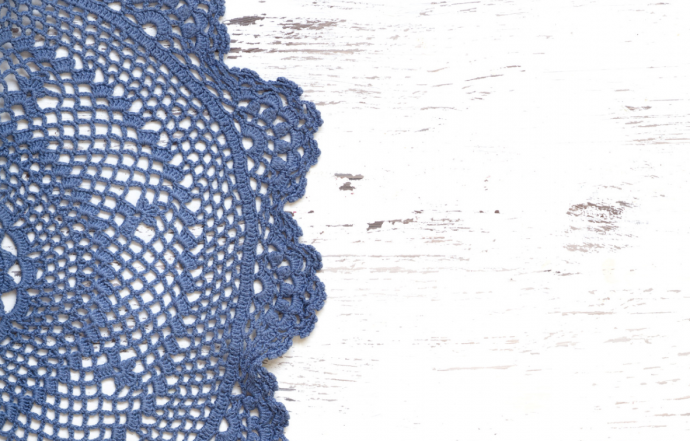 Crochet borders can add a beautiful finishing touch to any project, from blankets to scarves and everything in between. However, it can be tricky to get them just right.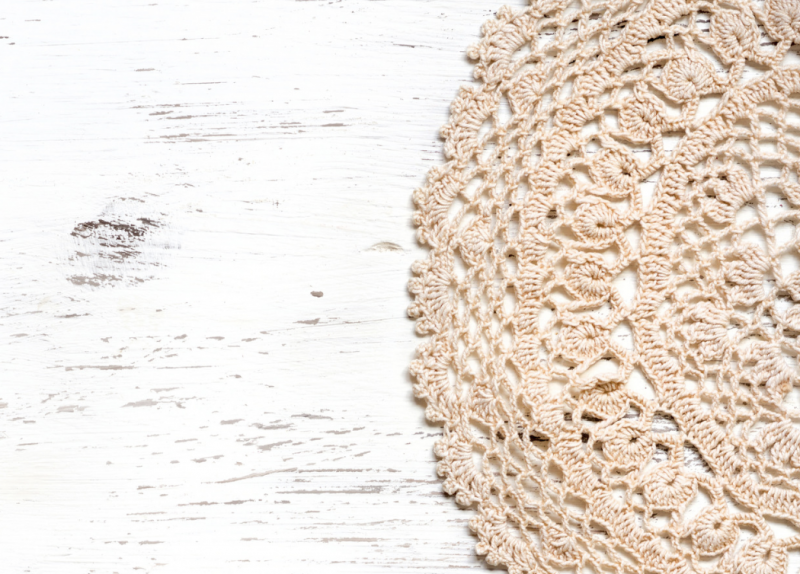 Here are 7 crochet tips and tricks for creating the perfect border:
Plan ahead: Before starting your border, consider the overall look you want to achieve and choose a border that complements your project.
Practice the stitch: If you are using a new stitch for your border, practice it first on a swatch to ensure you have the technique down before applying it to your project.
Measure and mark: Use a tape measure to ensure that your border is the same width all the way around. Mark the corners with stitch markers to help you keep track of where you need to make increases or decreases.
Use the same hook size: Use the same size crochet hook that you used for your main project. This will help ensure that the tension of the border matches the tension of the main project, creating a cohesive look.
Add a border to a swatch: If you're unsure about which border to use, try adding different borders to a swatch to see which one works best with your project.
Block your project: Blocking your project before adding the border can help even out any uneven stitches or tension issues, resulting in a smoother border.
Don't be afraid to customize: Use your creativity and customize your border with different colors, stitches, or textures to make it truly unique and special.