Understanding Yarn Weights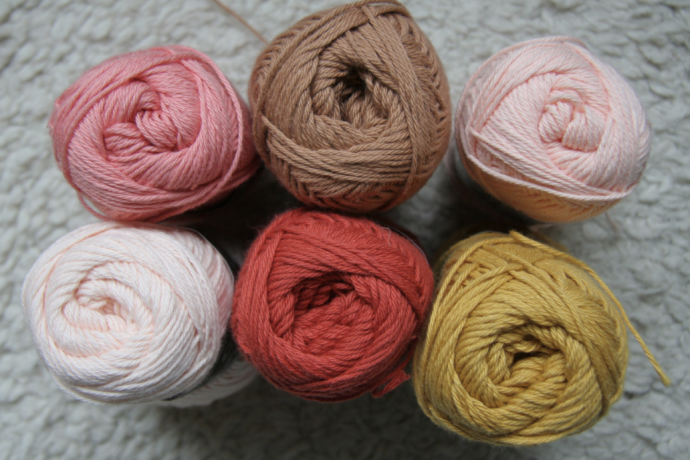 As a crocheter, understanding yarn weights is crucial for selecting the right yarn for your projects. Yarn weight determines the thickness and density of the yarn, which can significantly impact the outcome of your crochet creations. Whether you're a novice or an experienced crocheter, familiarizing yourself with the various yarn weights and their recommended uses can empower you to make informed decisions when it comes to yarn selection. With the help of a yarn conversion chart, you can easily navigate the world of yarn weights and confidently choose the perfect yarn for your next crochet project.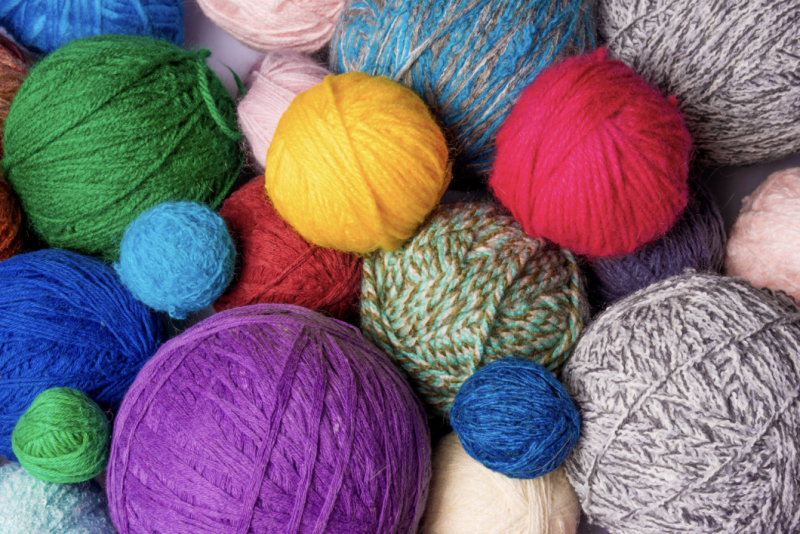 Yarn Weight Categories Explained
0 – Lace
The finest & thinnest yarn weight and commonly used for lightweight projects and laceworks such as shawls, wraps, and doilies.
1 – Super Fine
Also known as Fingering or Sock yarn, it is often used to make socks, mittens, and other delicate garments.
2 – Fine
Also called Sport-Weight or Baby yarn, this yarn is recommended for crocheting lightweight wearables and accessories such as cardigans, wraps, and hats.
3 – Light
This category includes light worsted and double-knitting (DK) yarns that are slightly thicker than a fine yarn but thinner than a medium one — usually used for projects like sweaters, heavier baby garments, and blankets!
4 – Medium
Worsted, Afghan, and Aran yarn types fall in this category. It's recommended for beginners since it's versatile and easy to work with.
5 – Bulky
The category includes Chunky, Craft, and Rug yarn types that are handy if you want to make something thick and cozy projects that can provide warmth like scarves, sweaters, and throws.
6 – Super Bulky
It's also known as Super Chunky, the ideal yarn weight if you want projects like cowls and hats that'll work up quickly!
7 – Jumbo
Due to the ultra chunky yarns introduced in the market that can't be classified as super bulky. These yarns are perfect if you love chunky braided blankets or arm-knitting!
You can tell the weight of your yarn in 2 different ways. It's either by checking the yarn label or using a yarn weight gauge tool.
As you learned from the chart, each category has a corresponding name and symbol. In most yarn labels, the yarn weight symbol is located (a picture of a skein of yarn with a number in the middle) beside the recommended needle and hook sizes.