Straight Stripes For Amigurumi Projects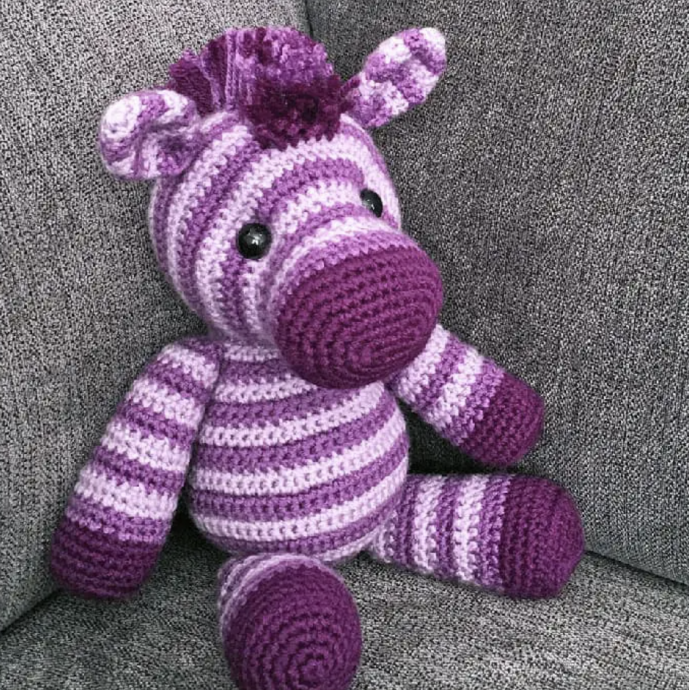 Amigurumi projects are a beloved form of crochet, allowing crafters to create adorable stuffed toys and characters. One key element in achieving a polished and professional look in amigurumi is creating straight stripes. Straight stripes can add a clean and crisp finish to your amigurumi projects, giving them a polished appearance. In this tutorial, we'll explore techniques for creating straight stripes in amigurumi, using clear instructions and helpful visuals. Whether you're a beginner or an experienced crocheter, this tutorial will guide you in creating perfect stripes in your amigurumi projects, helping you achieve a neat and professional look. Let's dive in and learn how to create straight stripes for amigurumi projects!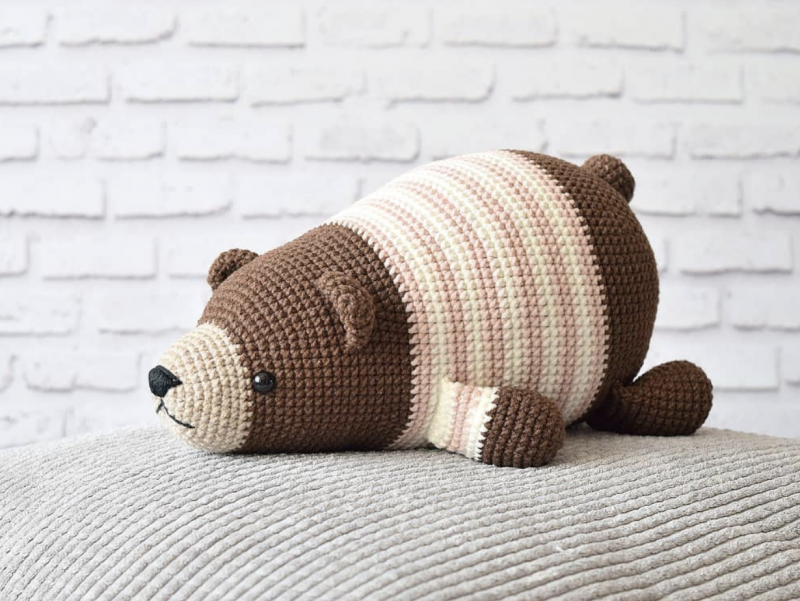 Amigurumi Stripes Written Instructions
Here's a step-by-step on how I make my stripes for my amigurumi patterns.
Step 1: When it's time to change colors, pull the hook out of the loop and insert it into the following stitch from back to front.
Make sure the yarn end is at the back of your work and when you insert the hook into the stitch, the hook goes over it.
Step 2: Grab the loop and pull it through the stitch from front to back.
Step 3: Bring the new color yarn (Yarn B) and pull a loop through the loop on your hook (Yarn A). Pull the tail of Yarn A to close the loop.
Step 4: Start the new round in Yarn B by making a front loop single crochet in the same stitch where you pulled the Yarn A through.
When it's time to change colors again, repeat steps 1 – 4. And this is how you create seamless stripes on your amigurumi projects.