How to Speed Clean Any Space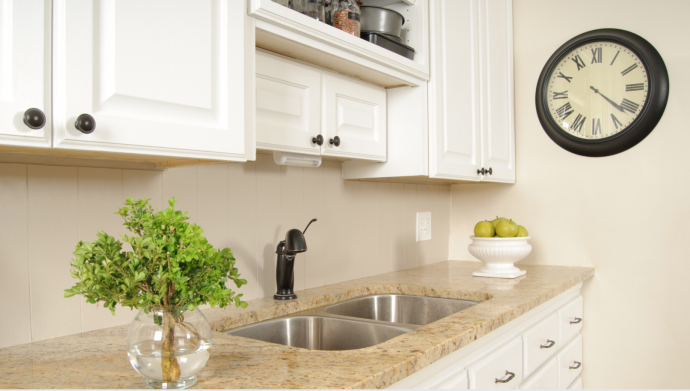 Knowing a quick way to clean any space eliminates the guesswork, which in turn saves time and energy. Follow this formula if you have unexpected guests, need to get your house clean fast, or just don't know where to start. For those times when you need to have a clean home quickly, creating a speed cleaning routine is your saving grace!
If you're trying to speed clean your whole house quickly, these ideas and tips will help!
First of all, gather your supplies:
cleaning caddy— put together your cleaning tools first
garbage bag for tossing junk
basket for items that can be relocated elsewhere when you're done speed cleaning