5 Awesome Life Hacks That Will Simplify Your Life #3. Clean the shower head, Keep buttons from...
11. Clean the shower head
Clean shower heads and bathroom faucets by putting them in a plastic bag and pouring white vinegar inside it. Secure the bag with a rubber band and keep it overnight. In the following morning, it'll be good as new!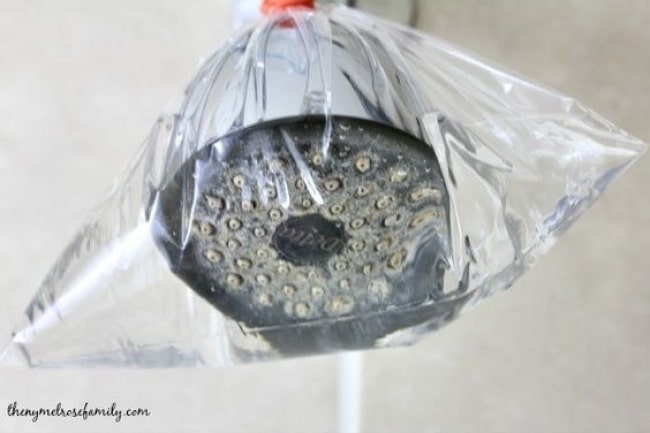 12. Keep buttons from falling off
Secure buttons by painting a little bit of clear nail polish over the threads.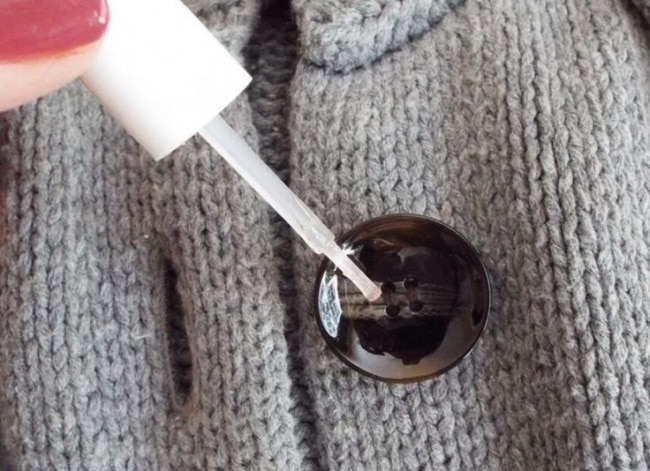 13. Remove body odor naturally
If you've forgotten your deodorant, cut open a fresh lemon or orange in two and rub the halves onto your skin. The unwanted odors will simply vanish!
14. Amplify your phone speakers
Put your phone inside a drinking glass with the speaker side down. Viola! Instant loudspeakers!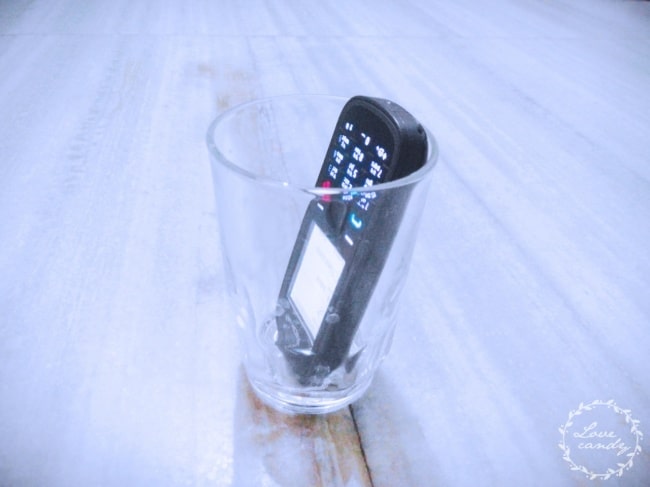 15. Make ice last longer
Simply sprinkle salt on the inside of your cooler ice to make them last longer.